Brexit: A Year in Food, Farming & Agriculture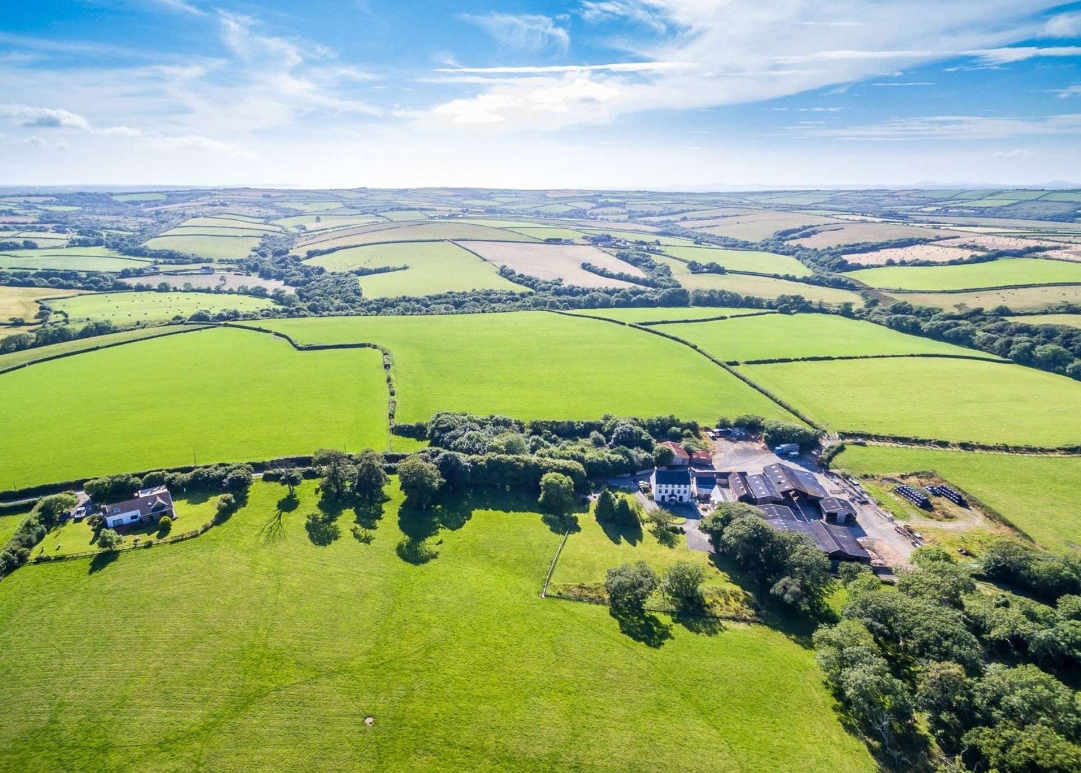 Brexit has been momentous for UK agriculture, food and farming; it has resulted in a framework of policies which appear to be moulding the British food system and countryside into something new, and unexpected.  We go behind the headlines around labour shortages, livestock culls and empty shelves to ask how business is feeling and how we can fix the food system.
In the final talk in the 2021 Food Price Wars series, hosted in partnership with Fourayes, we look back at what the first year of Brexit has meant for British food and farming. We look into how our exit from the EU is reshaping the food & farming industry, how businesses are adjustung to new regulations & legislation and the impacts of international trade deals.
We will also be examining what Brexit has meant for food prices, food security and public health. Ultimately we ask whether the food system has benefitted and who are the winners and losers. 
Underpinning the RED Talk will be the question of whether Brexit is supporting or threatening the UK's ability to develop a more sustainable, just and ambitious food system. And how we can fix the food system so it works for the people who work within it.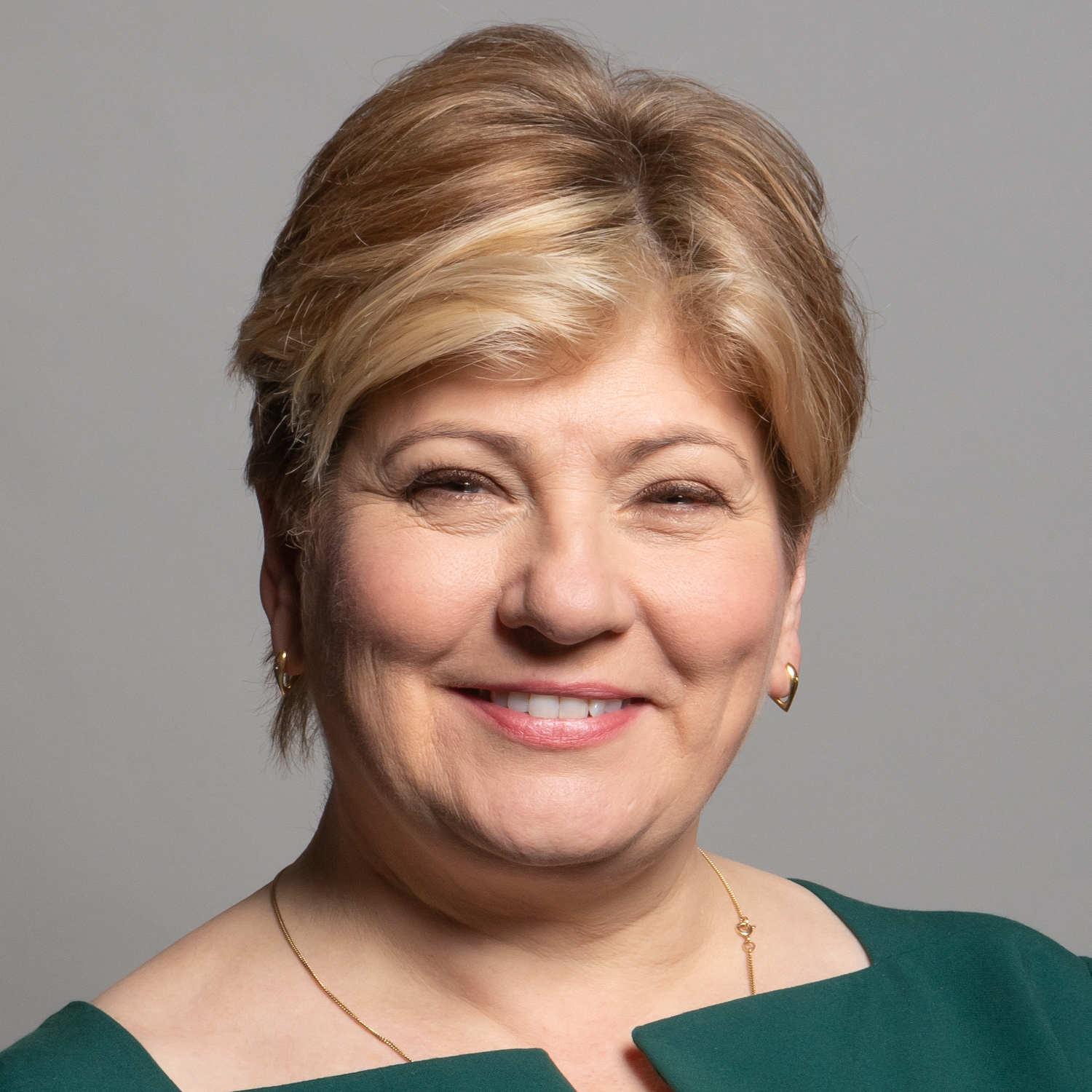 Emily Thornberry MP
Shadow Secretary of State for International Trade
Emily has been the Member of Parliament for Islington South and Finsbury since 2005. A member of the Labour Party, she has served as Shadow Secretary of State for International Trade and Shadow President of the Board of Trade since April 2020. She had previously served as Shadow First Secretary of State, Shadow Secretary of State for Foreign and Commonwealth Affairs and Shadow Minister for the Department of Energy and Climate Change. On environmental matters, she worked with Friends of the Earth and World Wide Fund for Nature (WWF) to campaign for a Climate Change Bill and a Marine Bill. 
Before entering Parliament Emily studied ​law at the University of Kent in Canterbury. She was called to the Bar at Gray's Inn and practised as a barrister specialising in human rights law from 1985 to 2005.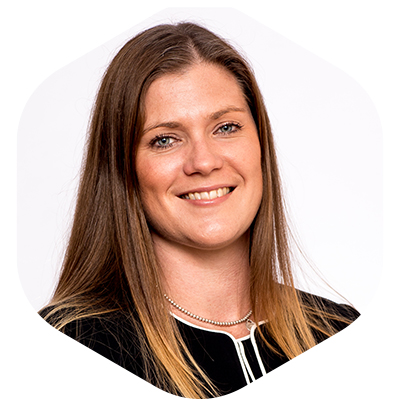 Sarah Dodds
Head of Agriculture and Partner, MHA MacIntyre Hudson
Sarah's strength lies in helping ambitious, owner-managers to reach their goals. Her clients not only benefit from the emphasis she puts on having the right management information upon which to base decisions but her ability to summarise their position and make timely and appropriate recommendations. The commercial world plays a major role in Sarah's life but being married to a farmer and living on a mixed farm, has afforded her the opportunity to understand and appreciate the agricultural sector at first hand. As head of the firm's Agriculture & Rural Business sector, Sarah has brought her considerable personal agricultural knowledge to this sector, enabling her to develop an insight into farming & agricultural businesses not usually available to other accountancy professionals.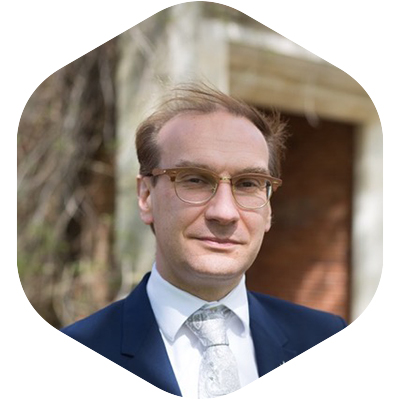 Mark Lumsdon-Taylor
Partner, MHA MacIntyre Hudson
Mark is a Chartered Accountant and corporate financier with special interests in food & farming, rural business, ESG and the belief that business must be underpinned by sustainable finance. He established Rural Policy Group in 2019 following 16 years in the rural economy working with both public and private sector businesses. Mark has won numerous awards for his work including Finance Director of the Year 2007, Accounting for Sustainability 2012 (ICEAW), National Business Finance Director 2014 (Finance Director) and the Institute of Directors Blue Ribbon award for Governance and Finance Excellence in 2018.
A Sustainable Rural Economy