Creating the Conditions for Investment in Sustainability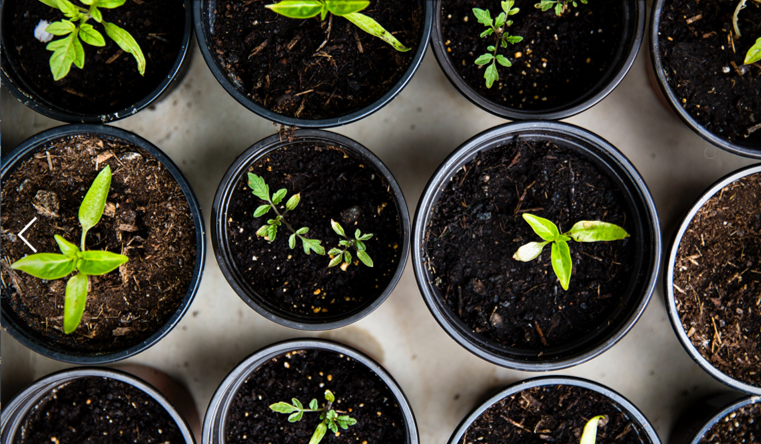 In the opening session of Rural Policy Group's annual conference we examine the structural conditions needed to stimulate investment in sustainable agritech and new farming practices. We look at how the industry can regain a greater degree of certainty and return to financial stability amid ongoing political and economic concerns.
Those concerns – both domestic and international – are worsening supply chain fragilities, shortages and price inflation for the food, farming and agribusiness sectors. At a time when survival is uppermost in leaders' minds, we look at how sustainability can contribute to to positive results and why it should not fall off the agenda. 
We ask our expert panel of industry heavyweights, politicians and academics to consider the global context, framework of national policies within which we produce food and manage the land, greater collaboration within the supply chain, government ambitions, the consumer relationship with food and whether it is time for a food value reset.
As ever, we will be applying insights to business situations to facilitate actionable outcomes for participants.
At the second session in the RPG annual conference we discuss the competing demands on farmland to produce food, manage carbon and deliver clean energy & fuels. And how to manage them with a view to maximising the retruns from your land while doing what you love. The Evolving Role of Land Use in a Sustainable Economy begins will be opened by Tim Farron at 12.00 noon.
A Sustainable Rural Economy
ELM & Commercial Opportunities