The Evolving Role of Land Use in a Sustainable Economy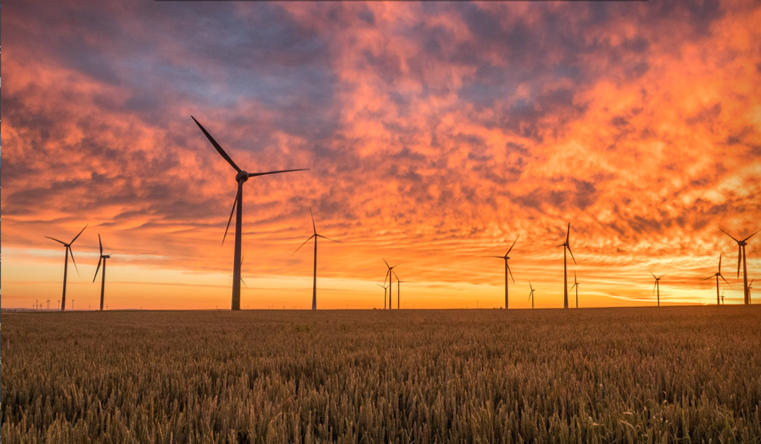 In the afternoon session of Rural Policy Group's annual conference we turn our attention to agriculture as the engine of a sustainable UK plc. We will be investigating the growing demand for farmland to provide clean fuels & energy and other environmental services.
We ask the panel to consider the diversification opportunities available to landowners and how we balance these needs with the need to produce food and improve the nation's food security.
The annual conference is opened in the morning with a session on Creating the Conditions for Investment in Sustainability when we will be looking at the challenges facing food and farming businesses and how we can overcome them. 
A Sustainable Rural Economy
ELM & Commercial Opportunities