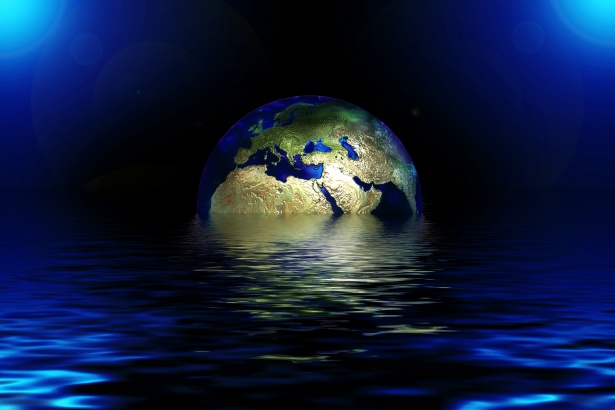 Agriculture is reported to be responsible for circa 10% of the UK's greenhouse gas (GHG) emissions, and up to 30% globally. Creating the conditions for investment in going green will not only improve the environmental and productivity performance of this sector, it will have trickle out benefits for society and the wider economy. 
Following on from COP26, we host this fringe event on the UN's Sustainable Development Goals and the role of rural business in combating climate change. Agriculture and farming have a direct impact on at least seven of the 17 SDGs, from hunger, health and decent work opportunities to clean energy, sustainable communities, life on land and climate action. 
We investigate the role of food, farming and land-owning businesses in creating a sustainable, just and ambitious food system which provides for healthy people and environmental recovery. And, we look into the ways in which those same businesses will increasingly provide environmental services – such as natural resource management, environmental stewardship, carbon sinks, biofuels and clean energy – to power a more sustainable and resilient UK plc.
We propose that as nature is a 'limit to growth', those who harvest, manage and conserve its resources are best placed to drive forward Green UK plc.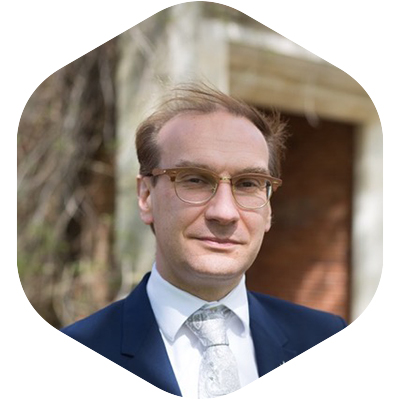 Mark Lumsdon-Taylor
Partner, MHA MacIntyre Hudson
Mark is a Chartered Accountant, corporate financier and consultant with special interests in food & farming, rural business, ESG and the belief that business must be underpinned by sustainable finance. He established Rural Policy Group in 2019 following 16 years in the rural economy working with both public and private sector businesses. Mark has won numerous awards for his work including Finance Director of the Year 2007, Accounting for Sustainability 2012 (ICEAW), National Business Finance Director 2014 (Finance Director) and the Institute of Directors Blue Ribbon award for Governance and Finance Excellence in 2018.
A Sustainable Rural Economy
ELM & Commercial Opportunities