The Internet of Things in Farming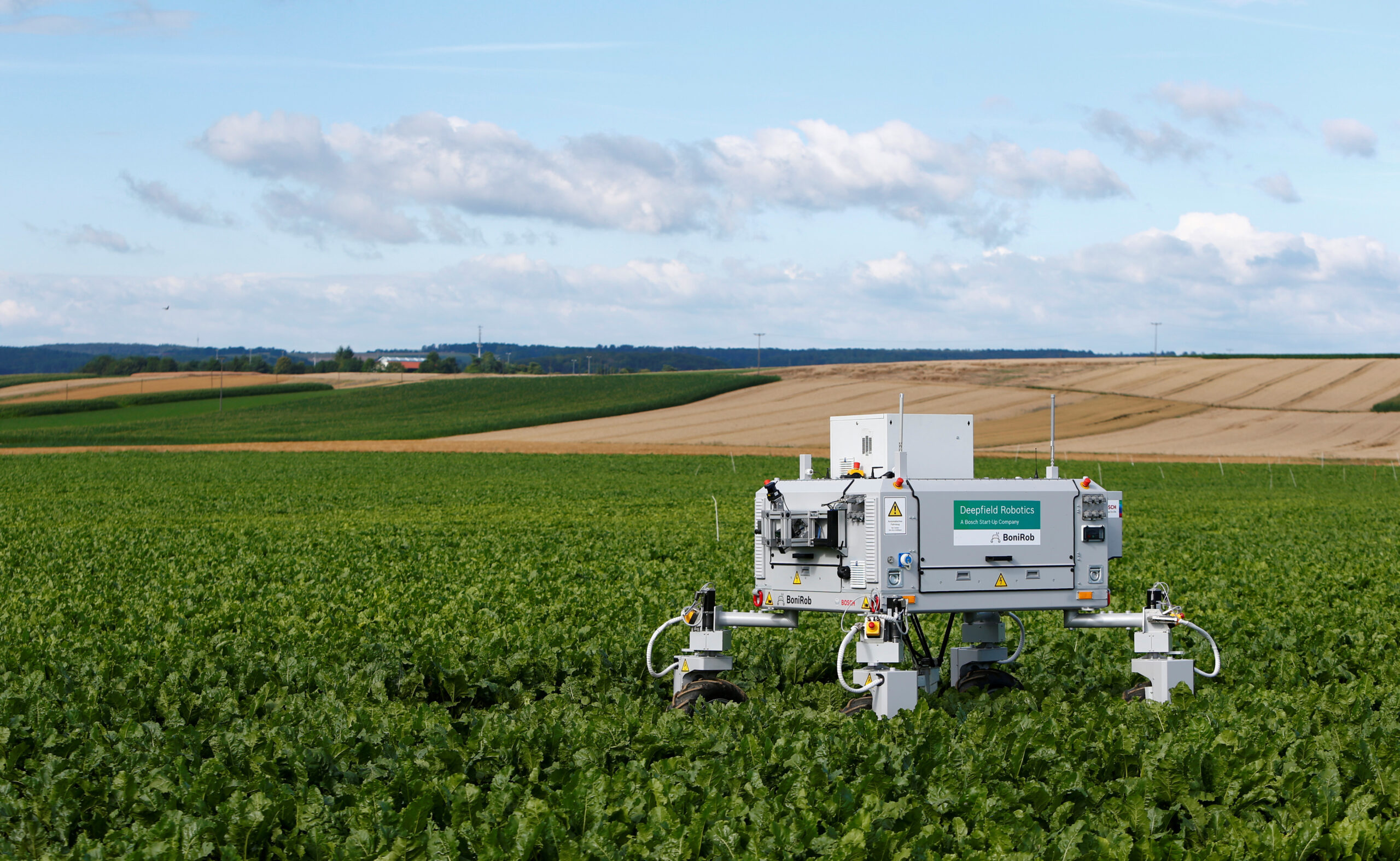 This event is presented by Rural Policy Group in partnership with accountancy, tax and business advisory firm MHA MacIntyre Hudson, part of Baker Tilley International. MHA has a nationwide sector team dedicated to Agriculture, Food, Farming and Rural Business.
The IoT and the data it provides have the potential to change the face of UK farming. Smart technology is enabling farmers to operate with greater precision to manage resources such as water, energy and fertiliser. This exciting technology can deliver gains across the business spectrum from productivity, cost management and quality control to environmental sustainability. However, there are questions around cost and farm-preparedness. This session seeks to better understand the Internet of Things and its role in shaping the future of farming.
More speakers being announced! 
A Sustainable Rural Economy
ELM & Commercial Opportunities
Rural Policy Group has entered into a data sharing agreement with its partners and sponsors. They have been carefully selected to add value to our members and audiences through the provision of sector-specific expertise. Their contribution enables us to continue providing business support and amplifies our voice when lobbying for a more financially and environmentally sustainable agriculture, food and farming sector. If you would prefer to opt out of receiving communications from our partners, please email katie@ruralpolicygroup.com