Meet Our Chairman Mark Lumsdon-Taylor
Rural Policy Group is an action-oriented think tank committed to responding to the needs of rural businesses. We strive to improve knowledge and access to information, support innovation and diversification, provide pathways to finance and be the voice of the rural economy. RPG and its partners encompass the breadth, talent and entrepreneurship of rural businesses, and public policy.
Rural Policy Group is the home of the RED Talk – Rural Economic Development Talks on the issues of the day. The Talks are held every three weeks with a panel of expert speakers, then an open floor. We encourage participants to get involved. It's one third us; two thirds you. You can listen to past RED Talks and register for upcoming Talks on the dedicated RED Talk page.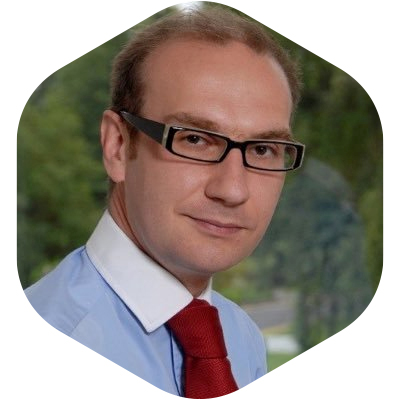 Mark Lumsdon-Taylor
Founder & Chair
Mark is a national leader in the finance, education and corporate landscape. Schooled at Gresham's Norfolk, and studying Law and Economics at the University of Keele, he was appointed to a training contract for a top 20 chartered accountancy practise in London. Leading audit, assurance and recovery work in fields from financial services through to telecommunications he qualified with ICEAW.
For the next 16 years he delivered the agenda of transforming a bankrupt public sector college into a corporate business. Changing Hadlow College into the Hadlow Group, he redefined engagement with 1000s of businesses, leverage major investment and enabled nearly 70,000 students to be educated with economic and social regeneration in East Kent.
Mark has won numerous awards for his work including National Finance Director of the year 2007, Accounting for sustainability National award 2012 (ICEAW), National Business Finance Director 2014 (Finance Director) and the Institute of Directors (IOD) blue ribbon award for Governance and Finance excellence in 2018. He is also an ambassador for Kent and unique in that he has both private and public sector experience.