Rural Economic Development Talks, better known as RED Talks, began in 2020 to address the issues the rural economy and allied industries were facing from a global pandemic and the UK's exit from the European Union. Positive and action-oriented in outlook, the Talks have been attended by over 1000 businesses from 25 countries worldwide for their unique combination of political and macroeconomic overviews, industry insight and sustainable finance and business advice.
RED Talks are held on Zoom and last between an hour and 90 minutes. The debates are too interesting to curtail! We bring together the best minds in politics, economics, business, finance, academia, medicine and science to discuss the big issues of the day and support rural leaders to find and seize opportunities for sustainable progress and growth. Following a series of short, snappy briefings from a thoughtfully selected panel of experts, the floor is opened to questions and comments from the audience so we can tailor the session to what you need.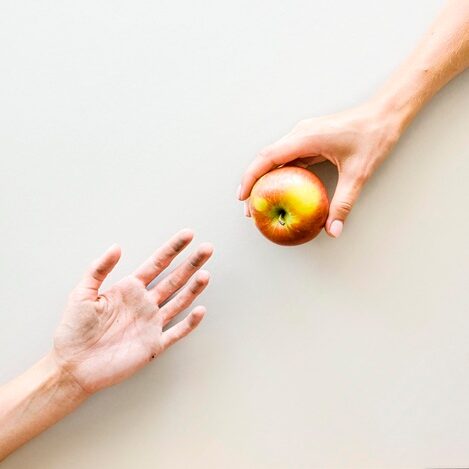 Brexit and Food Poverty
In the third RED Talk in the Food Price Wars series, we discuss the impact of exiting the EU on the rural frontline and how it affects the food system including food standards, food pricing and access to food. We look at how the cumulative impact of lowering food standards, changes in British farming, the loss of food subsidies and the introduction of the Environmental Land Management Scheme is affecting public health and the health of the planet. And ultimately, we ask whether Brexit has helped British food and farming towards a more just, more sustainable food future. We'll be joined by Nick von Westenholz, NFU's Director of Trade & Business Strategy and former Director of EU Exit & International Trade.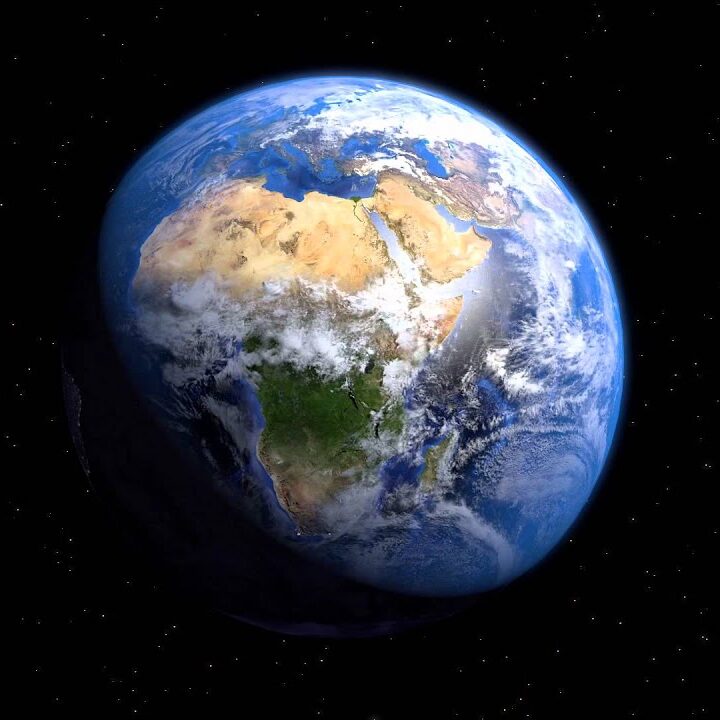 Building a Sustainable Rural Economy
Eight in ten rural businesses have told us they want to operate with greater respect for their corporate environment and society at large.  In this RED Talk we discuss embedding Dynamic ESG in the rural industries and why sustainability in the rural economy is the foundation of a green UK plc operating in line with the UN's Sustainable Development Goals. During this event, RPG will launch it's 2021 report on "The Interdependency of Sustainable Finance, Food, Health and ESG for a Green Future".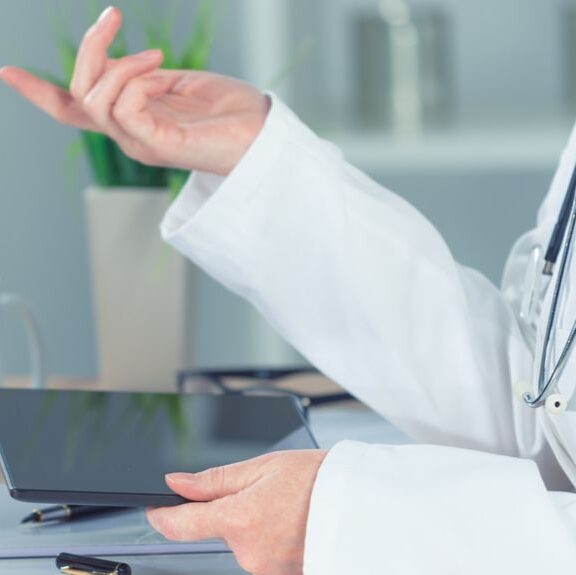 Primary Care Reform
Primary care is reforming in response to technology-driven changes in triaging, diagnostics & treatment, the success of polyclinics, the digitisation of primary care delivery and the rise of social prescribing & other forms of prevention healthcare.  We'll be asking what the future of primary care looks like and how it will benefit rural and remote communities. We'll also be asking about the practicalities of prescribing fruit and vegetables!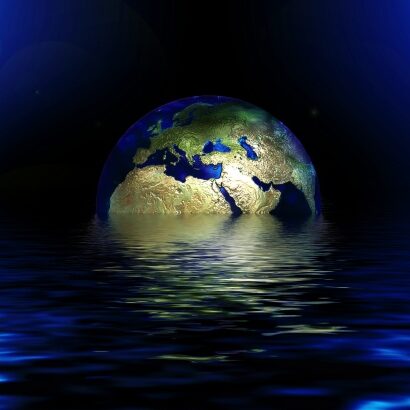 Post Growth Economy
Following on from COP26 we host a fringe event on the UN's Sustainable Development Goals and the role of rural business in combating climate change. We investigate how and why businesses which respect the planet and its finite resources can expect to become more resilient and more profitable.  In this RED Talk we discuss changing attitudes towards purpose and corporate citizenship amongst customers, investors, business leaders and law makers, and we look at how businesses can integrate more sustainable behaviours through their finance and operations.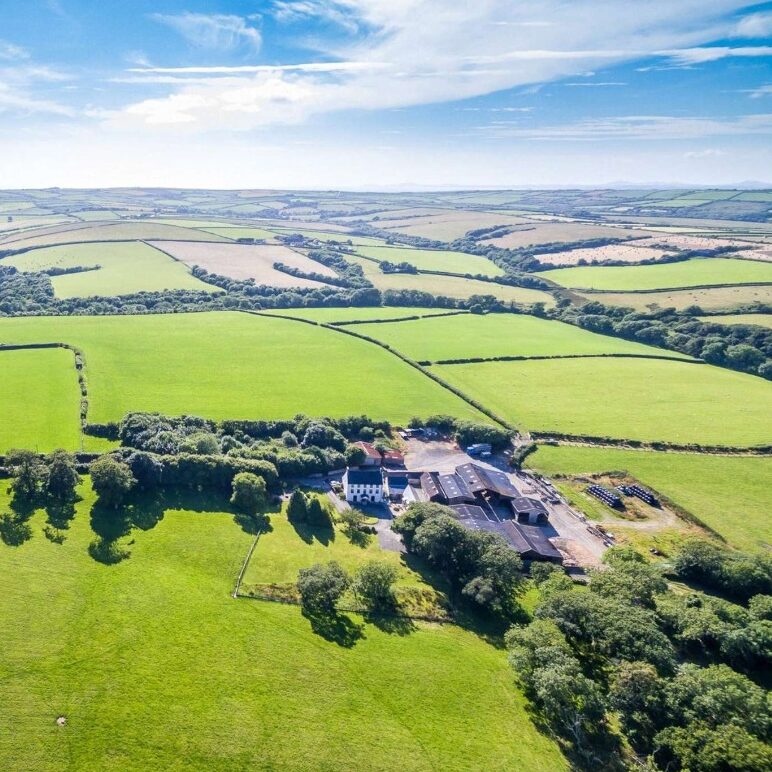 Brexit: a year in food
In the final talk in Food Price Wars series, we look back at what the first year of Brexit has meant for British food and farming. We look into how the food & farming industry has adjusted to new regulations and legislation,  the impacts of international trade deals on the UK economy and the food & farming industry, and examine food security & public health. Ultimately we ask whether the food system has benefitted and who are the winners and losers.  The RED Talk will round off with an opportunity to discuss the prospects for the future of sustainable food and farming. 
Agritech & the future of food
The business & science of healthcare
Share this on social media