Rural Economic Development Talks, better known as RED Talks, began in 2020 to address the issues the rural economy and allied industries were facing from a global pandemic and the UK's exit from the European Union. Positive and action-oriented in outlook, the Talks have been attended by over 1000 businesses from 25 countries worldwide for their unique combination of political and macroeconomic overviews, industry insight and sustainable finance and business advice.
RED Talks are held online and last between an hour and 90 minutes. The debates are too interesting to curtail! We bring together the best minds in politics, economics, business, finance, academia, medicine and science to discuss the big issues of the day and support leaders in agriculture, food and farming to find and seize opportunities for sustainable progress and growth. Following a series of short, snappy briefings from a thoughtfully selected panel of experts, the floor is opened to questions and comments from the audience so we can tailor the session to what you need.
RED Talks are delivered in collaboration with our professional services partner, MHA MacIntyre Hudson.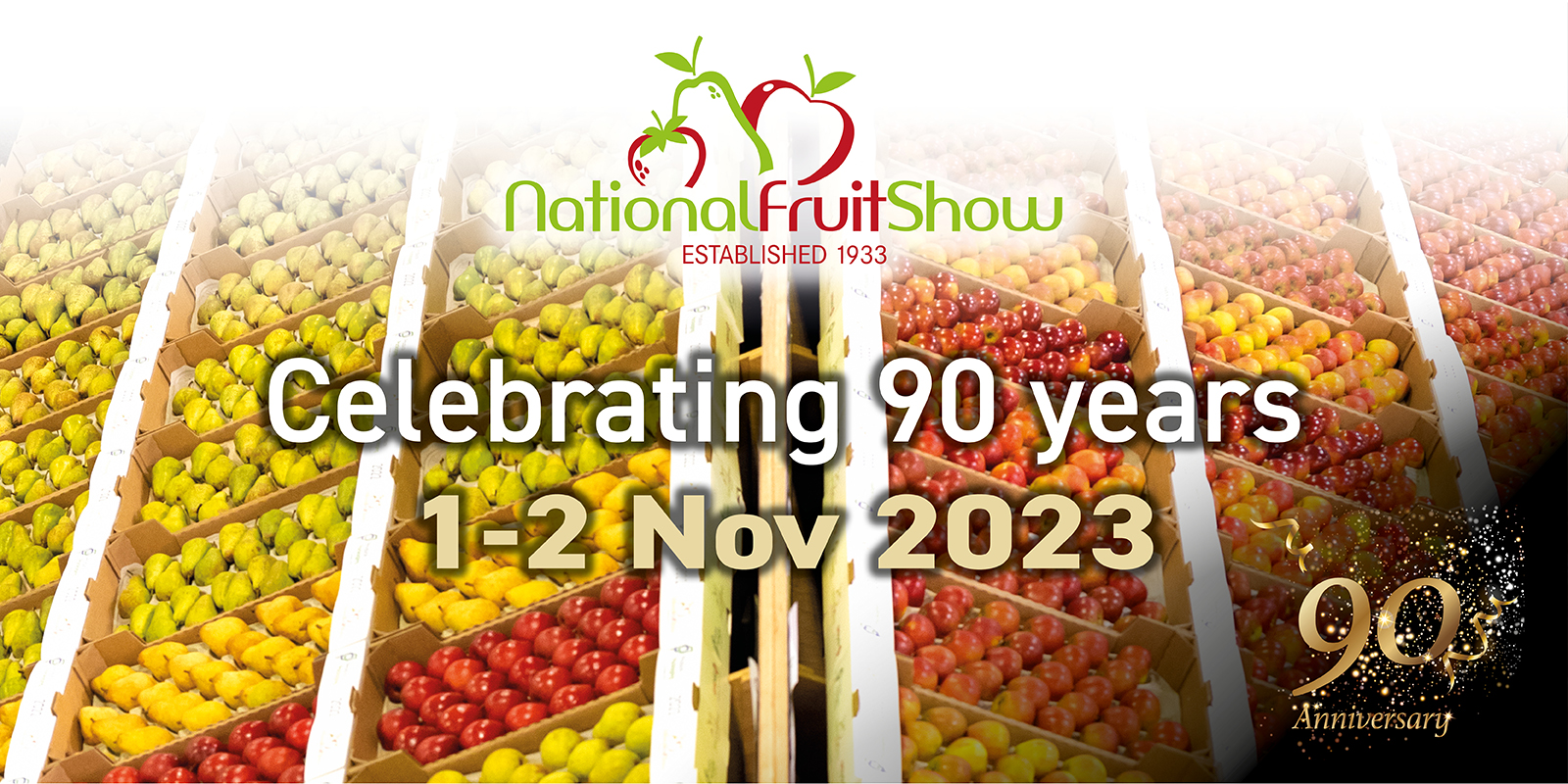 The Biggest Challenges in Fruit Today
Live at the National Fruit Show 
Rural Policy Group has been invited to host the afternoon session of the National Fruit Show Conference for the third consecutive year. Building on a reputation for hard hitting debates with stellar panels, we will be bringing together a line-up of fruit industry professionals to offer advice on how businesses can prepare for and overcome some of the biggest challenges facing modern fruit growers. We'll be discussing labour shortages, margins across the supply chain and other hot topics impacting your bottom line.
Live at the Kent County Showground.
Agritech & the future of food
The business & science of healthcare