Rural Economic Development Talks, better known as RED Talks, began in 2020 to address the issues the rural economy and allied industries were facing from a global pandemic and the UK's exit from the European Union. Positive and action-oriented in outlook, the Talks have been attended by over 1000 businesses from 25 countries worldwide for their unique combination of political and macroeconomic overviews, industry insight and sustainable finance and business advice.
RED Talks are held online and last between an hour and 90 minutes. The debates are too interesting to curtail! We bring together the best minds in politics, economics, business, finance, academia, medicine and science to discuss the big issues of the day and support leaders in agriculture, food and farming to find and seize opportunities for sustainable progress and growth. Following a series of short, snappy briefings from a thoughtfully selected panel of experts, the floor is opened to questions and comments from the audience so we can tailor the session to what you need.
RED Talks are delivered in collaboration with our professional services partner, MHA MacIntyre Hudson.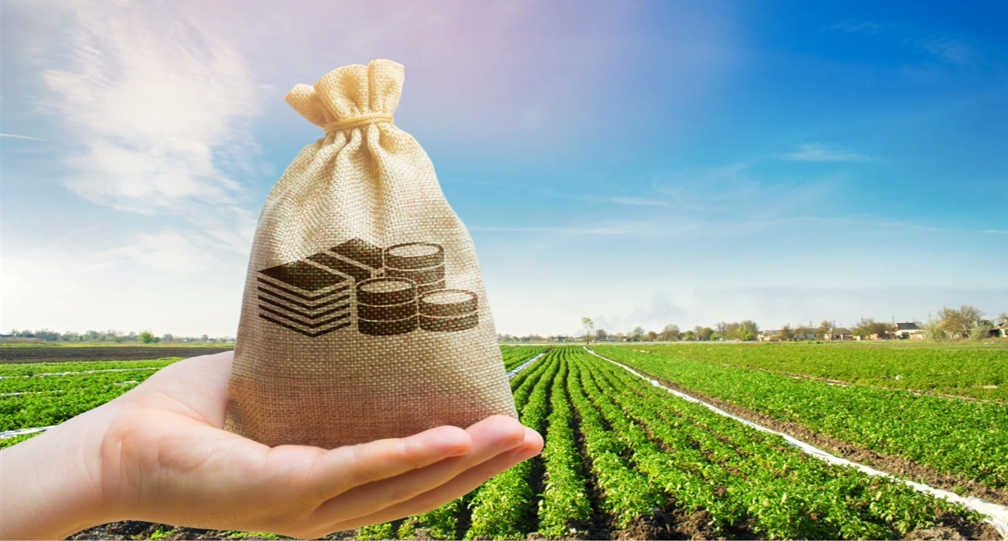 Navigating the Year Ahead
Economic outlook with integrated business advice for businesses involved in agriculture, food and farming.
Farms and other food businesses have been challenged by a number of global shocks in recent years and the impacts will continue to be felt through 2023 in the form of high inflation, economic contraction, unresolved labour issues, ongoing changes in international trade and uncertainties surrounding national food policy and funding.
This RED Talk supports farmers and business leaders in preparing their organisations for the challenges ahead and addresses the difficult questions around business and financial restructuring. It will also seek to shed light on government policy innovations and changes in the economic and trading environment which will shape the food industry through this period and as it emerges into greater stability and growth.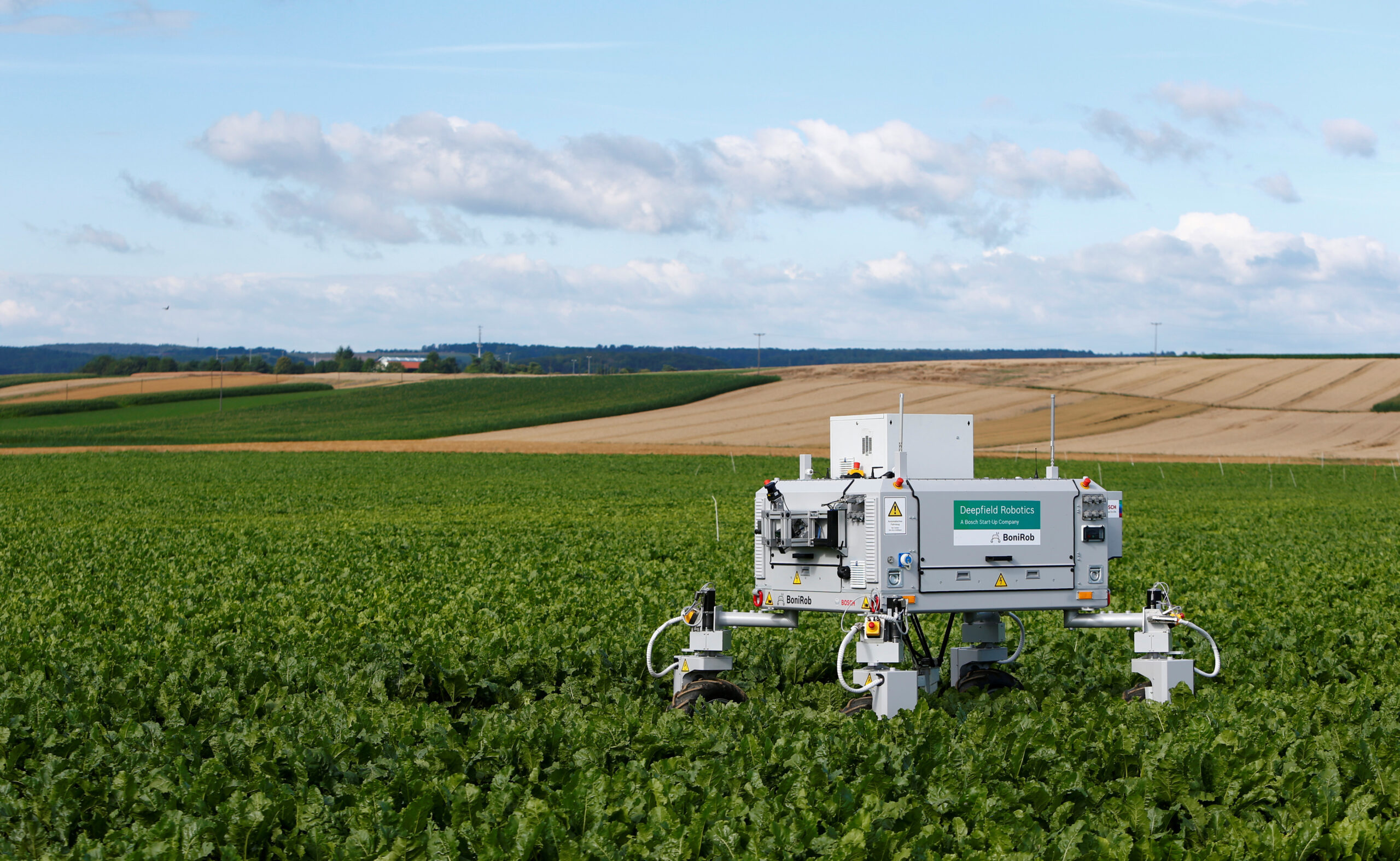 The Sustainable Food Conference: The Internet of Things
Attend in London or Online
10.00 Session 1: The Internet of Things in Farming
The IoT and the data it provides have the potential to change the face of UK farming. Smart technology is enabling farmers to operate with greater precision to manage resources such as water, energy and fertiliser. This exciting technology can deliver gains across the business spectrum from productivity, cost management and quality control to environmental sustainability. However, there are questions around cost and farm-preparedness. This session seeks to better understand the Internet of Things and its role in shaping the future of farming.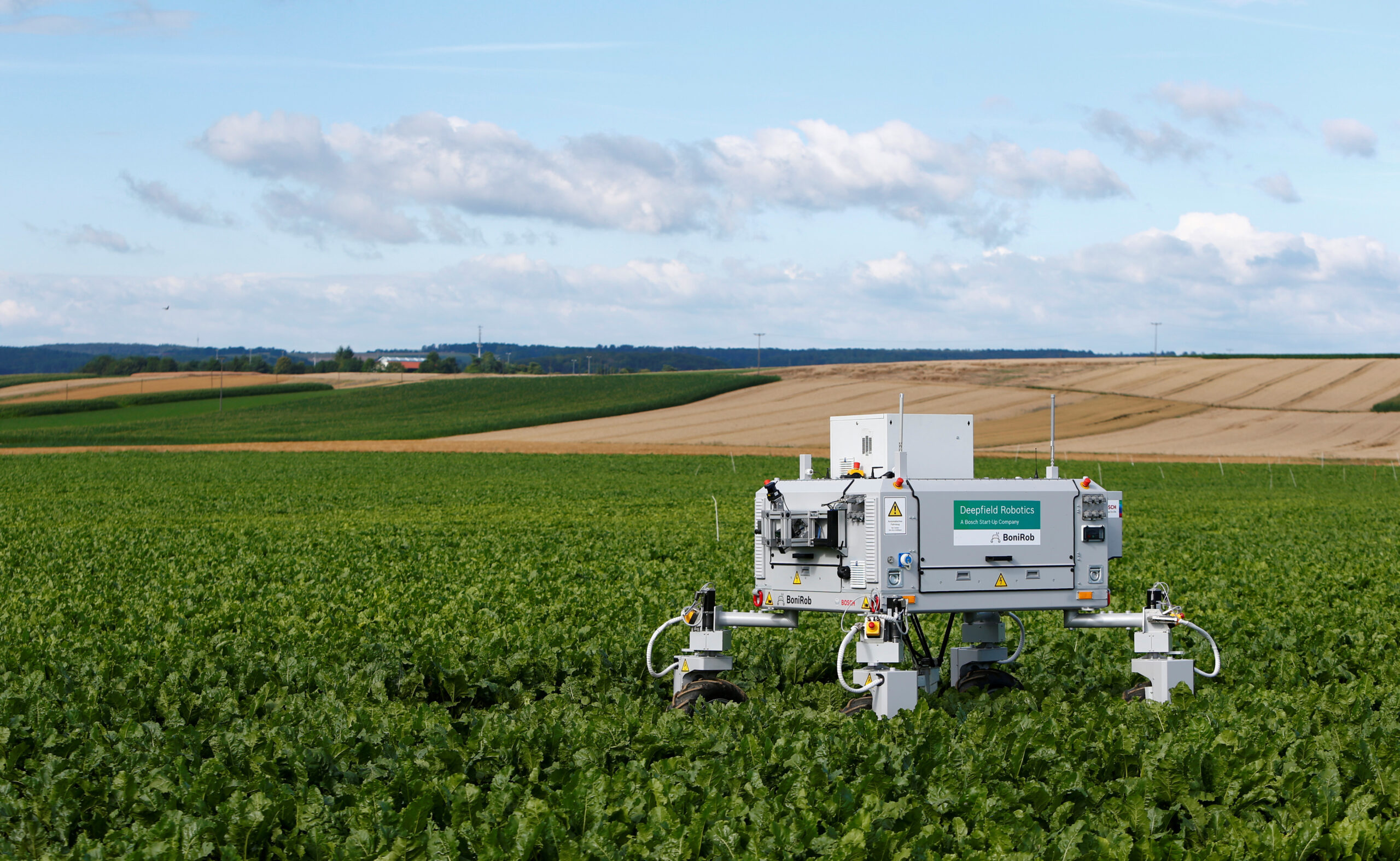 The Sustainable Food Conference: Green Finance
Attend in London or Online
12.00 Session 2: Green Finance
We investigate the role of green finance in helping farms and other food businesses to achieve their goals. From asset finance and other forms of lending to alternative investors. We also explore the grant funding and farm payments to help rural businesses achieve their climate change goals and reduce costs, and speakers share their thoughts on what the Spring Budget Announcement means for farming and food production.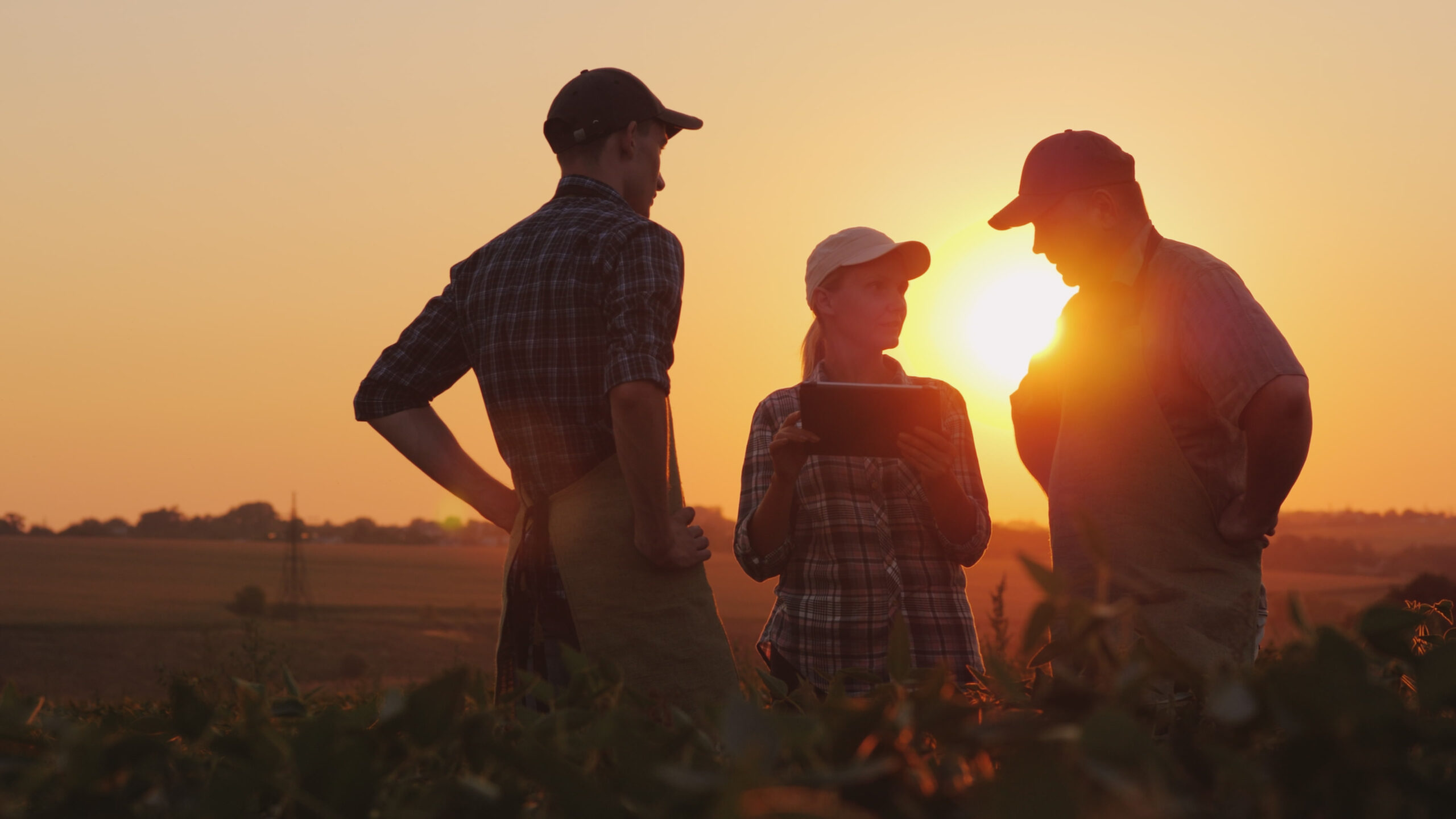 Careers in Farming
Labour shortages have beleaguered Britain's farms and food processors since Brexit ended freedom of movement with EU countries and brought long-standing relationships to an end. Seasonal labour schemes have been warmly welcomed but ultimately proved difficult and expensive to access and too few skilled European workers have made it onto British farms and factories. Crops have been lost for the want of a skilled workforce to harvest them, livestock culled for lack of people to butcher and prepare them and consumers have experienced food shortages and price rises for some produce.
This RED Talk looks at the business impacts of labour shortages on farms and in food processing, the misconceptions about careers in farming, how to attract new entrants to the industry and the consequences for Britain's food system if vacancies continue to go unfilled. 
National Fruit Show Conference 
Rural Policy Group will be returning to the National Fruit Show to host the afternoon conference session for the third year.
More details about the National Fruit Show Conference will be announced shortly. 
Agritech & the future of food
The business & science of healthcare