Rural Economic Development Talks, better known as RED Talks, began in 2020 to address the issues the rural economy and allied industries were facing from a global pandemic and the UK's exit from the European Union. Positive and action-oriented in outlook, the Talks have been attended by over 1000 businesses from 25 countries worldwide for their unique combination of political and macroeconomic overviews, industry insight and sustainable finance and business advice.
RED Talks are held on Zoom and last between an hour and 90 minutes. The debates are too interesting to curtail! We bring together the best minds in politics, economics, business, finance, academia, medicine and science to discuss the big issues of the day and support rural leaders to find and seize opportunities for sustainable progress and growth. Following a series of short, snappy briefings from a thoughtfully selected panel of experts, the floor is opened to questions and comments from the audience so we can tailor the session to what you need.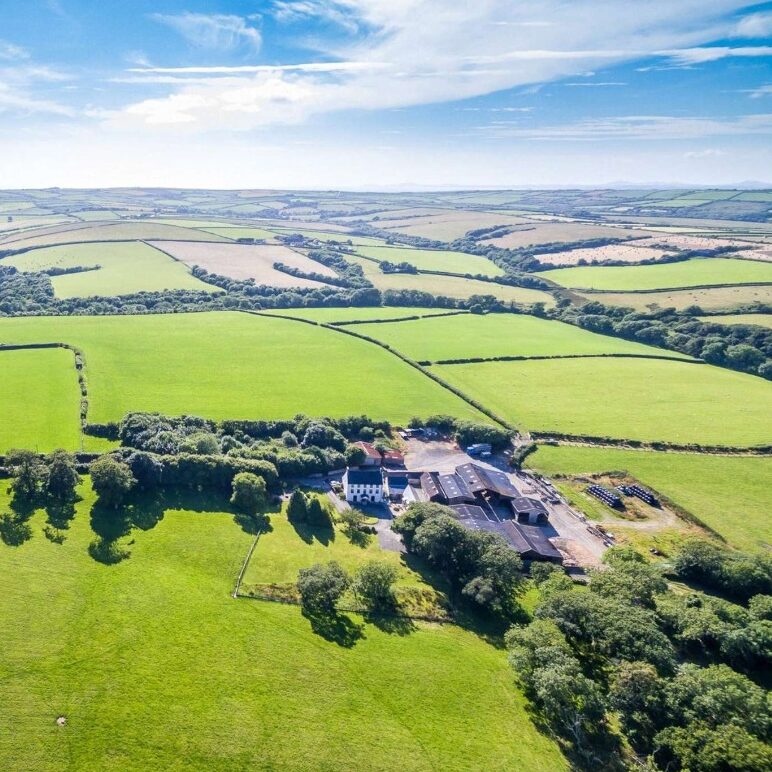 Brexit: A Year in Food
In the final talk in Food Price Wars series, we look back at what the first year of Brexit has meant for British food and farming. We look into how the food & farming industry has adjusted to new regulations and legislation,  the impacts of international trade deals on the UK economy and the food & farming industry, and examine food security & public health. Ultimately we ask whether the food system has benefitted and who are the winners and losers.  The RED Talk will round off with an opportunity to discuss the prospects for the future of sustainable food and farming. 
Agritech & the future of food
The business & science of healthcare
Share this on social media