Rural Economic Development Talks, better known as RED Talks, began in 2020 to address the issues the rural economy and allied industries were facing from a global pandemic and the UK's exit from the European Union. Positive and action-oriented in outlook, the Talks have been attended by over 1000 businesses from 25 countries worldwide for their unique combination of political and macroeconomic overviews, industry insight and sustainable finance and business advice.
RED Talks are held on Zoom and last between an hour and 90 minutes. The debates are too interesting to curtail! We bring together the best minds in politics, economics, business, finance, academia, medicine and science to discuss the big issues of the day and support rural leaders to find and seize opportunities for sustainable progress and growth. Following a series of short, snappy briefings from a thoughtfully selected panel of experts, the floor is opened to questions and comments from the audience so we can tailor the session to what you need.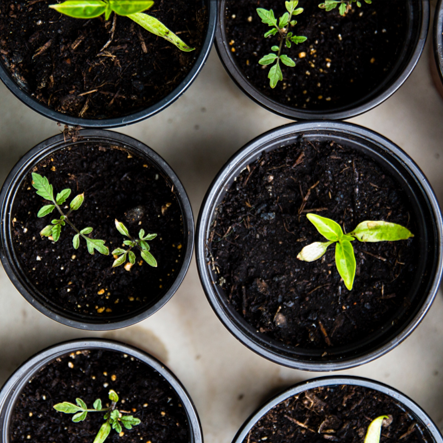 Creating the Conditions for Investment in Sustainability
In the first session in Rural Policy Group's annual conference we examine the structural conditions needed to stimulate investment in sustainable agritech and new farming practices. We look at how the industry can regain a greater degree of certainty and return to financial stability. We ask our expert panel of industry heavyweights, politicians and academics to consider the framework of national policies within which we produce food and manage the land, greater collaboration within the supply chain, government ambitions, the consumer relationship with food and whether it is time for a food value reset. As ever, we will be applying insights to business situations to facilitate actionable outcomes for participants.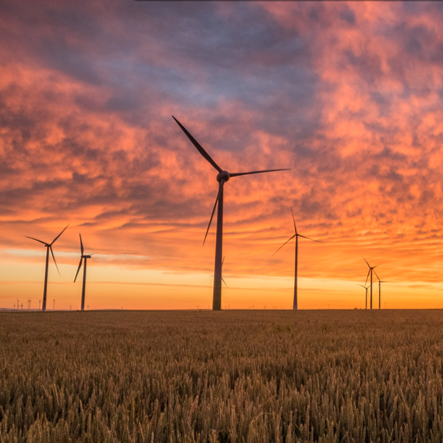 The Evolving Role of Land Use in a Sustainable Economy
In the second session in Rural Policy Group's annual conference we turn our attention to agriculture as the engine of a sustainable UK plc. We will be investigating the growing demand for farmland to provide clean fuels & energy and other environmental services. We ask the panel to consider the diversification opportunities available to landowners and how we balance these needs with the need to produce food and improve the nation's food security.
Agritech & the future of food
The business & science of healthcare