Rural Policy Group is an action-oriented think tank committed to responding to the needs of rural businesses. We strive to improve knowledge and access to information, support innovation and diversification, provide pathways to finance and be the voice of the rural economy. RPG and its partners encompass the breadth, talent and entrepreneurship of rural businesses, and public policy.
Rural Policy Group is the home of the RED Talk – Rural Economic Development Talks on the issues of the day. The Talks are held every three weeks with a panel of expert speakers, then an open floor. We encourage participants to get involved. It's one third us; two thirds you. You can listen to past RED Talks and register for upcoming Talks on the dedicated RED Talk page.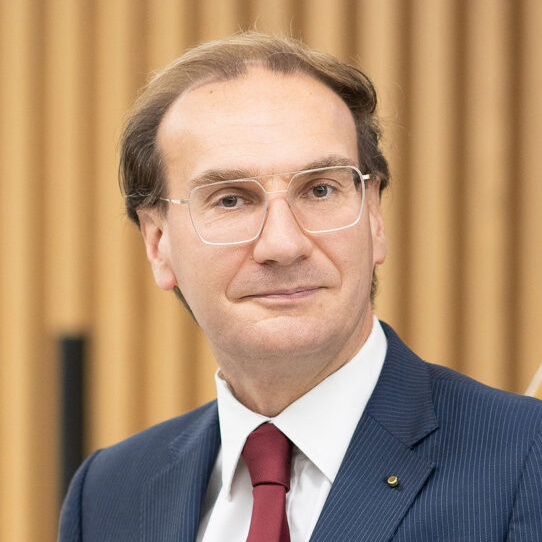 Mark Lumsdon-Taylor
Founder-Chairman & Partner, MHA MacIntyre Hudson
Mark is a national leader in the finance, ESG and corporate landscape. Schooled at Gresham's Norfolk, and studying Law and Economics at the University of Keele, he was appointed to a training contract for top 20 chartered accountancy practise MHA MacIntyre Hudson in London. Leading audit, assurance and recovery work in fields from financial services through to telecommunications he qualified with ICEAW.
During a 15-year secondment he delivered the agenda of transforming a bankrupt public sector land-based college into a corporate business to redefine engagement with 1000s of businesses, leverage major investment and enable nearly 70,000 students to be educated.
In 2019, Mark returned to MHA MacIntyre Hudson as a senior corporate consultant specialising in agriculture & rural business, environmental social governance (ESG) and food manufacturing. During which time he became a seconded CFO to Fourayes, the UK's number one Bramley grower and fruit processor. In October 2021, he was appointed to the firm as a Partner.
Mark has won numerous awards for his work including National Finance Director of the year 2007, Accounting for sustainability National award 2012 (ICEAW), National Business Finance Director 2014 (Finance Director) and the Institute of Directors (IOD) blue ribbon award for Governance and Finance excellence in 2018.
He is a Liveryman in the Worshipful Company of Fruiterers, a Member of the Guild of Freemen and a member of the CBI's South East Council.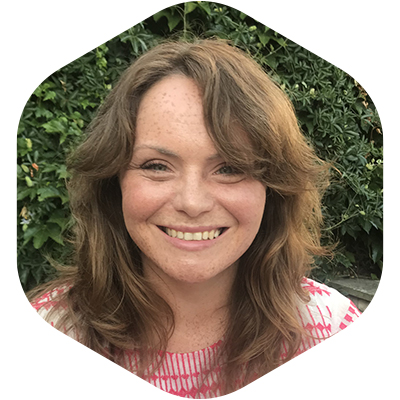 Katie Tucker
Director of Knowledge Exchange
Katie read political economy at university and has degrees in politics (University of Essex) and development economics (SOAS, University of London). Her passion for understanding how we can build better societies endures, and today she can often be found reading up on sustainable economics.
Katie is an award-winning marketing generalist specialising in highly segmented markets and growth through adverse environments. With a career spanning the rural sector, the City and FTSE100 corporates, Katie now curates our events, research and communications, and is the voice of Twitter.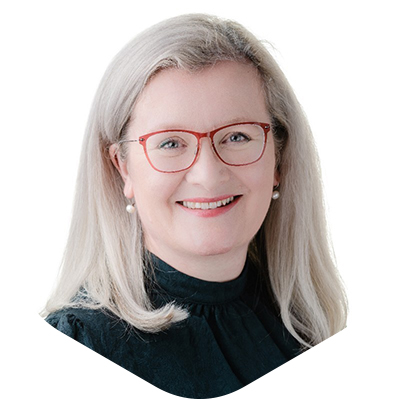 Sarah Calcutt
Vice-chair & Founding Partner PiP Ltd
Sarah is a 6th generation farmer from the Weald of Kent. Originally trained as a classical musician she had returned to the family business by her mid 20's and has spent the subsequent 20 years working within the vibrant food and farming community of the UK.
In addition to running Partners in Produce Ltd, her successful business growth and communications consultancy, she is also the Operations Director of British Apples and Pears Ltd, Chair of the National Fruit show, SE Chair of the Nuffield Farming Scholarship Trust and NED for Tech fresh produce start-up business COGZ.
The Rural Policy Group Council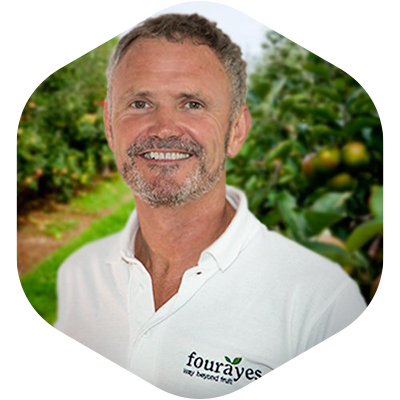 Phil Acock
Managing Director at Fourayes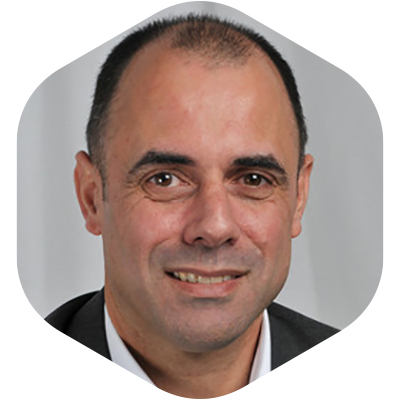 Professor Mario Caccamo
Managing Director at NIAB EMR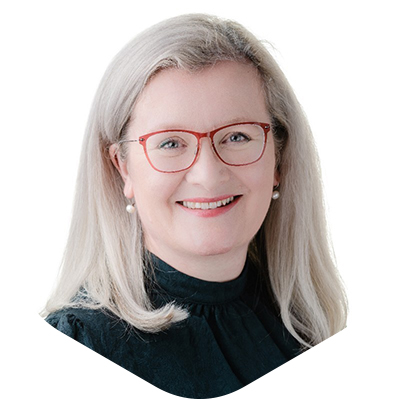 Sarah Calcutt
Vice Chair, Rural Policy Group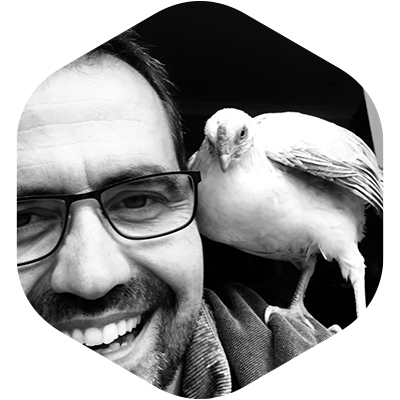 Luke Collins
Retail Leadership at Waitrose & Partners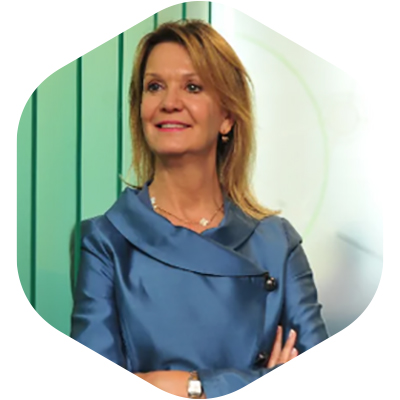 Anna Daroy
Member of the Board of Directors of the International Governance & Compliance Association and global business leader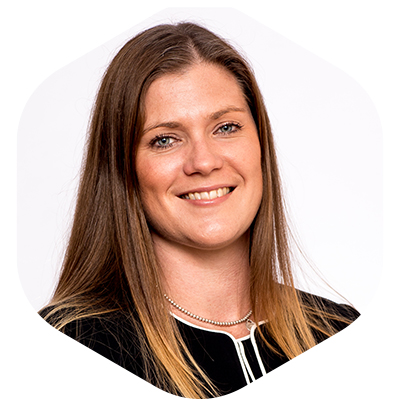 Sarah Dodds
Head of Agriculture, Partner at MHA Macintyre Hudson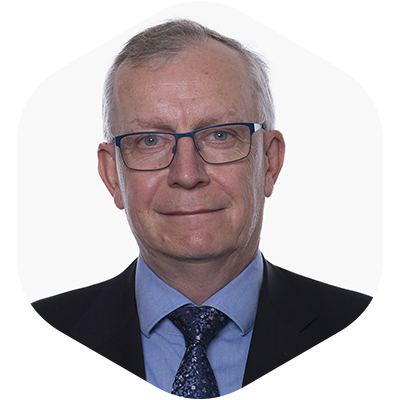 Phil Eckersley
Agent with the Bank of England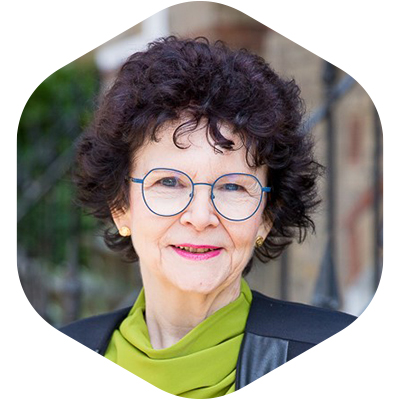 Christine Elliott
Chair of the Health and Care Professions Council and Director of the Independent Office for Police Conduct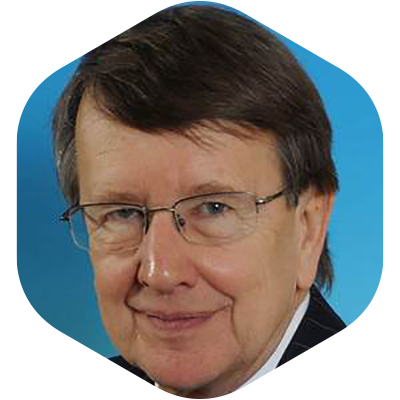 Douglas Horner
Vice President of Kent County Agricultural Society and retired agricultural lawyer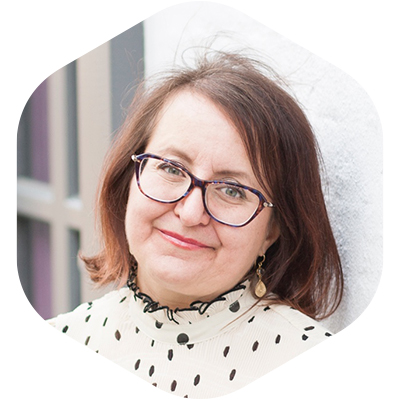 Teresa Horscroft
Owner, Eureka Communications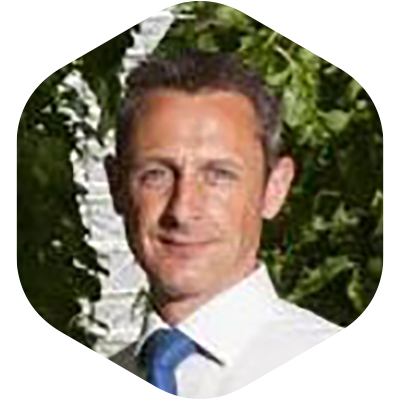 Robert James
Technical Director of Thanet Earth and Chair of Protected Edibles at AHDB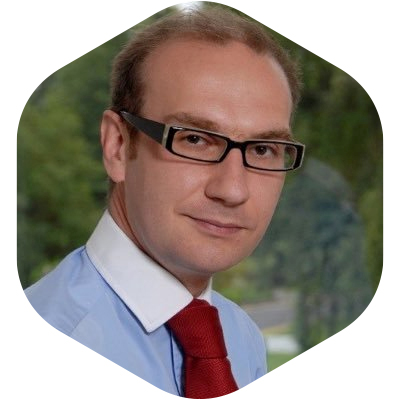 Mark Lumsdon-Taylor
Founder & Chair, Rural Policy Group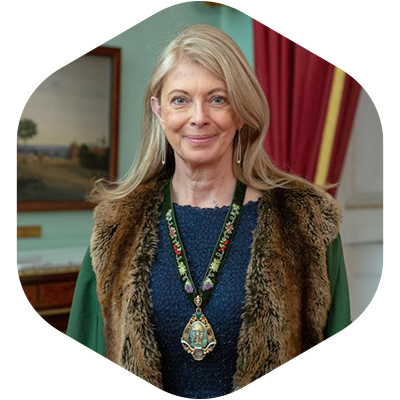 Cheryl Roux
The Worshipful Company of Fruiterers Past Master and businesswoman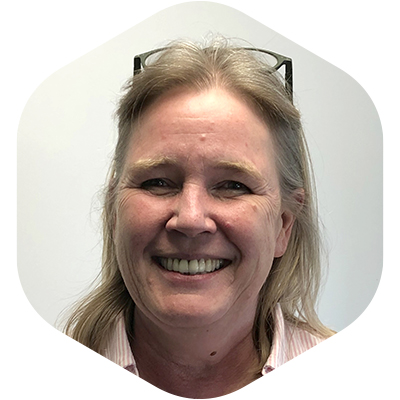 Karen Schenstrom
International adviser on food retail and grocery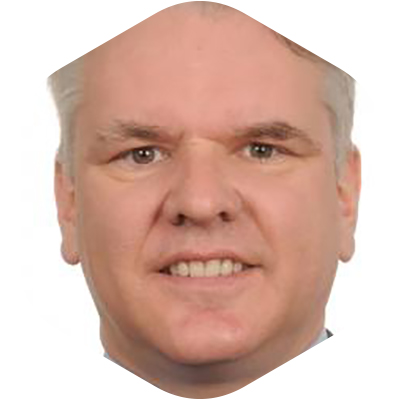 Dr Jonathan Snape
Head of James Hutton Limited

Our Commitment
Rural Policy Group delivers on five key commitments
Communications
We think differently – sitting between finance houses, big businesses and innovative micro and small rural businesses we are in a position to translate the jargon, to ensure that the vocabulary is right to the benefit of everyone.
Use and assess information wisely
We will be the expert voice of rural, we understand the incredibly diverse needs of not only agriculture and horticulture but also the wide range of thriving firms that are based in rural communities. Our team of support specialists will enable businesses to identify what is and what is not important.
Resolving any financial crisis and risks
From fiscal policy through to the national food strategy, we will be representing the needs of rural business.
Getting business scenarios right
The RPG is here to meet the challenge of getting business right in a rural setting, ensuring access to the support you need and the recognition of financial contribution to the economy.
The Basics
Facilitating networks, support, translation of jargon and recognition.