The Sustainable Food Conference 2023
18 May 2023 | London and Online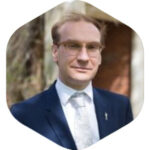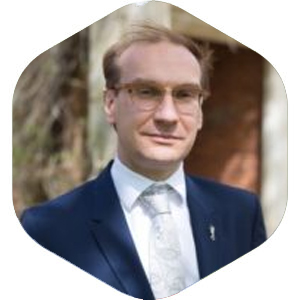 The theme for The Sustainable Food Conference 2023 is the Internet of Things in farming and agriculture. Technology has the power to transform how we produce food, which crops are viable in this climate and how much we can grow on our little island. The potential of connectivity, automation, big data and greater precision to improve yields, manage costs and improve margins is exciting for farms and other food businesses involved in feeding the nation. Further, smart technology is part of the response to green procurement policies, net zero targets, delivering 'public goods' and myriad other sustainability ambitions.
Of course, the IoT is not a panacea. Every farmer and business leader will have questions around the adoption of new agritech such as how to finance investments, how to prepare their sites and how to ready their workforce.
The Sustainable Food Conference 2023 brings together experts from policy, business and agritech SRI (science, research and innovation) to further our understanding of the Internet of Things and financing sustainable growth.
Mark Lumsdon-Taylor
Founder, Rural Policy Group
Partner, MHA MacIntyre Hudson
The Internet of Things
10.00am – 11.00am
The IoT and the data it provides have the potential to change the face of UK farming. We explore how the use of smart technologies can enable farmers to manage resources and achieve gains across the business spectrum from productivity, cost management and quality control to environmental sustainability. We also explore questions around investing in tech and farm-preparedness. 

Networking Session
11.00am-12.00pm
Between these two important debates will be an opportunity for leaders in the food, farming and allied industries to network and exchange ideas with their peers on how to create the conditions for investing in sustainability.
This session is open to RPG Members attending the other conference sessions in London.

Green Finance
12.00pm-1.00pm
We investigate the role of green finance, from asset finance and other forms of lending to alternative investors, in helping farms and other food businesses to achieve their climate change and growth goals. We also explore the grant funding and farm payments available to help rural businesses and we ask whether the Spring Budget announcements around supercharging investment in green technology and innovation will motivate change on farm.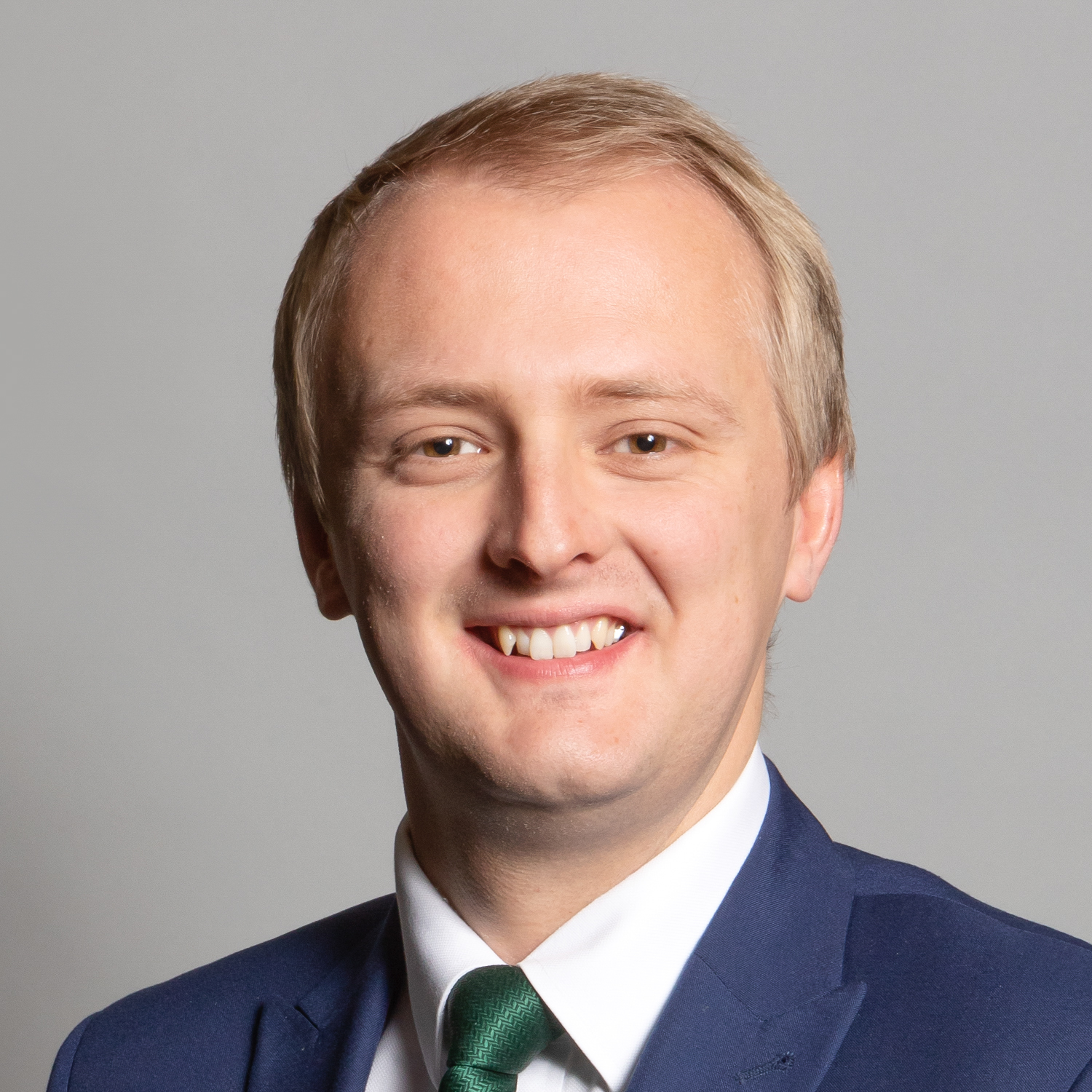 Ben Lake MP
Plaid Cymru Shadow Minister for Environment, Food and Rural Affairs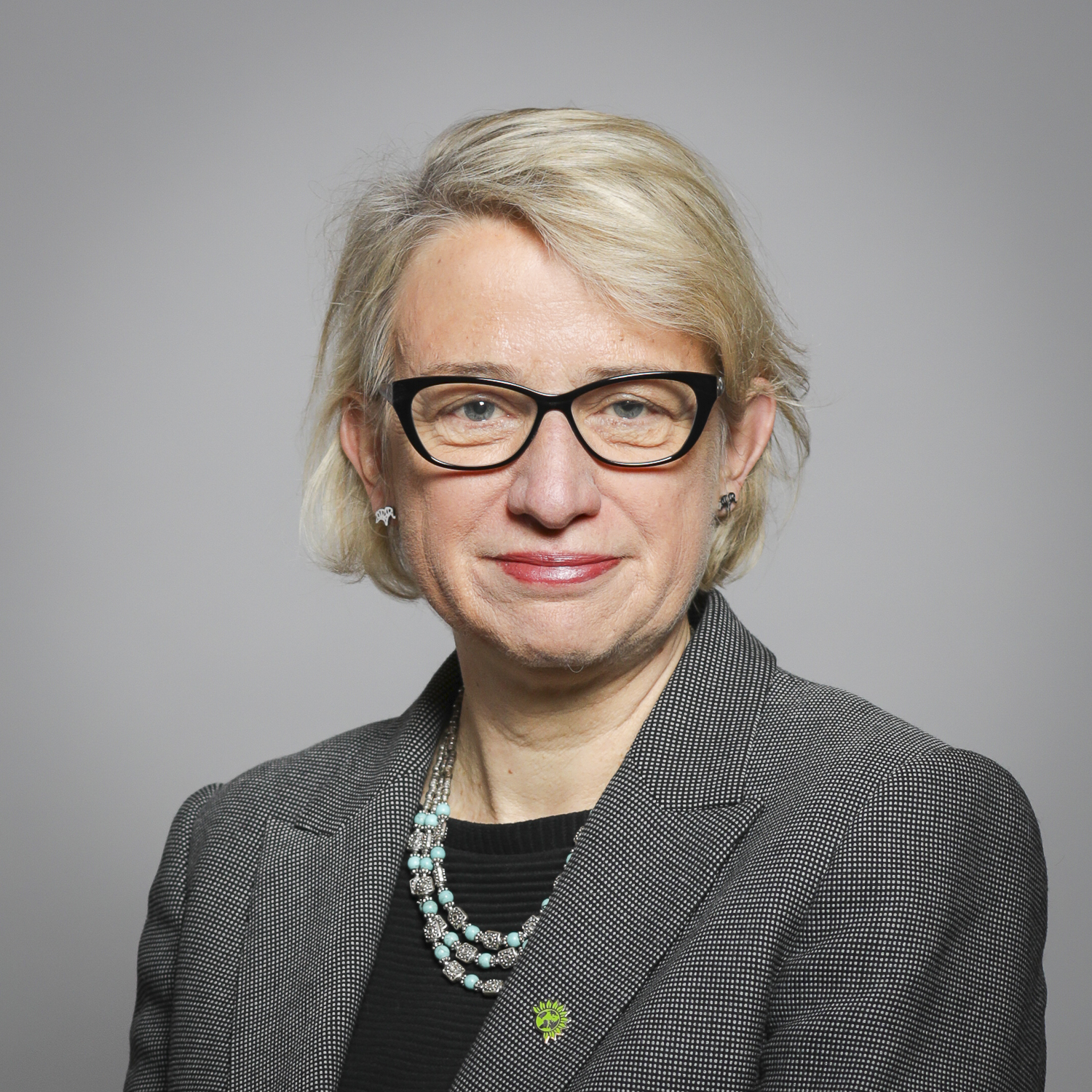 Natalie Bennett, Baroness Bennett of Manor Castle
Green Party Peer, House of Lords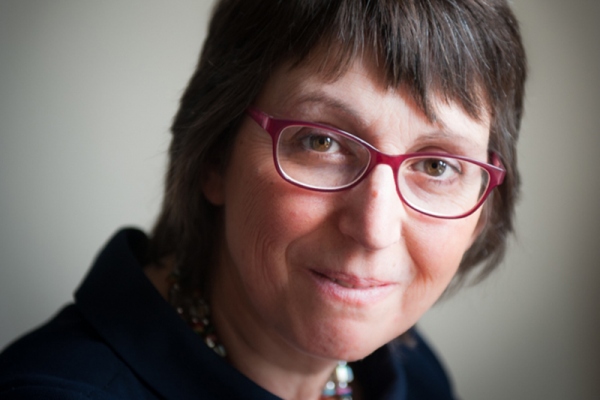 Professor Louise Manning
Professor of Sustainable Agri Food Systems
Lincoln Institute of Agri Food Technology
Insights from our Speakers
Net Zero and ESG Reporting
Watch RPG's Sustainable Food Conference 2022
SUSTAINABLE FOOD CONFERENCE 2022: BITESIZE EDITION
Watch a few of the highlights from the Sustainable Food & Farming Conference held at MHA MacIntyre Hudson's London head office.
As relevant today, as in 2022. Watch last year's conference sessions in full or read the report.
Follow the conference on social media
We will be Tweeting and posting on LinkedIn throughout the Sustainable Food Conference. Follow us and have your say on the important issues facing the future of British farming and how we continue to feed the nation.
Thank you to RPG's Conference Sponsors
Hosting this conference and the RED Talk series would not be possible without the support of friends and colleagues who give generously in their support of our shared aims, to achieve the incorporation of environmental, social and good governance (ESG) values in rural businesses and ensure the robustness of the UK's food and farming industry.