The Business & Science of Healthcare
This video presentation is viewable by members only. Please join using the link below.
Deepdive into medical and digital innovation, how nature and technology play complimentary roles in our health system, and how Brexit, tech & CV19 are reshaping access to care.
The business and science of healthcare affects us all in an unparalleled way today. In this RED Talk we debate how the pandemic has created a cultural shift in healthcare, the impact of Brexit on medical research, the possibilities being opened up by technology and machine learning, the changing shape of primary care, integrating preventative healthcare into the NHS, the role of nutrition and the doctor and patient relationship.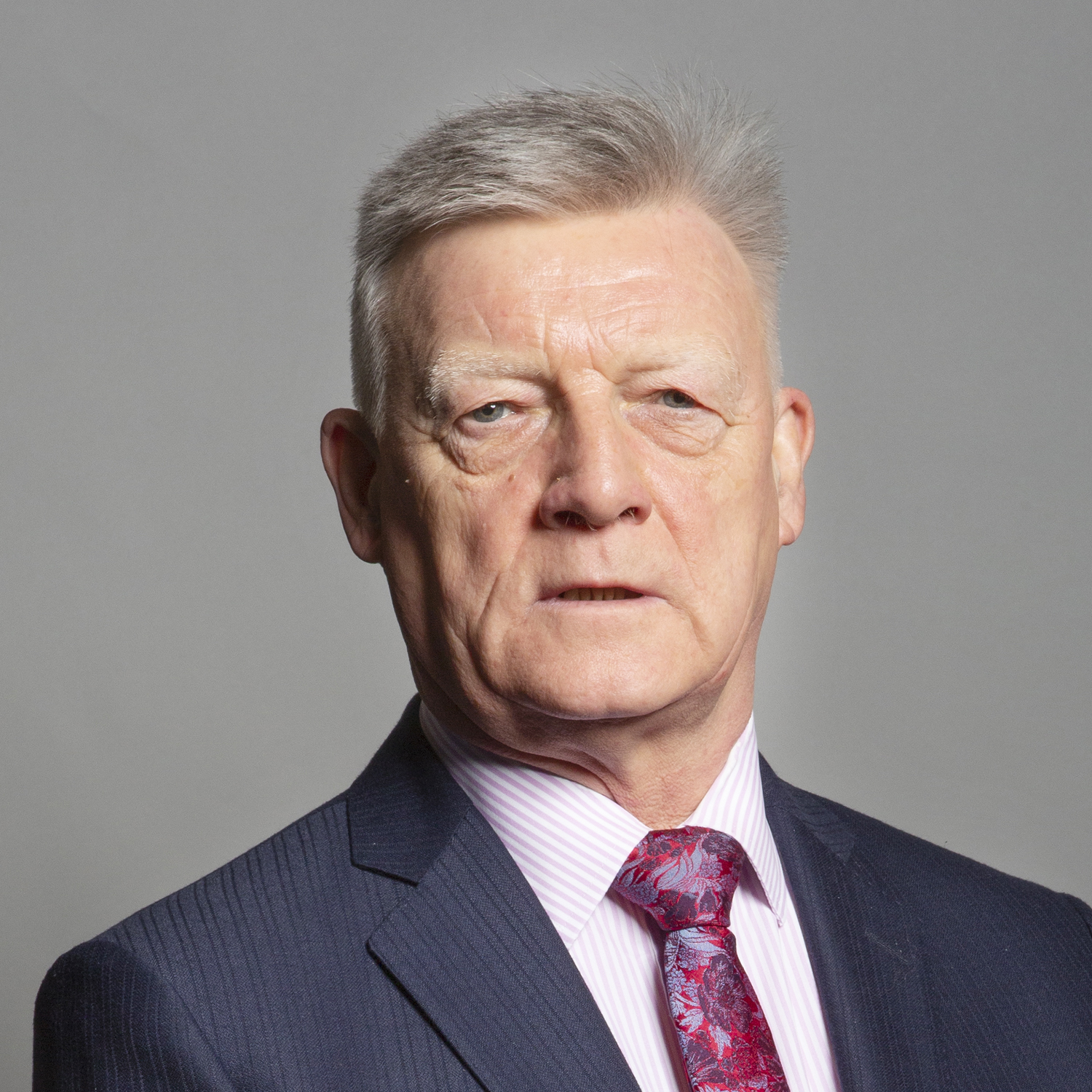 Steve McCabe MP
Chair of the All Party Parliamentary Group for Fit & Healthy Childhood and Member of the APPG for Medicines & Medical Devices
Steve McCabe has been the Labour MP for Birmingham Selly Oak since 1997. He initially trained as a social worker and worked with young offenders. He has also lectured and was an Adviser for Central Council for Education and Training in Social Work before becoming an MP. At Westminster he has served on the Home Affairs Select Committee, pressuring the government on its cuts to policing. He since served on Work and Pensions Select Committee which he joined because of his view that we need new models of welfare if we are to preserve the essence of the Welfare State. From his background in social work, Steve maintains his work and interest in community care and children's issues.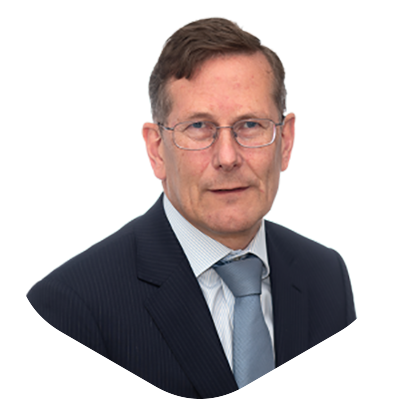 Andrew Leal
Head of Primary Care at MHA MacIntyre Hudson
Andrew joined MHA MacIntyre Hudson in April 2019 following the merger with Kent-based accountancy practice Percy Gore & Co, where he had been a partner since 1990. Andrew has a has a diverse portfolio in the healthcare sector comprising a range of GP Practices, Locum GP's, GP Federations, Dentists, Hospital Consultants and other healthcare professionals. Andrew regularly lectures and runs seminars on Primary Care finance.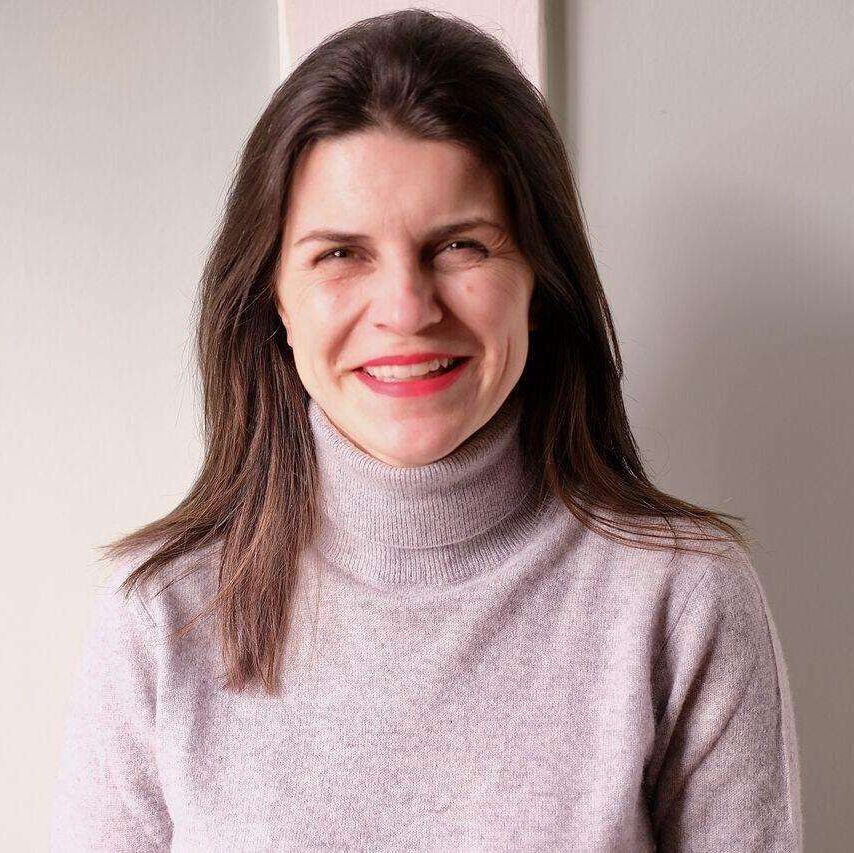 Elise Daly
Managing Director and Co-founder, Wonderchup
Wonderchup Tomato Ketchup is a no added sugar or salt ketchup with added vitamins. Elise's background is in art and design and she has run her own design practice since 2004. Élise's life changed course 27 years ago when she became ill following a virus. Although only 18 at the time, her heart had been damaged and led to her needing a pacemaker. Élise had to be careful about her food, particularly salt, and she started to experiment with low salt and sugar recipes. The idea for Wonderchup came following a family tragedy in which Élise's husband and co-founder Karl lost his mother, sister and aunt to breast cancer 5 years ago. Élise started to research the causes of cancer and was shocked to learn about the effects of sugar on health, particularly children's health. She discovered that there were many hidden sugars in everyday foods and finding it difficult to find tasty low sugar and salt products, she decided to make her own. Élise is passionate about raising awareness of hidden sugars and helping people to reduce sugar and salt in their food.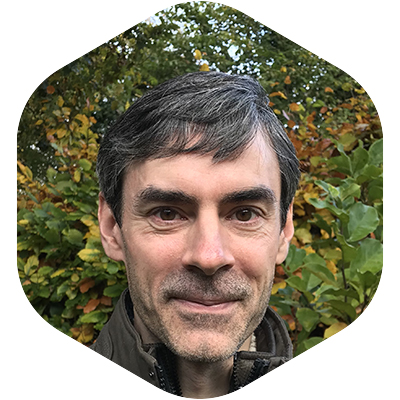 Gary Evans
Founder & Director, The Forest Bathing Institute
The Forest Bathing Institute (TFBI) was set up by husband and wife team Gary Evans and Olga Terebenina. The TFBI have a team of Forest Bathing guides who run events across the UK with regular events held across the Surrey Hills. TFBI is dedicated to ensuring that the Japanese scientific studies into Forest Bathing can be replicated and expanded upon across the UK and Europe and its long term goal is to see Forest Bathing+ available as a prescription option for doctors and health care professionals across the UK and Europe as emerging science is rapidly shining a spotlight on the physiological reasons time spent in nature is good for all of us.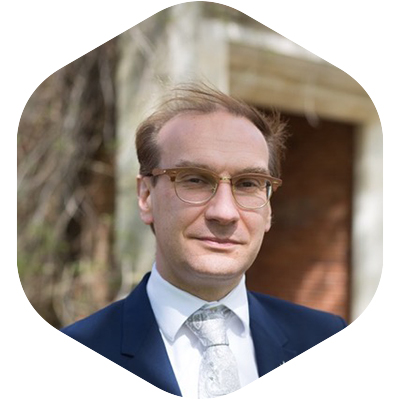 Mark Lumsdon-Taylor
Senior Corporate Consultant, MHA MacIntyre Hudson, CFO and Founder & Chair, Rural Policy Group
Mark is a Chartered Accountant, corporate financier and consultant with special interests in food & farming, rural business, ESG and the belief that business must be underpinned by sustainable finance. He established Rural Policy Group in 2019 following 16 years in the rural economy working with both public and private sector businesses. Mark has won numerous awards for his work including Finance Director of the Year 2007, Accounting for Sustainability 2012 (ICEAW), National Business Finance Director 2014 (Finance Director) and the Institute of Directors Blue Ribbon award for Governance and Finance Excellence in 2018.
ELM & Commercial Opportunities
Agritech & the future of food
The business & science of healthcare