Agritech & The Future of Food
This video presentation is viewable by members only. Please join using the link below.
New technology, the competitiveness of British food after Brexit, the workforce of tomorrow, the changing farming landscape, consumer education about food and government support. 
In this RED Talk our panel of experts debate international trade deals opening up the UK food and drink market to greater competition from imports, technological innovation as one of the biggest levers the food and farming industry can pull to become more competitive in the fight for food security, industry and education working together to deliver technologies and a relevantly skilled workforce, consumer education and public awareness of food production, food standards and cooking to create demand British grown & made foods and government funding and tax frameworks for R&D.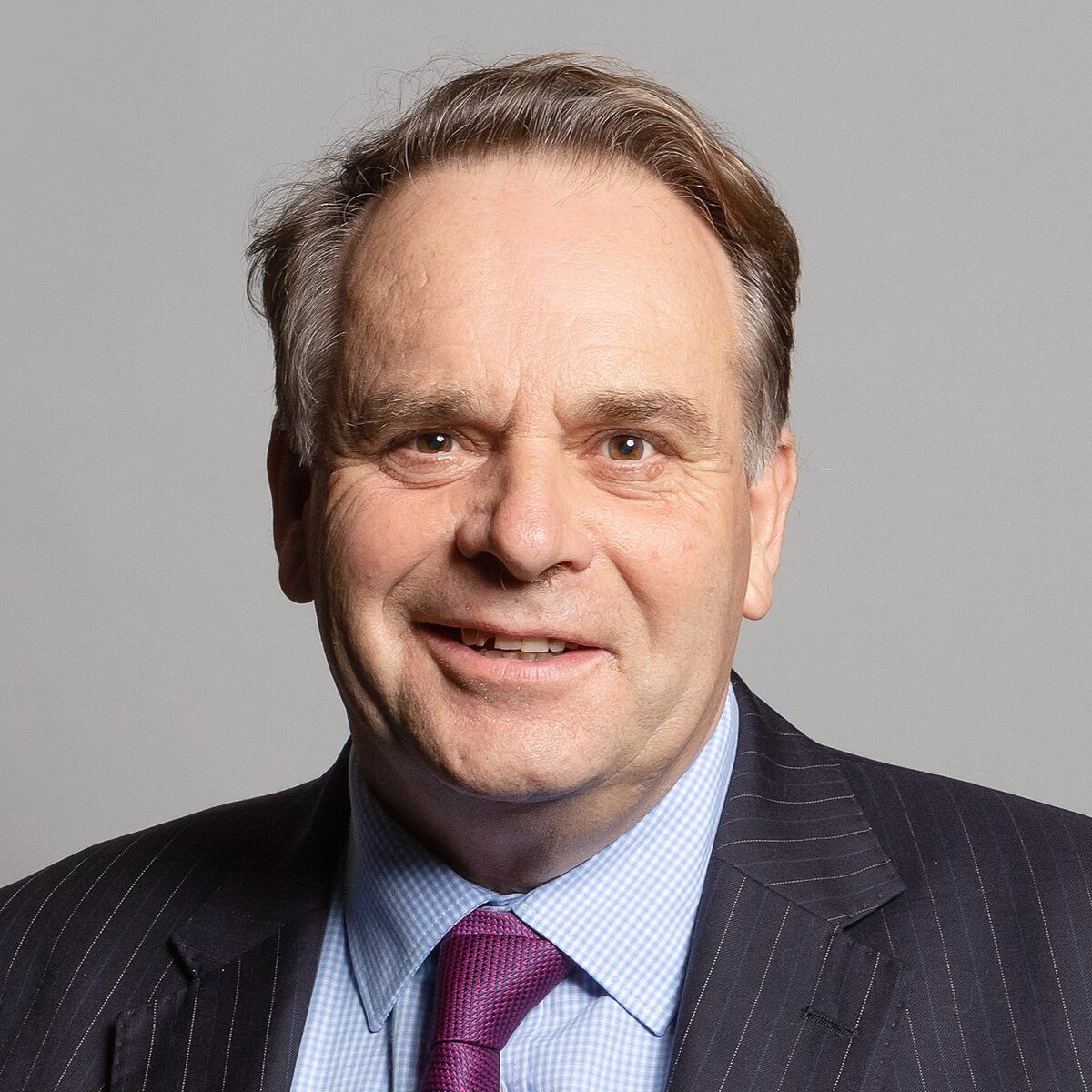 Neil Parrish MP
Chair of the EFRA Select Committee
Neil Parish was elected as the Conservative Member of Parliament for the constituency of Tiverton and Honiton in May 2010. Before entering politics, Neil was a farmer in his native Somerset and still lives on the family farm to this day. Prior to entering Parliament, Neil was a Member of the European Parliament for the South West of England. Throughout his time in politics, at all levels, Neil's focus has always been standing up for residents and being a strong voice for the countryside. During his time in parliament, Neil has worked on a broad range of farming and rural affairs issues. He was Chair of the Associate Parliamentary Group for Animal Welfare from 2010 to 2015 and he also established three farming All Party Parliamentary Groups (APPGs). These were the Beef and Lamb APPG, the Eggs, Pigs and Poultry APPG and the Dairy APPG. In 2015, Neil was elected as Chair of the EFRA Select Committee. This follows on from Neil's experience in the European Parliament, where he was Chair of the Agriculture and Rural Development Committee. As EFRA Chair, Neil has led inquiries into major Government Bills including the Agriculture and Environment Bills.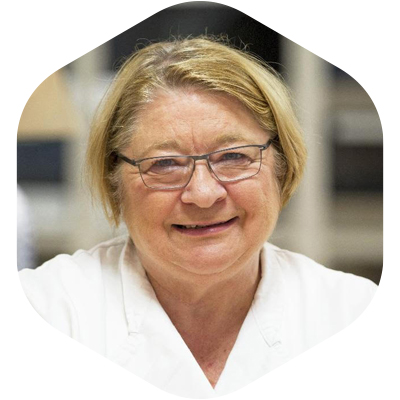 Rosemary Shrager
Chef, Author and Media Personality
Rosemary Shrager is a talented and versatile chef and cookery teacher, who loves talking about food as much as she loves cooking. She is a leading commentator on British food and local sourcing, with a history spanning 40 years in the culinary world. Rosemary Shrager's professional career includes working under Pierre Koffmann at the internationally famous Tante Claire restaurant in London and also a period working for Jean – Christophe Novelli. She regularly appears on popular television and was a much-loved judge on The Big Family Cooking Showdown. Rosemary regularly demonstrates and teaches her skills at shows and events across the country and abroad.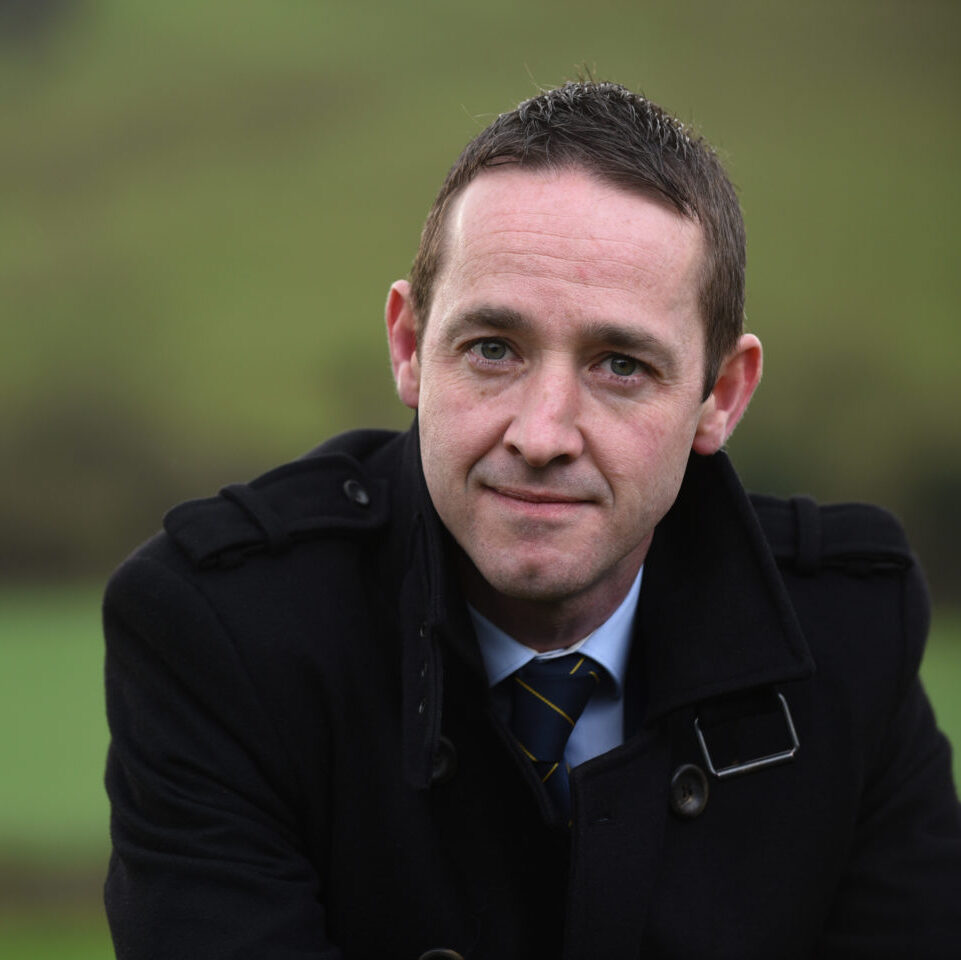 Jeremy Kerswell
Principal, Plumpton College
Prior to leading Plumpton College Jeremy was the Head of Cannington College (part of Bridgwater and Taunton College), a successful land-based college in Somerset, and has previously worked at other land-based colleges, including Brinsbury. Jeremy is a member of the Landex board representing members as a National Director. He sits on the Education Group for the Royal Horticulture Society, and also Chairs the Education and Training group for WineGB, as well as being the Landex board representative on the board of LEAF.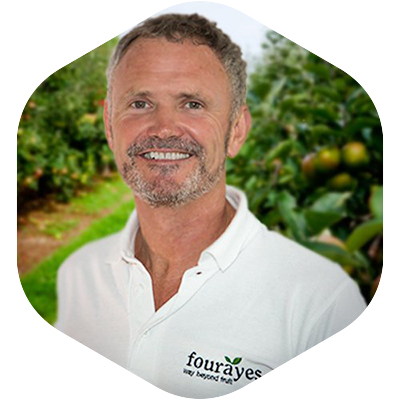 Phil Acock
Owner & Managing Director, Fourayes and Vice Chair of British Apples & Pears
Phil is the third generation owner and Chairman & MD of Fourayes, the UK's number one grower and processor of fruit. The farm and factory are based in Kent with an international supply chain and customer base. Phil is Vice Chairman of British Apples & Pears, a liveryman of the Worshipful Company of Fruiterers and an outspoken champion for greater food self-sufficiency and fair dealing within the food supply chain.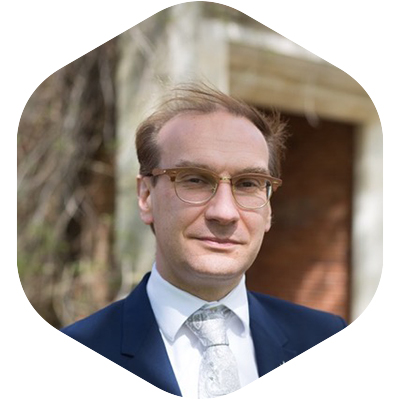 Mark Lumsdon-Taylor
Senior Corporate Consultant, MHA MacIntyre Hudson, CFO and Founder & Chair, Rural Policy Group
Mark is a Chartered Accountant, corporate financier and consultant with special interests in food & farming, rural business, ESG and the belief that business must be underpinned by sustainable finance. He established Rural Policy Group in 2019 following 16 years in the rural economy working with both public and private sector businesses. Mark has won numerous awards for his work including Finance Director of the Year 2007, Accounting for Sustainability 2012 (ICEAW), National Business Finance Director 2014 (Finance Director) and the Institute of Directors Blue Ribbon award for Governance and Finance Excellence in 2018.
ELM & Commercial Opportunities
Agritech & the future of food
The business & science of healthcare