Changing Environmental Policy & Impacts on Fruit Growers
1st November 2023 | 2.00pm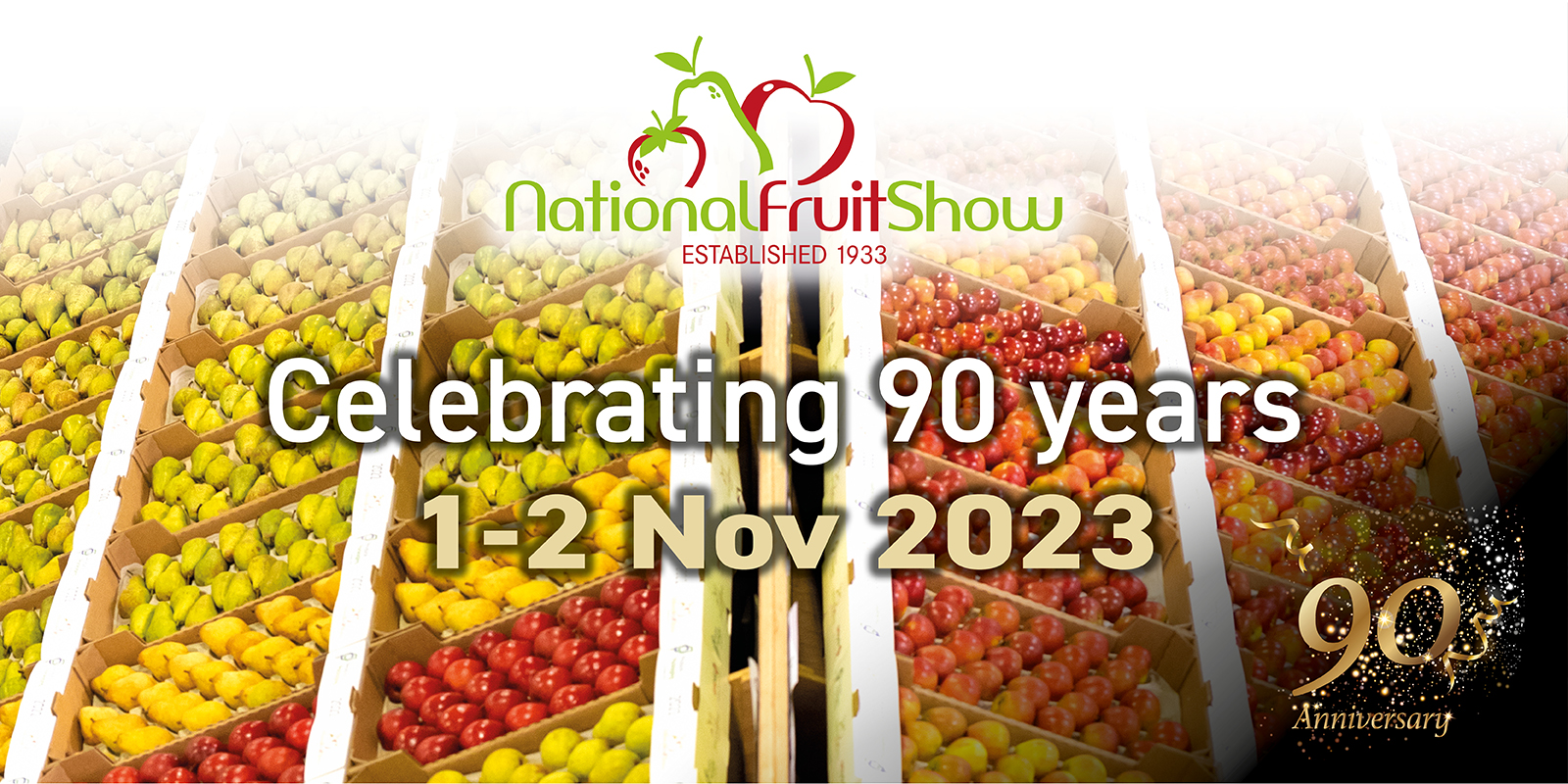 The National Fruit Show x RED Talk Conference Session
Rural Policy Group has been invited to host the afternoon session of the National Fruit Show Conference for the third consecutive year. Building on a reputation for hard hitting debates with stellar panels, we will be bringing together a line-up of fruit industry professionals to debate the government's most recent announcements on environmental policy and what they mean for fruit businesses. We discuss what the new stance on nutrient neutrality, biodiversity net gain (BNG) and net zero means for landowners, among other business critical changes to the UK's green strategy. 
With an opportunity to put questions to the panel about the issues which loom large in your business or farm.
The National Fruit Show Location
Kent Showground, Detling, Maidstone ME14 3JF 
Driving: just off the M20. Take junction 7 onto the A249 heading towards Sittingbourne.
Train: the nearest stations are Sittingbourne and Maidstone East 
A Sustainable Rural Economy
ELM & Commercial Opportunities
Rural Policy Group has entered into a data sharing agreement with its partners and sponsors. They have been carefully selected to add value to our members and audiences through the provision of sector-specific expertise. Their contribution enables us to continue providing business support and amplifies our voice when lobbying for a more financially and environmentally sustainable agriculture, food and farming sector. If you would prefer to opt out of receiving communications from our partners, please email katie@ruralpolicygroup.com