Electric Vehicles in the Food & Farming Industry
This video presentation is viewable by members only. Please join using the link below.
Electrification of commercial vehicles is on the horizon and in this RED Talk we investigate what it would mean for food and farming businesses of all sizes. 
While the introduction of electric vehicles may seem distant, the reality is that for the many businesses leasing commercial and fleet vehicles, change is just a couple of lease renewals away. So now is the time to start planning how it will impact on your operations and finances. In agricultural settings planning for electric vehicles could require farm-wide fuelling infrastructures, retraining of staff and possibly new ways of working & collaborating, in addition to the taxation and financial changes every business leader will face. This RED Talk will help food business owners plan for the unique challenges they face as we delve into the costs, technologies, policy and practicalities around the electrification of vehicles, plant and machinery on farms, in factories and in food transport.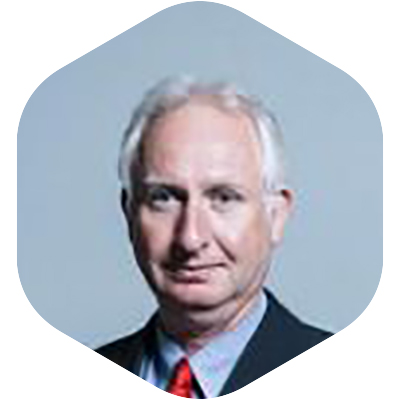 Daniel Zeichner
Shadow Environment Minister
Daniel Zeichner is the MP for Cambridge and Shadow Environment Minister. As a life-long environmentalist, Daniel is an executive member of Labour's national environmental campaign group (SERA), making the case for a shift to a greener tax policy. He is a member of Greenpeace and he has brought leaders on divestment to speak in Cambridge. He is also a bee fan – he is a passionate Species Champion for the Ruderal Bumblebee and he campaigns to stop bee-killing pesticides. Daniel is active in a number of All Party Parliamentary Groups concerned with the environment, technology and health including Chalk Streams, Climate Change, Design & Innovation, the Innovation Corridor, Life Sciences and Medical Research.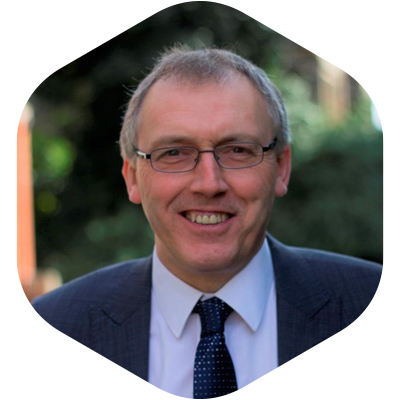 Peter Rolton
Chairman, Britishvolt
As Chairman of the Rolton Group and a built environment engineer Peter Rolton was appointed as non-executive director to the board of Britishvolt. Peter has previously helped develop strategy for the government on renewables and low carbon technologies. Britishvolt is building the UK's first battery gigaplant, targeted to start production in 2023. Peter has extensive expertise in energy, low carbon design and engineering of the built environment and has over 30 years' experience in engineering complex construction projects. As a Director of Rolton Kilbride, who is providing a sustainable future for the UK's energy needs, he is well positioned to provide strategic support on the gigaplant project. He has also acted as a Government advisor on renewable and low carbon technology implementation, regularly reporting at ministerial level.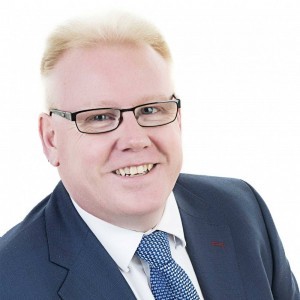 Nigel Morris
Employment Tax Director and Automotive Specialist, MHA MacIntyre Hudson
Nigel was an HMRC Inspector and has worked in the Big 4 for 18 years before joining MHA MacIntyre Hudson in January 2017. His experience includes work on a range of employment tax matters for a range of major national and international businesses as well as SME and OMB businesses. This includes work primarily in the Automotive, Hospitality & Leisure, Logistics and Construction sectors. Nigel has aided clients in managing employment tax risk and mitigating HMRC settlements, as well as spending a considerable amount of time designing, implementing and communicating arrangements to reduce employment tax cost. He has worked on a large number of car consulting projects, including the development and design of bespoke arrangements for clients, including ECOS, Salary sacrifice and Hybrid fleet arrangements. He is a member of the Association of Taxation Technicians.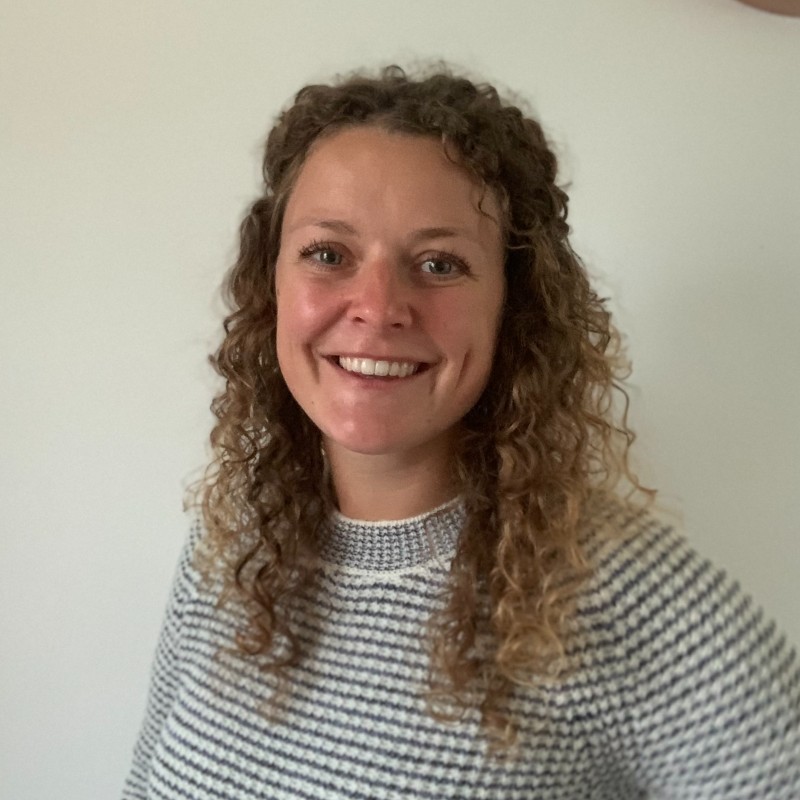 Emily Fraser
Business Development Manager, OX
With a background in physics, Emily joined OX after many years at Jaguar Land Rover where she brought her technical and engineering expertise to bear on their hybrid and electrification stratagy as far back as 2012. The OX truck is a unique zero-emissions vehicle designed to provide affordable transport whilst also supporting the UN Sustainable Development Goal focused on reducing pollution and CO₂. The OX delivers high-carrying capacity, extreme durability, all-terrain capability, yet has minimal parts, low-cost manufacture and the ability to be shipped flat-pack. Plus, the benefits of zero tailpipe emissions, ultra-low energy costs, low maintenance costs and being easy to drive & repair.
Agritech & the future of food