This video presentation is viewable by members only. Please join using the link below.
New models of corporate social responsibility are emerging. We look at the many benefits of becoming a business with purpose and how get there.
The traditional model of corporate social responsibility as a bolt-on activity is failing to deliver. The world has moved forward in viewing how businesses engage with society, and investors, customers and public opinion expect more. Integrating CSR into financial practices and business operations will be integral to future success, indeed relationships may depend on it. In this RED Talk we discuss the legislation and regulations around directors' responsibilities and reporting, the innate goodness of people, the ability of small business to excel in corporate responsibility and how businesses can be better corrporate citizens.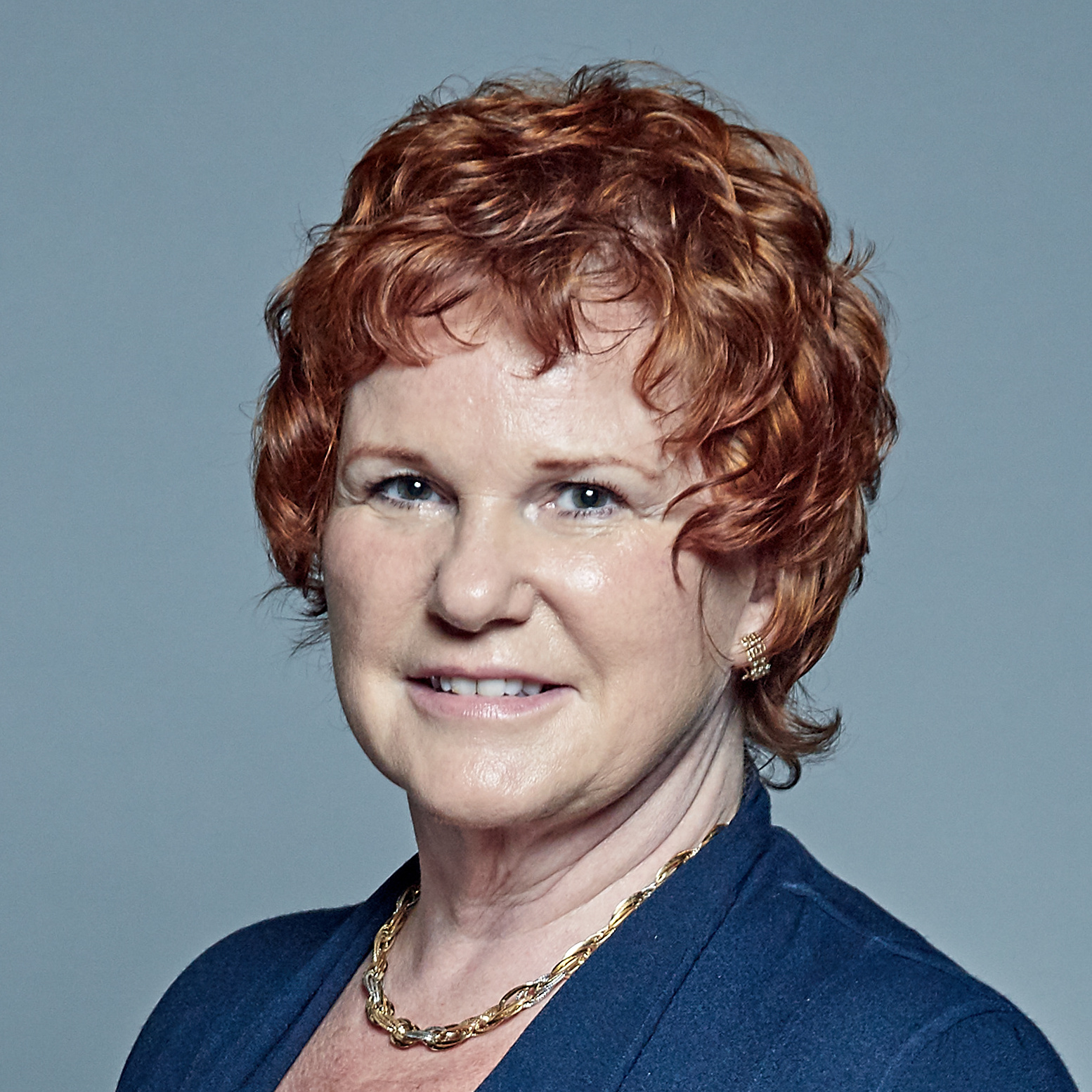 Baroness Bowles of Berkhamsted
Liberal Democrat Peer, House of Lords
Sharon Bowles is a former MEP for the South East and Chair of the European Parliament's Economic and Monetary Affairs Committee. After University Sharon qualified professionally as a Chartered Patent Attorney, Registered Trade Mark Agent, European Patent Attorney and Professional Representative before the Office for Harmonisation of the Single Market (European Trade Mark and Designs Office). Sharon trained for her professional qualifications with leading London firms, after which she established a new professional practice in 1981, which became the Bowles Horton partnership. During her time in the European Parliament, Sharon was described as the most influential Briton in the development of European Union policy. She has also been described as one of the top ten most influential regulators in the European Union, and one of the most influential women in European and global finance.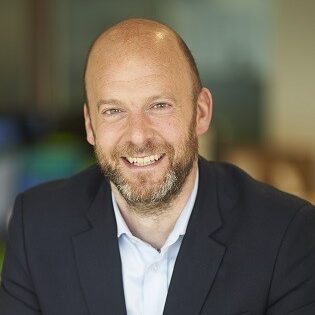 Josh Hardie
Deputy Director-General, Policy and Campaigns at the CBI
An experienced corporate affairs specialist, Josh joined the CBI in 2016 and leads the CBI's overall policy development, media and campaigning work. From Brexit and global trade to Industrial Strategy, regional growth and the CBI's new campaign, Everyone's Business, all Josh's focus is aimed at helping business to tackle inequality and raise living standards. Previously Josh was Group Director for Corporate Responsibility Tesco, where he focused on leading on the integration of social and reputational issues into the international retailer's business strategy and developing a new approach to campaigning with customers, the Government, stakeholders and the media on issues including health, employability and sustainability.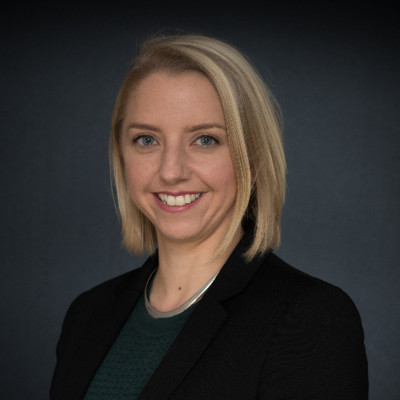 Katie Broadfield
Associate Director and Former Head of CSR at Whitehead Monckton
Katie read Law at Sheffield Hallam University before moving to London to undertake the Legal Practice Course at the College of Law. She joined Whitehead Monckton in 2009 where she provides legal services to both Kent and London clients. As a specialist in tax and estate planning Katie is a Full Member of the Society of Trust & Estate Practitioners (STEP) and a Full Accredited Member of Solicitors for the Elderly (SFE) and a Dementia Friends Champion. Until very recently, Katie was also responsible for designing and implementing Whitehead Monckton's corporate social responsibility strategy.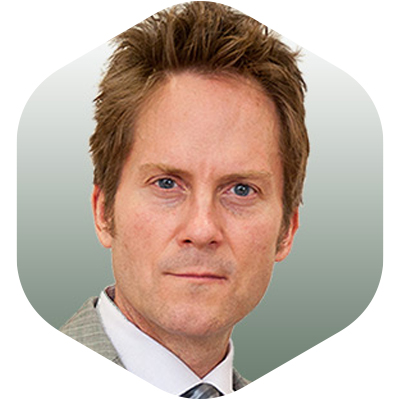 Rob Verkerk PhD
Founder and Executive & Scientific Director of the Alliance for Natural Health International
Dr Robert Verkerk is an internationally acclaimed expert in health, agricultural and environmental sustainability. During the course of his work over the last 35 years, he has focused on a diverse array of issues ranging from environmental protection, to reducing synthetic chemical load among urban and rural communities, to assisting the development of natural and sustainable approaches to healthcare. In Europe, Dr Verkerk has made substantial contributions to the development of more appropriate legal and scientific frameworks for the regulation of natural products used in healthcare. In 2002, Dr Verkerk founded the Alliance for Natural Health International, a pan-European and international, non-governmental organisation dedicated to promoting and protecting natural approaches to healthcare, as well as helping to shape the scientific and regulatory framework affecting such approaches. Dr Verkerk is also scientific director of ANH Consultancy Ltd, a consultancy arm linked to ANH-Intl, that provides bespoke consultancy services to food, health and agricultural interests.
Harry Holmes
International Trade Reporter, The Grocer
Harry is the international trade reporter at The Grocer, covering the UK's global food and drink supply chains. He reports on Brexit and new trade deals, as well as environmental and sustainability issues, from the destruction of Brazilian rainforest to illegal tuna fishing in the Indian Ocean.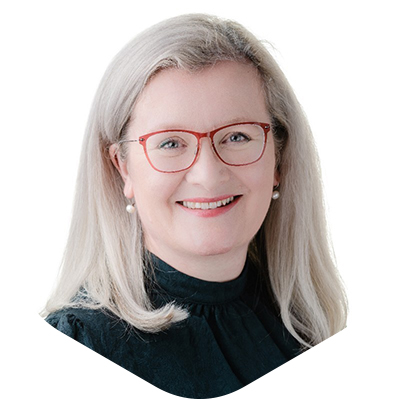 Sarah Calcutt
Chair of the National Fruit Show and NED of Covent Garden Market Authority
Sarah is a 6th generation farmer from the Weald of Kent.  Originally trained as a classical musician she had returned to the family business by her mid 20's and has spent the subsequent 20 years working within the vibrant food and farming community of the UK. In addition to running Partners in Produce Ltd, her successful business growth and communications consultancy, she is also the Operations Director of British Apples and Pears Ltd, Chair of the National Fruit show, SE Chair of the Nuffield Farming Scholarship Trust, Council member of the Rural Policy Group and NED for Tech fresh produce start-up business COGZ.
ELM & Commercial Opportunities
Agritech & the future of food
The business & science of healthcare