This video presentation is viewable by members only. Please join using the link below.
Great Britain is on a journey to achieving Net Zero by 2050 and with agriculture using up to 70% of the land area of England, support from the food and farming industry will be key. In this RED Talk we look at why Net Zero is so important for a sustainable future, adopting greener energy strategies and opportunities for landowners within the energy industry. 
We investigate Net Zero, how businesses can reduce their emissions and opportunities in the renewable & sustainable energy industry for landowners. The panel of speakers consider the climate emergency, green economic growth, what does Net Zero mean, governmental and international commitment to a sustainable economy, the financial and business benefits of decarbonisation, cost-effective measures to reduce your carbon footprint, the impact of the March 2021 budget announcement and the infrastrucutre and regulatory frameworks needed to make Net Zero a reality. We also look further into the growth areas in the renewable & sustainable energy industry and the opportunities for farmers and other landowners to generate clean energy and fuels.
Alan Brown MP
Shadow Spokesperson on Energy & Climate Change and a Member of the Business, Energy & Industry Select Committee
Alan is the MP for Kilmarnock & Loudoun and actively actively involved in several All Party Parliamentary Groups on energy: Chair of the APPG on Energy Costs, Co-Chair of the APPG on Infrastructure, Vice Chair of the APPG on British Bioethanol, Vice Chair of the APPG on Green Deal, Misselling, Vice Chair of the APPG on Marine Energy, Vice Chair of the APPG on Rail, Vice Chair of the APPG on Renewable & Sustainable Energy, Vice Chair of the APPG on Wood Panel Industry, Officer of the APPG on Carbon Capture, Utilisation and Storage, Officer of the APPG on Energy Studies and Secretary of the new-for-2021 APPG on Intelligent Energy.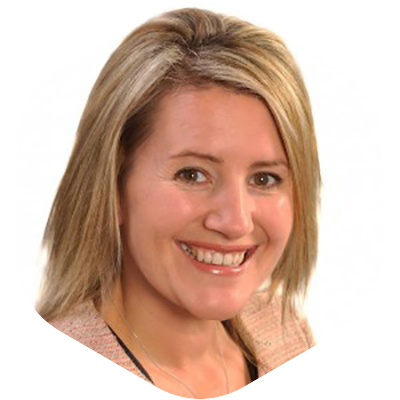 Rachel Nutt
Renewable & Sustainable Energy Sector Head and Partner, MHA MacIntyre Hudson
Rachel is a Chartered Tax Adviser, a specialist in providing tax planning advice to entrepreneurs' businesses. Rachel is a firm believer that to provide advice that is effective she has to really understand her client's business, personal goals and aspirations. As well as heading up the firms Renewable and Sustainable Energy Sector, Rachel has extensive experience in Motor, Agriculture and Manufacturing & Engineering sectors.  Much of Rachel's time is spent on transactional work both in the UK and internationally. She re-joined MacIntyre Hudson's tax department in September 2005 after a period working with a finance house in London, providing sophisticated tax planning products to high net worth individuals and large owner managed businesses.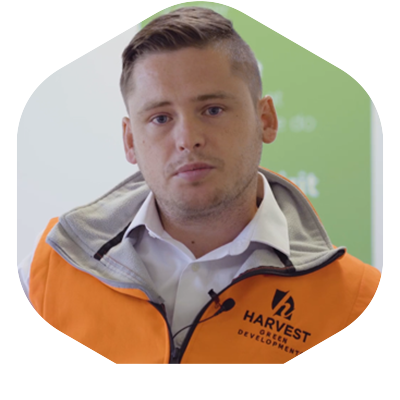 Sam Brown
Co-founder and Director of Harvest Green Developments
HGD was established in 2018 to provide the very best energy efficiency solution for its customers. They predominantly work with businesses, schools, and councils advising and implementing a renewable energy solution that will significantly reduce their 'forever' increasing energy costs. HGD specialise in Commercial & Industrial (C&I) Solar PV Lease & Power Purchase Agreement (PPA) transactions. The shareholders collectively have 20+ years' experience within the Solar PV industry, successfully constructing, operating, and owning Multi MW's of Solar PV projects.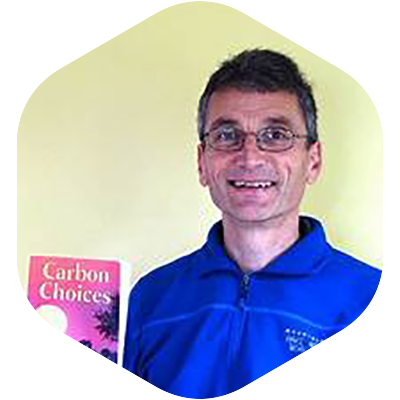 Neil Kitching
Author of Carbon Choices
Neil is a geography graduate, energy & low carbon business innovation expert and author.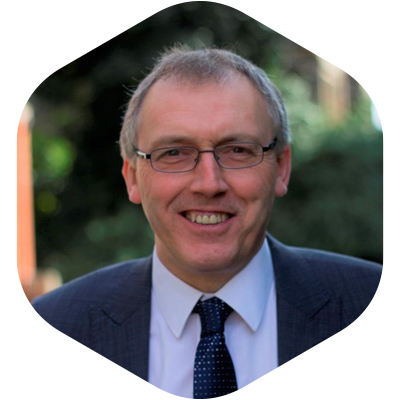 Peter Rolton
Chairman of BritishVolt and Rolton Group
As Chairman of the Rolton Group and a built environment engineer Peter Rolton was appointed as non-executive director to the board of Britishvolt. Peter has previously helped develop strategy for the government on renewables and low carbon technologies. Britishvolt is building the UK's first battery gigaplant, targeted to start production in 2023. Peter has extensive expertise in energy, low carbon design and engineering of the built environment and has over 30 years' experience in engineering complex construction projects. As a Director of Rolton Kilbride, who is providing a sustainable future for the UK's energy needs, he is well positioned to provide strategic support on the gigaplant project. He has also acted as a Government advisor on renewable and low carbon technology implementation, regularly reporting at ministerial level.
ELM & Commercial Opportunities
Agritech & the future of food
The business & science of healthcare