As RPG's Founding Partner, MHA has been critical in supporting the development of The Rural Policy Group as a voice for the agriculture, food and farming business community and in the delivery of RED Talks and Sustainable Food Conferences.
MHA is a firm of chartered accountants, tax and business advisers which regularly features in the top tier of Accountancy Today's Top 30 firms and is an independent member of Baker Tilly International. 
From offices across the UK, they provide a full range of financial and business services to support modern farm and food businesses including specialist teams for Agriculture and Rural Business, Energy & Natural Resources, Green Finance and ESG (environmental – social-governance).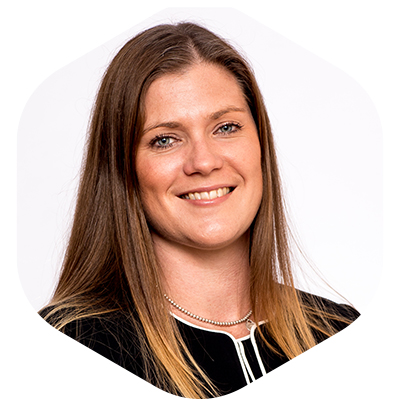 Sarah Dodds
Head of Agriculture
In addition to professional expertise gained in Agriculture and Manufacturing, Sarah's clients benefit from her personal experience being married to a farmer and living on a mixed farm.
Joe Spencer
Partner specialising in Agriculture and Rural Business
Joes advises clients from small family farms to large commercial enterprises on a range of matters such as diversification, succession planning, inheritance tax and restructuring.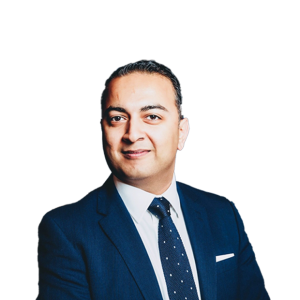 Hitan Sonpal
Head of Green Finance
Hiten has over 23 years experience in asset finance and banking. His passion for the environment led him to specialise in green finance; helping clients to finance investments such as renewables, clean energy and zero emission mobility.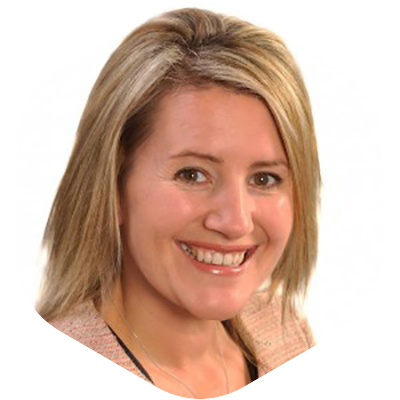 Rachel Nutt
National Head of Tax and Renewable & Sustainable Energy Sector Head
As well as heading up the Renewable and Sustainable Energy Sector, Rachel has extensive experience in Agriculture and Manufacturing & Engineering. Rachel also has first hand experience of the challenges of farm businesses as a member of a farming family.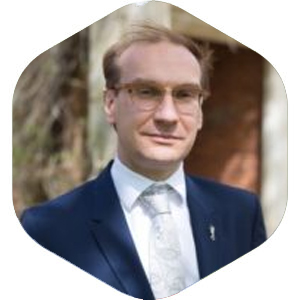 Mark Lumsdon-Taylor
Joint Head of Sustainability
RPG Founder Mark is a Partner in MHA and an Independent Member of the ICAEW's Rural Advisory Board. He is responsible for spearheading the firm's ESG service alongside his work with clients in the Agriculture, Food Manufacturing and Farming sectors.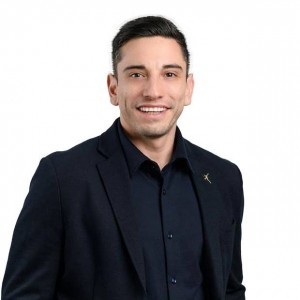 Jose Hopkins
Sustainability & ESG Technical Director Lead
Jose is a Sustainability and ESG risk assessment expert with a strong technical knowledge of climate related disclosures. He works with clients to understand their climate risk/exposures and deliver reports in line with regulatory standards. He has extensive experience working with clients in Agriculture, Technology, Renewables and Mining.
Discover MHA's Sectors and Services
MHA offers a wide range of services to clients operating in numerous industries, and as the UK member firm of Baker Tilly International MHA supports clients operating in multiple territories around the globe.
Below is just a sample of the sectors and services which support businesses in the food supply chain and allied businesses.
Agriculture & Rural Business
Energy & Natural Resources
Manufacturing & Engineering
If you would like to speak to MHA about your business goals and requirements, please visit their website to get in touch.
Contact Your Local Office