This video presentation is viewable by members only. Please join using the link below.
As the food industry adapts to life after Brexit, we discover how businesses, consumers and supply chains are evolving in the second RED Talk in the Food Price Wars series. 
This RED Talk brings together a stellar panel of experts to ask whether Brexit has put additional strain on an already broken food system, or if it is helping to heal the market. We invesigate how terms of trade, import standards, export regulations and domestic & international food prices have affected businesses, supply chains and consumers.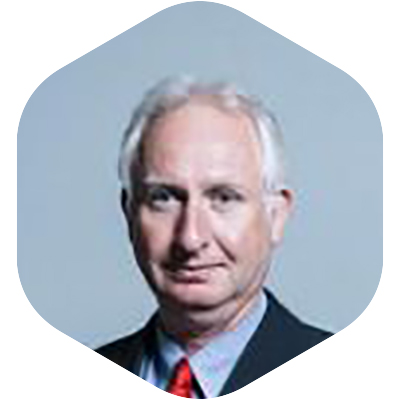 Daniel Zeichner MP
Shadow Environment Minister
Daniel Zeichner is MP for Cambridge and a Shadow Environment Minister. As a life-long environmentalist, Daniel is an executive member of Labour's national environmental campaign group (SERA), making the case for a shift to a greener tax policy. He is a member of Greenpeace and he has brought leaders on divestment to speak in Cambridge. He is also a bee fan – he is a passionate Species Champion for the Ruderal Bumblebee and he campaigns to stop bee-killing pesticides. Daniel is active in a number of All Party Parliamentary Groups concerned with the environment, technology and health including Chalk Streams, Climate Change, Design & Innovation, the Innovation Corridor, Life Sciences and Medical Research.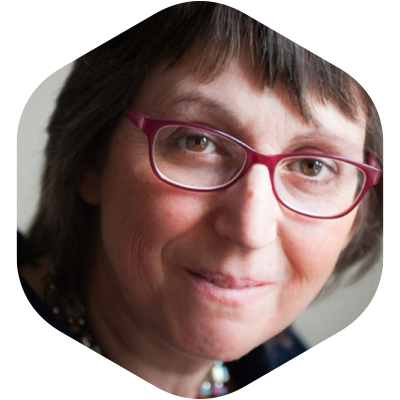 Professor Louise Manning
Director of Knowledge Exchange, The Royal Agricultural University
Professor Louise Manning has worked for over 35 years in the agri-food supply chain in a range of roles. Her expertise is in the area of food security and food integrity including food safety, food quality, food crime, policy and governance, social and corporate responsibility, resilience, risk assessment and mitigation strategies. Louise has carried out projects for government bodies and companies throughout Europe and Africa. This work includes strategic risk analysis and mitigation for both corporate organisations and public bodies. She has been published in peer-reviewed journals, authored book chapters and written and edited books in the subject area. Louise's research work also involves undertaking desktop reviews; qualitative and quantitative fieldwork including focus groups, workshops and in-depth interviews, questionnaire design and analysis, strategic framework, communication systems and model design and developing tools to drive risk communication and engagement of stakeholders at all levels of the supply chain.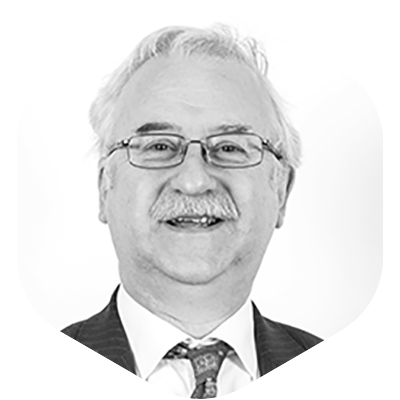 David Missen
Head of Agriculture, MacIntyre Hudson and Member, ICAEW Farming Group
David has over 35 years of experience working with a full spectrum of agricultural businesses. He is a published author, regular ICAEW speaker and farms a small arable and solar farm in North Norfolk. David is a consultant to MHA  specialising in agriculture business advisory and associated private client work. David is a founder member and past chairman of the ICAEW Farming and Rural Business Special Interest Group, for many years he was the editor of Farming and Rural Business Group News and is now the group's Subject Matter Expert. He is also co-author of "Agriculture: an industry accounting and audit guide". Since stepping down from a full time accountancy role, he is actively involved in his own arable and solar farm.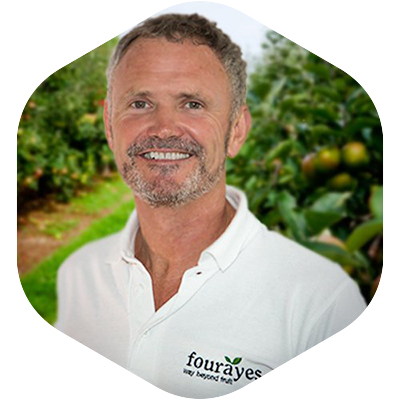 Phil Acock
Owner & Managing Director, Fourayes and Vice Chair of British Apples & Pears
Phil is the third generation owner and Chairman & MD of Fourayes, the UK's number one grower and processor of fruit. The farm and factory are based in Kent with an international supply chain and customer base. Phil is Vice Chairman of British Apples & Pears, a liveryman of the Worshipful Company of Fruiterers and an outspoken champion for greater food self-sufficiency and fair dealing within the food supply chain.
ELM & Commercial Opportunities
Agritech & the future of food
The business & science of healthcare