How Coronavirus is Changing Our Food System
This video presentation is viewable by members only. Please join using the link below.
Cultural and logistical changes arising from the covid pandemic lead to questions around how to fix our broken food system, and make it more sustainable. 
This RED Talk brought together experts from farming, food and grocery retail to discuss whether the UK food system is broken and how it could be fixed. The covid pandemic has changed how consumers value food; how they shop and how they eat. We look at the implications for the economy and the food supply chain, how food and drink enterprises can flourish and the importance of food security at an individual and national level.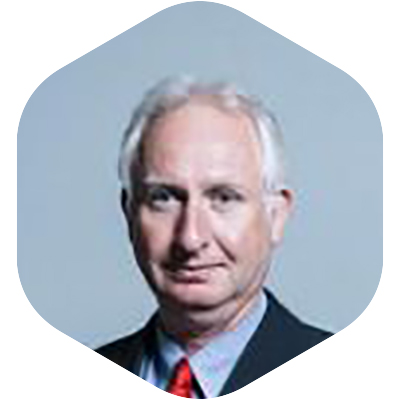 Daniel Zeichner MP
Shadow Environment Minister
Daniel Zeichner is MP for Cambridge and a Shadow Environment Minister. As a life-long environmentalist, Daniel is an executive member of Labour's national environmental campaign group (SERA), making the case for a shift to a greener tax policy. He is a member of Greenpeace and he has brought leaders on divestment to speak in Cambridge. He is also a bee fan – he is a passionate Species Champion for the Ruderal Bumblebee and he campaigns to stop bee-killing pesticides. Daniel is active in a number of All Party Parliamentary Groups concerned with the environment, technology and health including Chalk Streams, Climate Change, Design & Innovation, the Innovation Corridor, Life Sciences and Medical Research.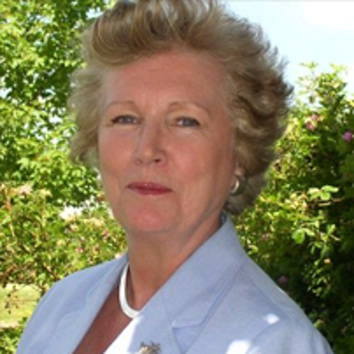 Teresa Wickham
President of the Marden Fruit Society, BBC Broadcaster, Farmer and Businesswoman
Teresa has over twenty eight years' experience of managing and developing complex areas of business, primarily in food, agribusiness and the retail industry, has served on a number of Boards as a non Executive Director, including Covent Garden Market Authority, and partners with her husband in a fruit farm. Teresa co-founded the Women's Farming Union was made a Fellow of the Royal Agricultural Society in 1988 in recognition of her contibution to agriculture and the food industry. She is a regular braodcaster on BBC business programmes on retail and consumer issues.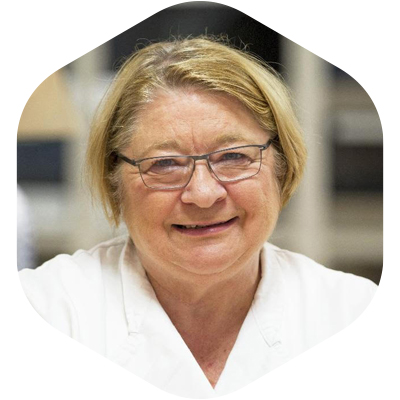 Rosemary Shrager
Chef, Author and Media Personality
Rosemary Shrager is a talented and versatile chef and cookery teacher, who loves talking about food as much as she loves cooking. She is a leading commentator on British food and local sourcing, with a history spanning 40 years in the culinary world. Rosemary Shrager's professional career includes working under Pierre Koffmann at the internationally famous Tante Claire restaurant in London and also a period working for Jean – Christophe Novelli. She regularly appears on popular television and was a much-loved judge on The Big Family Cooking Showdown. Rosemary regularly demonstrates and teaches her skills at shows and events across the country and abroad.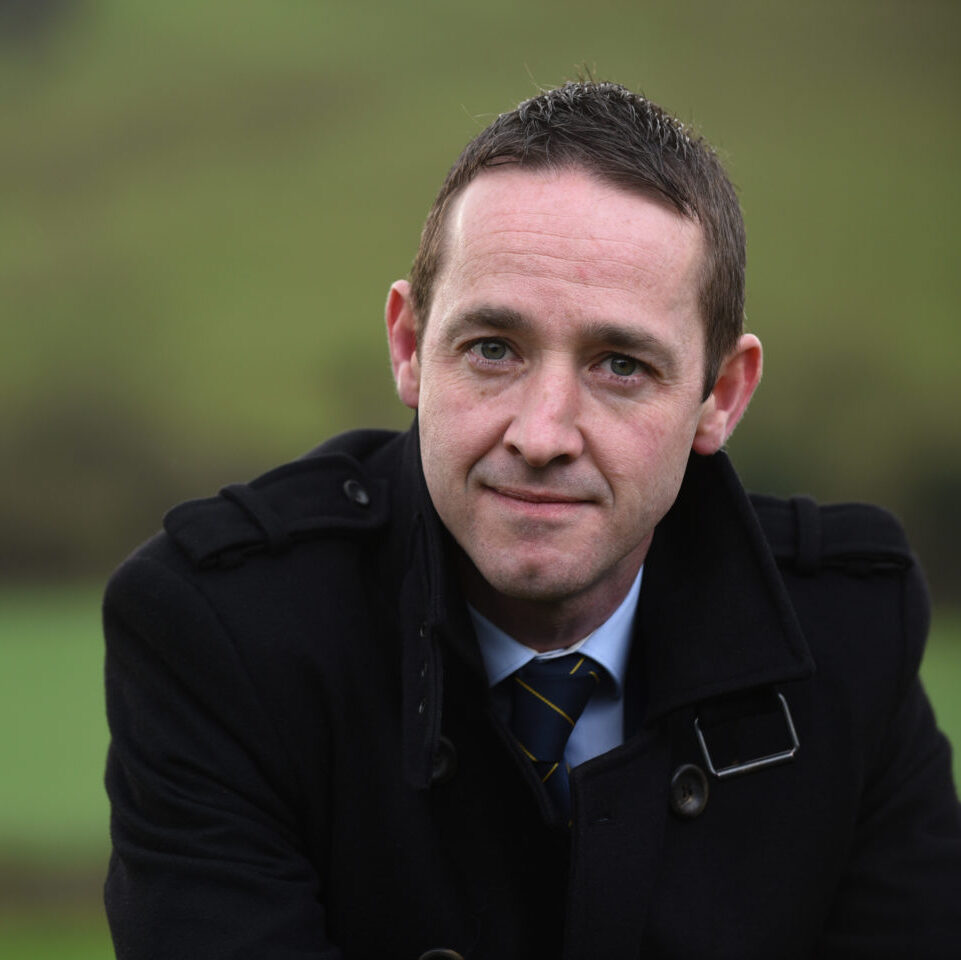 Jeremy Kerswell
Principal, Plumpton College
Prior to leading Plumpton College Jeremy was the Head of Cannington College (part of Bridgwater and Taunton College), a successful land-based college in Somerset, and has previously worked at other land-based colleges, including Brinsbury. Jeremy is a member of the Landex board representing members as a National Director. He sits on the Education Group for the Royal Horticulture Society, and also Chairs the Education and Training group for WineGB, as well as being the Landex board representative on the board of LEAF.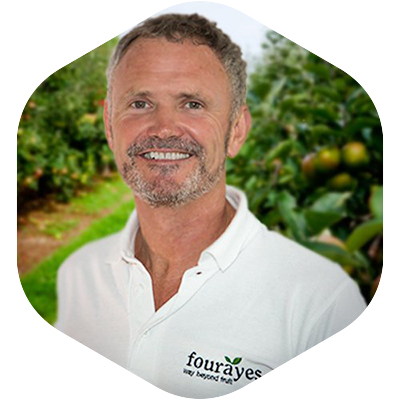 Phil Acock
Owner & Managing Director, Fourayes and Vice Chair of British Apples & Pears
Phil is the third generation owner and Chairman & MD of Fourayes, the UK's number one grower and processor of fruit. The farm and factory are based in Kent with an international supply chain and customer base. Phil is Vice Chairman of British Apples & Pears, a liveryman of the Worshipful Company of Fruiterers and an outspoken champion for greater food self-sufficiency and fair dealing within the food supply chain.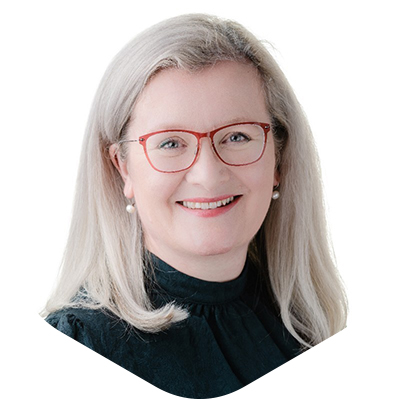 Sarah Calcutt
Chair of the National Fruit Show and NED of Covent Garden Market Authority
Sarah is a 6th generation farmer from the Weald of Kent.  Originally trained as a classical musician she had returned to the family business by her mid 20's and has spent the subsequent 20 years working within the vibrant food and farming community of the UK. In addition to running Partners in Produce Ltd, her successful business growth and communications consultancy, she is also the Operations Director of British Apples and Pears Ltd, Chair of the National Fruit show, SE Chair of the Nuffield Farming Scholarship Trust, Council member of the Rural Policy Group and NED for Tech fresh produce start-up business COGZ.
ELM & Commercial Opportunities
Agritech & the future of food
The business & science of healthcare