Navigating the Year Ahead
This event is presented by Rural Policy Group in partnership with accountancy, tax and business advisory firm MHA MacIntyre Hudson, part of Baker Tilley International. MHA has a nationwide sector team dedicated to Agriculture, Food, Farming and Rural Business.
The first RED Talk of 2023 is an economic outlook specifically geared towards agriculture, food and farming. We look at the global operating environment, the national policy framework – including updates on ELMs – and offer practical business advice to help businesses meet the challenges ahead.
Farms and other food businesses have been challenged by a number of global shocks in recent years and the impacts will continue to be felt through 2023 in the form of high inflation, economic contraction, unresolved labour issues, ongoing changes in international trade and uncertainties surrounding national food policy and funding.
This RED Talk supports farmers and business leaders in preparing their organisations for the challenges ahead and addresses the difficult questions around business and financial restructuring. It will also seek to shed light on government policy innovations and changes in the economic and trading environment which will shape the food industry through this period and as it emerges into greater stability and growth.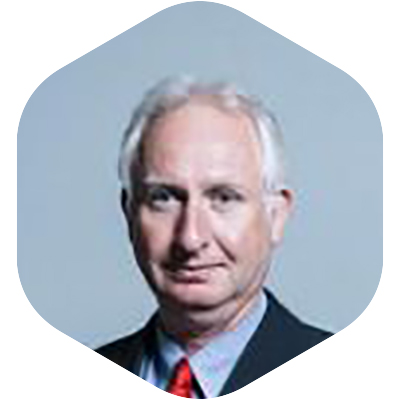 Daniel Zeichner
Shadow Environment Minister and Labour MP for Cambridge
Daniel Zeichner was elected to Parliament as MP for Cambridge in May 2015, and has been serving on the Labour frontbench as Shadow Minister for Farming, Food, Fisheries and Rural Affairs for the last three years. He previously served as Shadow Transport Minister from September 2015 – 2017 and was a member of the Transport Select Committee from September 2017 – November 2019. Daniel founded and chairs the All Party Parliamentary Group on Data Analytics, is chair of the All Party Parliamentary University Group and the All Party Parliamentary Group for Life Sciences, and is Co-Chair of the All Party Parliamentary Group for the East of England among others. Daniel has a History degree from the University of Cambridge, and on leaving university ran a small nursery with his partner in rural Norfolk before embarking on a career in computer programming. While living in Norfolk Daniel served as both a Parish and rural District Councilor.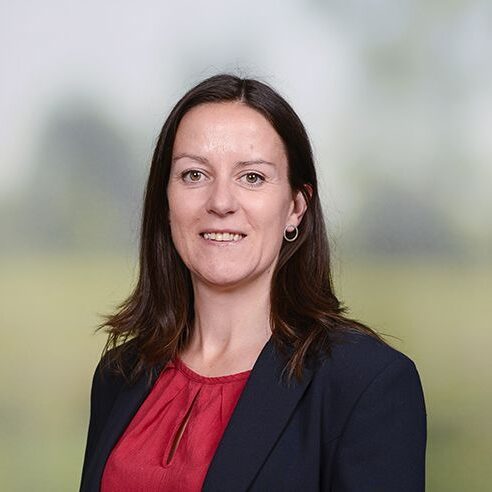 Emily Norton
Head of Rural Research, Savills UK
Emily is a leading commentator on agricultural, sustainability and rural property issues, having been involved in the sector personally and professionally for over 20 years.
As head of a 10 strong rural research team, she is responsible for generating and guiding the production of high quality insight and commentary on rural and sustainability markets, policy and consumer trends across the UK.
Born and raised on a dairy and arable farm in Norfolk, Emily studied law at Cambridge and qualified in London, before studying for a Masters in Sustainable Agriculture and returning to the family business to help build an award-winning dairy brand. She has advised European politicians on agricultural policy issues and completed a global travel scholarship in agricultural policy design.
Emily is a renowned key-note presenter on a wide range of rural and sustainability topics, and she provides strategic advice to a broad range of institutional and private clients, supply chains and investors. She sits on the national policy committee of the CLA, and is a director of the Oxford Farming Conference for 2020-2023.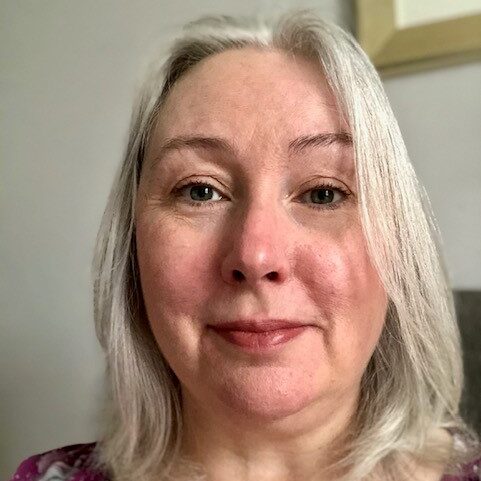 Nicky Williams
Senior Policy Advisor for South West Region, CBI
Nicky Williams became a Senior Policy Advisor for the CBI, following a varied career encompassing the commercial world, journalism, the charity sector, roles in parliament and time as a Cabinet Member for Plymouth City Council. Her wide-ranging career and MA in Social Policy have given Nicky deep insight into how the economic and policy environments affect businesses and communities. This experience is now fuelling her work on Thriving Regions; the CBI's policy to deliver strong productivity growth, higher wages and improved living standards. Whilst based in the South West, Nicky is leading the CBI national Rural and Coastal Economies project which aims to identify the opportunities and barriers to growth in rural areas and what enablers and legislative reform can be put in place by government to support growth and productivity in rural communities.
Joe Spencer ACA
Agriculture and Rural Business Partner, MHA MacIntyre Hudson
Specialising in the Agriculture & Rural Business sector Joe has developed a deep understanding of the challenges facing farming businesses today. He advises clients from small family farms through to larger commercial enterprises on various issues such as diversification projects, business restructuring, succession planning and benchmarking.
His experience within the agricultural sector enables him to offer considered and insightful solutions to sometimes difficult situations. Taking time to understand not only the business structure but also the family dynamics allows Joe to fully appreciate these relationships and to factor these in when suggesting inheritance tax and other succession planning strategies.
Joe is also involved in advising businesses operating within pharmaceutical and life science sectors. In particular, assisting with tax planning and structuring, and providing a full range of compliance services.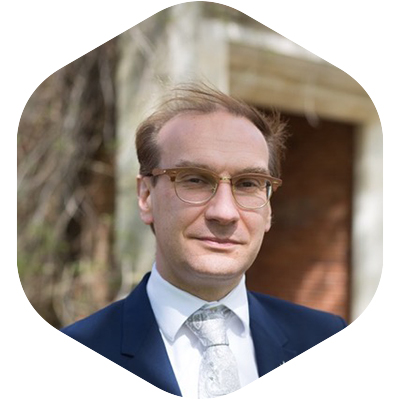 Mark Lumsdon-Taylor ACA MSc
Partner, MHA MacIntyre Hudson
Mark is a Chartered Accountant and corporate financier with special interests in food & farming, rural business, ESG and a belief that business must be underpinned by sustainable finance. He established Rural Policy Group in 2019 following 16 years in the rural economy working with both public and private sector businesses. Mark has won numerous awards for his work including Finance Director of the Year 2007, Accounting for Sustainability 2012 (ICEAW), National Business Finance Director 2014 (Finance Director) and the Institute of Directors Blue Ribbon award for Governance and Finance Excellence in 2018.
Mark is a member of the ICAEW Farming and Rural Business Committee and a CBI Southeast Councillor.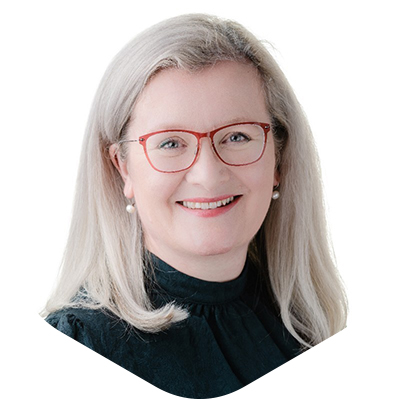 Sarah Calcutt NSc
CEO, City Harvest
Sarah is a 6th generation farmer from the Weald of Kent.  Originally trained as a classical musician she had returned to the family business by her mid 20's and has spent the subsequent 20 years working within the vibrant food and farming community of the UK. In addition to running Partners in Produce Ltd, her successful business growth and communications consultancy, she is also the Operations Director of British Apples and Pears Ltd, Chair of the National Fruit show, SE Chair of the Nuffield Farming Scholarship Trust, Council member of the Rural Policy Group and NED for Tech fresh produce start-up business COGZ.
A Sustainable Rural Economy
ELM & Commercial Opportunities