The Importance of Pets to the Aging Population
This video presentation is viewable by members only. Please join using the link below.
Rural Policy Group and Pet Industry Federation collaborate to advance social care policy around pets and the health & wellbeing of older people in this discussion at Virtual Petindex (VPI) 2020.
In this RED Talk we discuss the importance of pet ownership amongst an aging population and the mental and physical health benefits of having animal companionship. We will consider pet ownership and the possibilities of extending pet ownership amongst older people from political, business and health perspectives. Some of the main themes of the debate: the bond between pet owners and pets, and the impact of aging on that relationship; what the pet industry can do to address the issue of pet retention with age amongst older people and care users; alternative approaches for care homes & business; mental health of the aging population; therapy animals.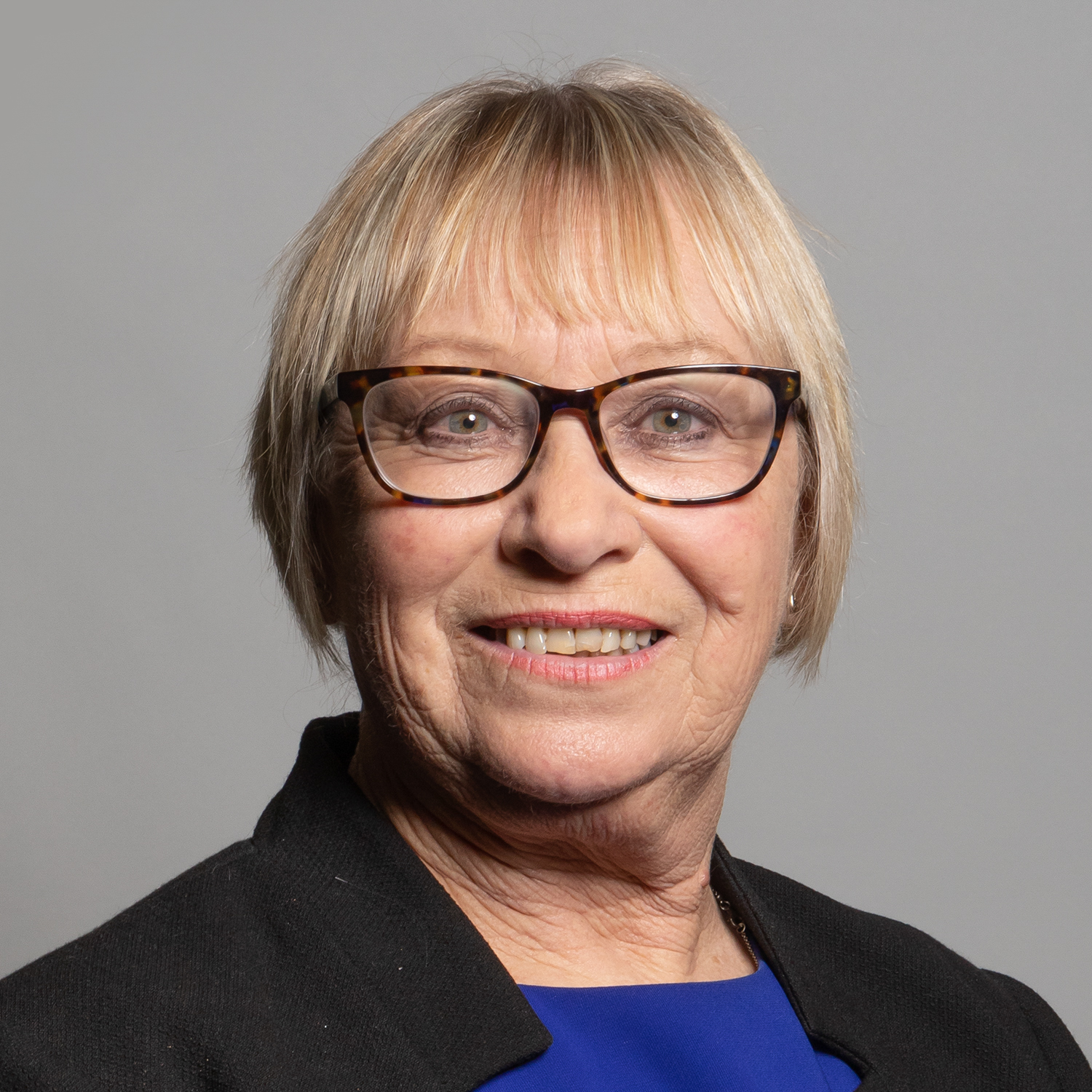 Sheryll Murray MP
Chair of the All Party Parliamentary Group on Cats
Sheryll has been the Conservative MP for South East Cornwall since 2010 and is a member of the Environment, Food and Rural Affairs Select Committee.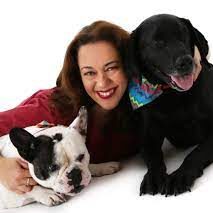 Dr Cristina Diaz-Madronero
Vet and author of New Pet Parent
Crisitina has been a vet for almost 20 years with a passion to help pets suffering from skin diseases. After 7 years in general practice, Cristina gained her ESVPS GP Certificate in Dermatology in 2011 and recently completed a Postgraduate certificate in small animal dermatology. She is a member of the British Veterinary Dermatology Group and European Society of Veterinary Dermatology. Cristina wrote The New Pet Parent as an educational guide for new pet parents (and seasoned ones) to show them how they can best take care of their dog, to help them thrive and live a happy life, and create wonderful memories together as a family.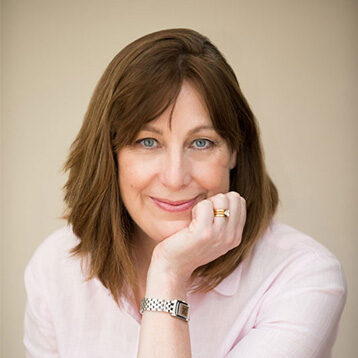 Libby Sheridan
Veterinary Affairs Manager for Hill's Pet Nutrition
Libby graduated as a vet from University College Dublin in Ireland and spent 10 years working in mixed and small animal practice followed by 7 years as the UK & Ireland Veterinary Affairs Manager for leading pet food manufacturer Hill's Pet Nutrition. She set up The Mojo Consultancy in 2008, a small agency dedicated to providing a personal, quality service with a hub of marketing, project and PR specialists experienced in the vet and pet care market. Libby also writes for the veterinary magazine Veterinary Practice on a variety of veterinary topics and Dog's Monthly and Your Cat magazines – where she is the expert nutritionist and writes nutrition-based articles and answers reader queries.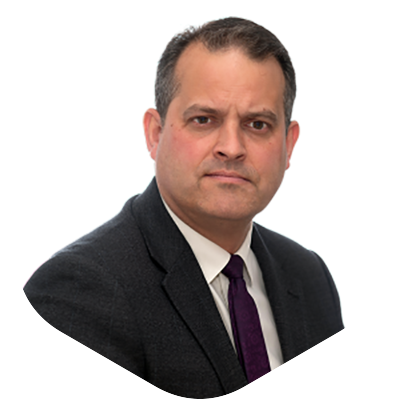 Duncan Cochrane-Dyet
Head of Healthcare and Partner at MHA MacIntyre Hudson
Duncan joined MHA MacIntyre Hudson in 2014. He was previously a Director at EY, with more than 15 years with both EY and PwC in London, where he worked with clients ranging from international listed groups to national and local owner-managed enterprises. Before training as an accountant, he was an officer in the British Army. As Head of Healthcare, he works in three main tiers: Primary care, Secondary care, and Private care involving sectors such as private hospitals, day care, and occupational health. Outside of work, his personal commitment in a voluntary capacity extends over 20 years in a variety of roles, and currently he is a special advisor to the UK Vasculitis Trust, and a director and chair of the Audit Committee of the Valley Invicta Academies Trust.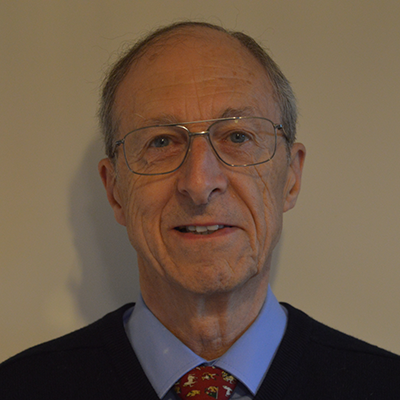 Chris Laurence MBE
Chair of the Canine and Feline Sector Group
Chris qualified as a veterinary surgeon in 1968 and went into mixed practice in Somerset. A year later he moved to Wiltshire to take up purely small animal practice at the Hale Veterinary Group. Chris subsequently was Chief Veterinary Officer at the RSPCA and Veterinary Director of Dogs Trust. He is chairman of the Animal Welfare Foundation and the Pet Blood Bank. The Canine & Feline Sector Group is a membership body which unifies the sector and responds collectively to Government consultations. It provides expert advice to policy makers on all issues relating to dogs and cats whilst ensuring the members are kept updated on developments and any changes affecting their work. CFSG seeks to ensure there is a full understanding of the role of dogs and cats in society and the benefits they bring.
ELM & Commercial Opportunities
Agritech & the future of food
The business & science of healthcare