Rural Health & Social Care
This video presentation is viewable by members only. Please join using the link below.
Anne Marie Morris, MP and Chair of the All Party Parliamentary Group on Rural Health & Social Care presents the Group's preliminary findings for discussion.
Provision of health and social care in rural communities lags behind that delivered in more urban areas. A sparse and aging population in often quite isolated areas brings unique challenges to the question of how to provide medical and social care. The fresh air, outdoor exercise and good food often associated with country living could help reduce the demand for medical interventions in rural areas, but is this any more than a lazy stereotype? After all, the isolation felt by many rural dwellers had led to an epidemic of suicides amongst the farming community requiring a robust network of charities dedicated to supporting rural mental health and alleviating loneliness. Access to health and social care needs to be improved for those living in rural locations, for their own sake and for the benefit of the rural economy which needs a strong, healthy workforce to thrive.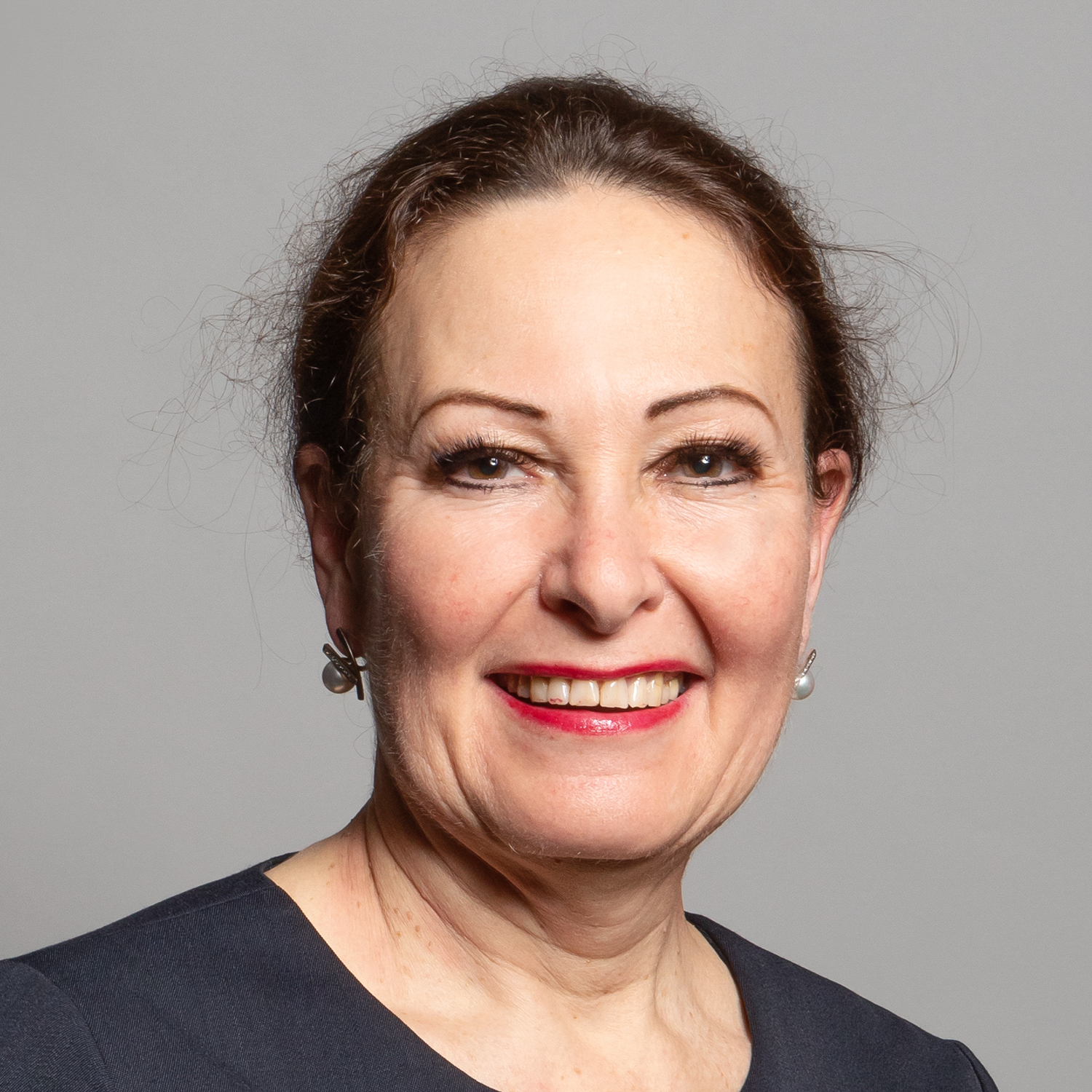 Anne Marie Morris MP
Chair of the All Party Parliamentary Group on Rural Health & Social Care
Anne Marie was first elected the Conservative Member of Parliament for Newton Abbot in 2010 and dedicates much of her time in Westminster to issues relating to health and social care, small businesses and the UK's future outside of the European Union. She has set up three APPGs since her re-election in 2017 and is the current Chairperson of these groups. The first is on Rural Health and Social Care, inspired by the problems faced in the health and care sector in the South West because of the regions rurality. The second, is on Business Brexit, considering how businesses can overcome the challenges and make the most of the opportunities presented by Brexit. In Autumn 2018, she also set up the APPG on Access to Medicines and Medical Devices which examines pricing, funding and wider access issues relating to the availability of medicines and medical technologies on the NHS in England. Anne Marie was a member of the Public Accounts Committee during the last Parliament, a committee that oversees and analyses government expenditure to ensure that money is well spent. She regularly led on matters regarding health and education expenditure. Towards the end of the last Parliament, she also joined the Health & Social Care Select Committee. She continues to champion fairer schools funding, a Clean Air Act, environmental and planning issues, flooding, broadband infrastructure and transport infrastructure.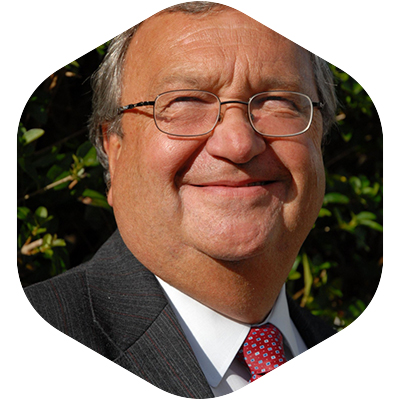 Graham Biggs MBE
Chief Executive, Rural Services Network
Graham has led the RSN since its creation in the early 2000s. For over 20 years he was Chief Executive of the former South Shropshire District Council, one of England's most sparsely populated districts. He has a wealth of experience in the management and delivery of services across sparsely populated districts. Graham is a Chartered Secretary and Fellow of the Chartered Institute of Secretaries and Administrators. He is also a Fellow of the RSA (Royal Society for the Encouragement of Arts, Manufacturing and Commerce). He was awarded an MBE in 1995 for 'Services to Local Government'. Graham has given evidence to a number of Parliamentary Select Committees relating to the Local Government Funding Formulae and rural policy. He acts as Principal Advisor to the All Party Parliamentary Group on Rural Services for which the RSN provides the Secretariat. He is a Director of the recently formed National Centre for Rural Health and Care and represents the RSN on the Executive Committee of the National Rural Crime Network.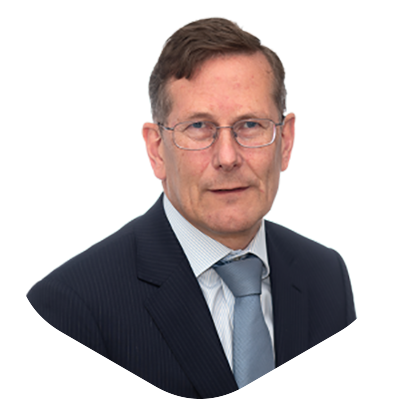 Andrew Leal
Healthcare Partner, MHA MacIntyre Hudson and Lecturer in primary care finance
Andrew joined MHA MacIntyre Hudson in April 2019 following the merger with Kent based accountancy practice Percy Gore & Co, where he had been a partner since 1990. Andrew has a has a diverse portfolio in the healthcare sector comprising a range of GP Practices, Locum GP's, GP Federations, Dentists, Hospital Consultants and other healthcare professionals. Andrew regularly lectures and runs seminars on Primary Care finance.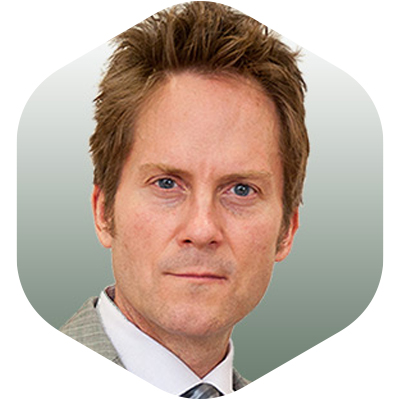 Rob Verkerk PhD
Founder and Chief Executive & Science Officer, Alliance for Natural Health International
Dr Robert Verkerk is an internationally acclaimed expert in health, agricultural and environmental sustainability. During the course of his work over the last 35 years, he has focused on a diverse array of issues ranging from environmental protection, to reducing synthetic chemical load among urban and rural communities, to assisting the development of natural and sustainable approaches to healthcare. In Europe, Dr Verkerk has made substantial contributions to the development of more appropriate legal and scientific frameworks for the regulation of natural products used in healthcare. In 2002, Dr Verkerk founded the Alliance for Natural Health International, a pan-European and international, non-governmental organisation dedicated to promoting and protecting natural approaches to healthcare, as well as helping to shape the scientific and regulatory framework affecting such approaches. Dr Verkerk is also scientific director of ANH Consultancy Ltd, a consultancy arm linked to ANH-Intl, that provides bespoke consultancy services to food, health and agricultural interests.
ELM & Commercial Opportunities
Agritech & the future of food
The business & science of healthcare