The Future of Rural Tourism
This video presentation is viewable by members only. Please join using the link below.
We take a look at how COVID-19 and Brexit impact the future of the £20bn rural tourism industry, the local communities which rely on visitors and how we engage with the natural environment.
With the pandemic ongoing and affecting how people spend their time and money, the future of rural tourism is an exceptionally pertinent issue. We look at how CV19 and the measures taken to prevent the spread of the virus have impacted the rural leisure industry, its rural supply chain and the local economies which depend on tourists. As coronavirus settles in for the long-term, the compound effect of our exit from the European Union will multiply the challenges and opportunities faced by the UK tourism industry.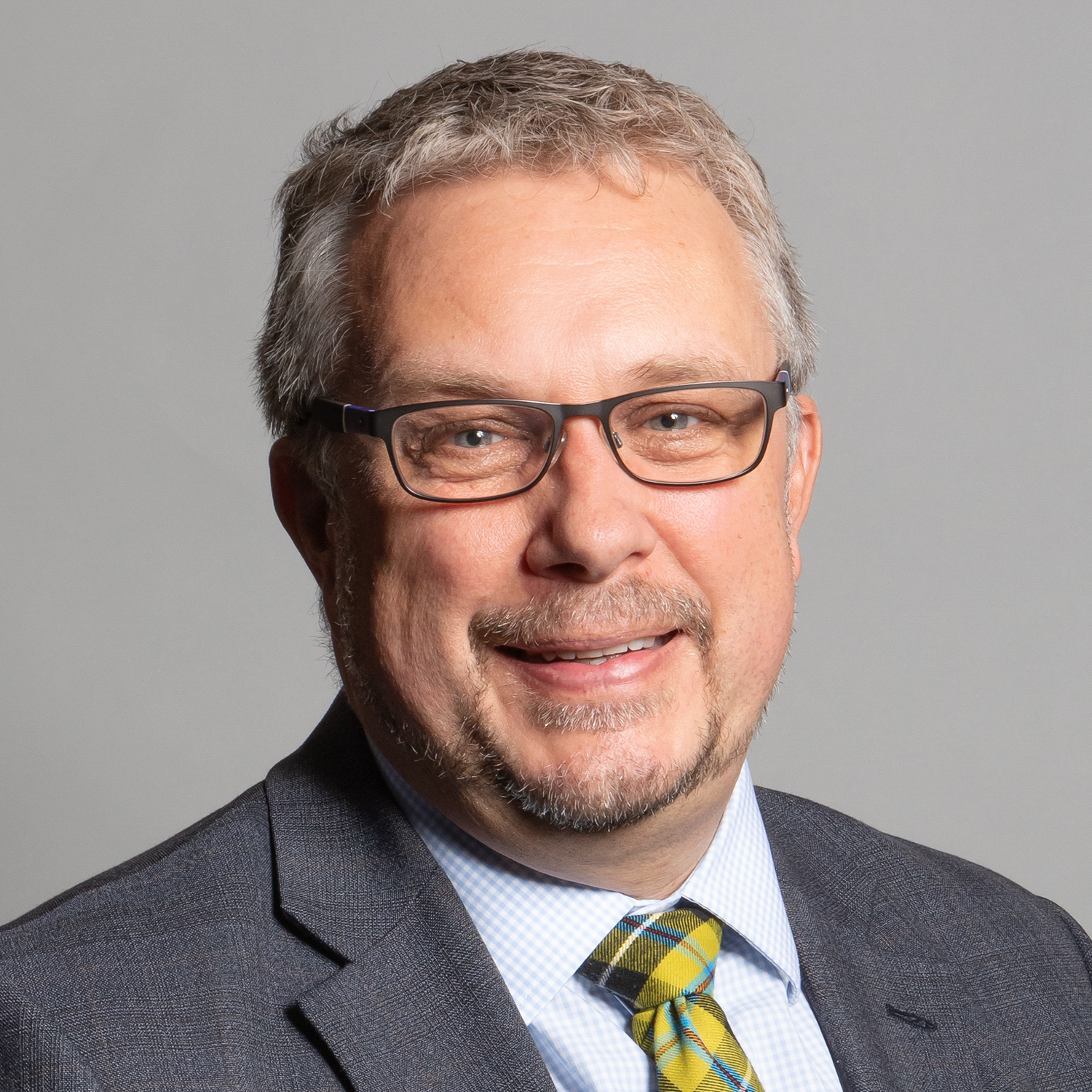 Steve Double MP
Chair of the All Party Parliamentary Group on Hospitality & Tourism
Steve is the Conservative Member of Parliament for St Austell and Newquay and highly active in Westminster on issues facing travel and tourism. As well as chairing the APPG for Hospitality and Tourism, which works with industry representatives to support the growth of the tourism and hospitality sector, Steve chairs the All Party Parliamentary Group for Ocean Conservation, leading the fight against marine litter and protecting beaches and seas, he co-chairs the Regional Airports APPG, and is Acting Chair of the General Aviation APPG. Steve hosts regular meetings in Parliament on key topical issues facing the industry, including business rates, employment, the 'tourist tax' and digital issues such as online accommodation sharing platforms.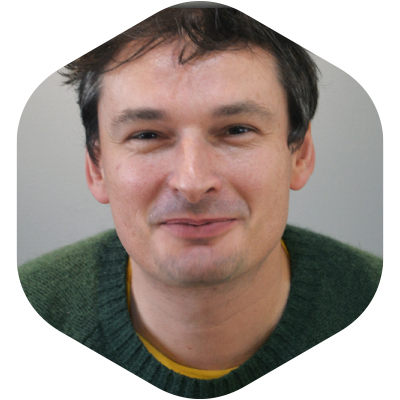 Tom Dixon
Co-founder, Canopy & Stars
Founded in 2010, Canopy & Stars is part of Alastair Sawday's, and is the UK's leading glamping and outdoor holiday accommodation provider. A letting agency for treehouses, cabins, yurts and other beautiful spaces, Canopy & Stars is a collection of unique, creative places to stay in the outdoors giving you a genuine experience of a life more wild. Tom is responsible for the curation of the Canopy & Stars collection and provides consultancy and advice to owners seeking to set up glamping sites.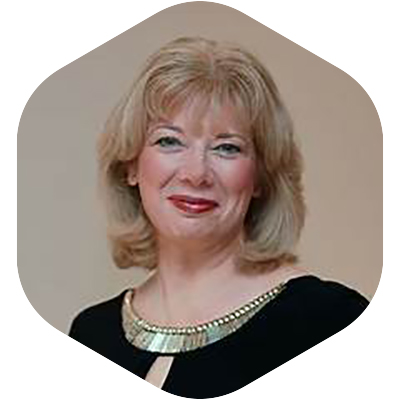 Deirdre Wells OBE
Chief Executive, Visit Kent and Go to Places
Before joining Visit Kent and Go to Places, Deirdre served as CEO of UKinbound and before that she spent 20 years at the Department for Digital, Culture, Media and Sport working on a variety of high-profile tourism projects including the Millennium Dome, Liverpool Capital of Culture 2008 and the 2012 London Olympic and Paralympic Games, before becoming their Head of Tourism in 2010. Deirdre is also a member of the Tourism Industry Council, Chair of the Tourism Alliance, and sits on the Board of the Tourism Society.
ELM & Commercial Opportunities
Agritech & the future of food
The business & science of healthcare