Cash in the Coronavirus Climate
This video presentation is viewable by members only. Please join using the link below.
Government support and business strategies for survival.
As the country enters the second month of lockdown and rectrictions on economic activity are felt keenly within the business community, we discuss the latest information on government financial support packages, the guidance on what business can and cannot do and how business leaders can improve the resilience of their organisation to future economic shocks through more sustainable financial and business practices.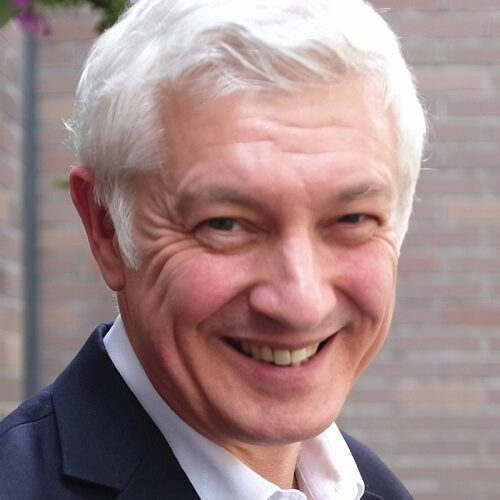 Jonathan Geldart
Director General, The IoD
Jonathan has spent 30 years working in the professional services sector, most recently at Grant Thornton International Ltd, where he served on the global board prior to becoming responsible for the organisation's interests in China. Earlier this year he appeared in front of the House of Commons International Trade Committee to give evidence on the Government's efforts to increase trade with the country. Jonathan lives in Yorkshire and combines his international experience with a long-standing connection with the IoD's Yorkshire and North East region of which he was Chair until his appointment as Director General.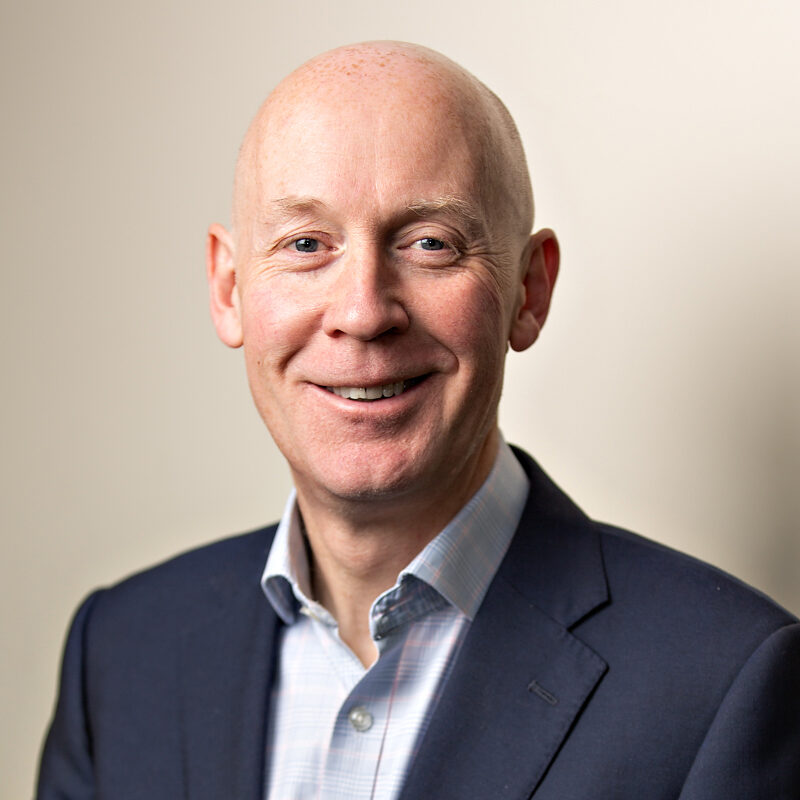 Jonathan Shaw
Chief Executive, Policy Connect
Jonathan became Chief Executive of Policy Connect in May 2016. He worked as a farm worker, care assistant, social worker and local councillor before being elected to Parliament for three terms between 1997-2010. During his time as an MP he was a member of the Environmental Audit and Education Select Committees, Parliamentary Private Secretary to the Secretary of State for Education, Government Whip, Minister for Marine, Landscape and Rural Affairs, Minister for Disabled People, and Regional Minister for South East England. Before joining Policy Connect, Jonathan led a consultancy company, the Shaw Business Partnership, supporting a range of organisations across the public, private and voluntary sectors. He co-founded the housing and employment consortium Give us a Chance, developed an award winning partnership to assist ex-offenders gain employment and established a leadership programme for the public sector.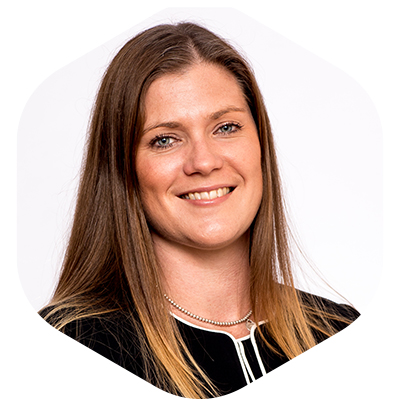 Sarah Dodds
Head of Agriculture and Partner, MHA MacIntyre Hudson
Sarah's strength lies in helping ambitious, owner-managers to reach their goals. Her clients not only benefit from the emphasis she puts on having the right management information upon which to base decisions but her ability to summarise their position and make timely and appropriate recommendations. The commercial world plays a major role in Sarah's life but being married to a farmer and living on a mixed farm, has afforded her the opportunity to understand and appreciate the agricultural sector at first hand. As head of the firm's Agriculture & Rural Business sector, Sarah has brought her considerable personal agricultural knowledge to this sector, enabling her to develop an insight into farming & agricultural businesses not usually available to other accountancy professionals.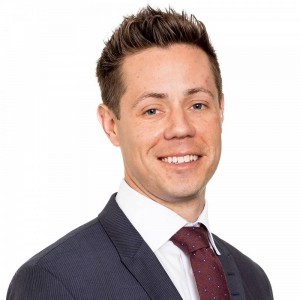 James Lawson
Partner, MHA MacIntyre HUdson
James joined MacIntyre Hudson Corporate Finance in the London City office in 2015. He has approaching ten years' experience in lead advisory M&A and focuses on advising entrepreneurs and management teams to develop and execute strategies to create, preserve, or extract shareholder value for companies in the £1m to £100m value bracket. James has wide ranging M&A lead advisory deal-making experience across a variety of industry sectors on an international basis, with a particular interest in software and technology, media, healthcare and business services sectors. James completed an Executive MBA (Distinction) from Cass Business School in 2015, and also holds a Masters degree in International Business and Law from the University of Sydney, as well as an LLB in Law and French.
ELM & Commercial Opportunities
Agritech & the future of food
The business & science of healthcare