Creating Good Mental Health
This video presentation is viewable by members only. Please join using the link below.
Join one of the UK's foremost mental health campaigners to discuss the importance of creating a culture of mental wellness, how to look after your mental health and the business benefits of employee wellbeing.
This RED Talk brings together a panel of mental healthcare and business professionals to examine the importance of mental wellbeing in the workplace, prevention healthcare, self-care strategies for good mental health and how to implement a corporate culture which removes stigma from mental illness and creates an environment for wellness to flourish. We also discussed the financial and social cost of mental ill health and how proactively addressing the issue can improve sustainable business performance.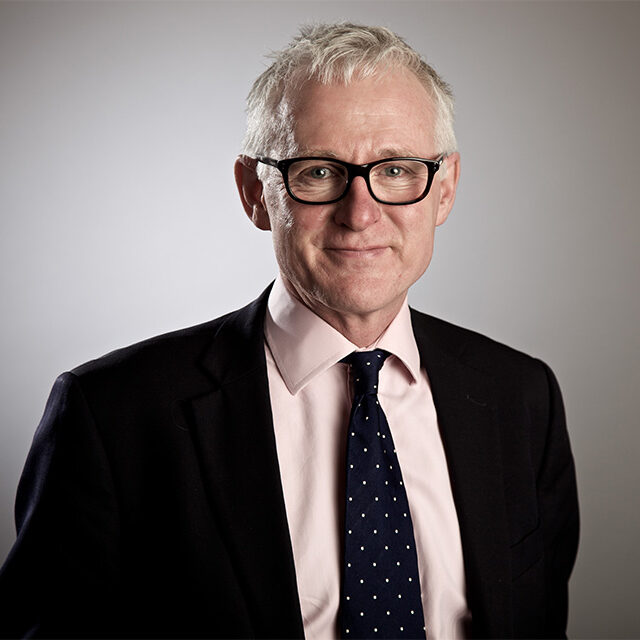 Sir Norman Lamb
Founder of the Sir Norman Lamb Mental Health and Wellbeing Fund and former Minister for Health
Sir Norman Lamb was the Liberal Democrat MP for North Norfolk from 2001 to 2019. After serving as a Minister in the Department for Business, Innovation and Skills, he was appointed Minister of State for Care and Support at the Department of Health in September 2012 until the end of the Coalition Government in May 2015. As Health Minister, Norman worked to reform the care system and led the drive to integrate health and social care, with a greater focus on preventing ill health. He also challenged the NHS to ensure that mental health was treated with the same priority as physical health, including the introduction of access and waiting standards in mental health for the first time. He was the Liberal Democrat Health spokesperson between 2015 and 2017 and Chair of the Science and Technology Select Committee between 2017 and 2019. In the Queen's 2019 Birthday Honours, Norman received a knighthood with the citation noting in particular his mental health campaigning. Norman established a mental health and wellbeing fund in Norfolk after standing down from Parliament in 2019. Norman has more recently taken on the role of Chair of the South London and Maudsley NHS Foundation Trust.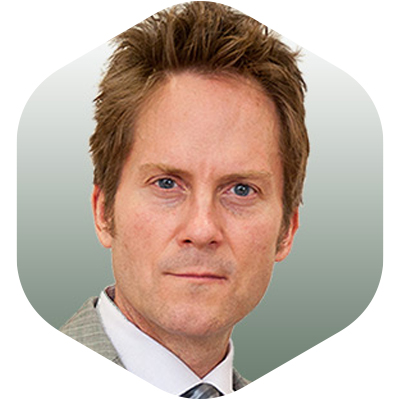 Robert Verkerk BSc MSc DIC PhD FACN
Founder and Chief Executive & Science Officer, Alliance for Natural Health International
Dr Robert Verkerk is an internationally acclaimed expert in health, agricultural and environmental sustainability. During the course of his work over the last 35 years, he has focused on a diverse array of issues ranging from environmental protection, to reducing synthetic chemical load among urban and rural communities, to assisting the development of natural and sustainable approaches to healthcare. In Europe, Dr Verkerk has made substantial contributions to the development of more appropriate legal and scientific frameworks for the regulation of natural products used in healthcare. In 2002, Dr Verkerk founded the Alliance for Natural Health International, a pan-European and international, non-governmental organisation dedicated to promoting and protecting natural approaches to healthcare, as well as helping to shape the scientific and regulatory framework affecting such approaches. Dr Verkerk is also scientific director of ANH Consultancy Ltd, a consultancy arm linked to ANH-Intl, that provides bespoke consultancy services to food, health and agricultural interests.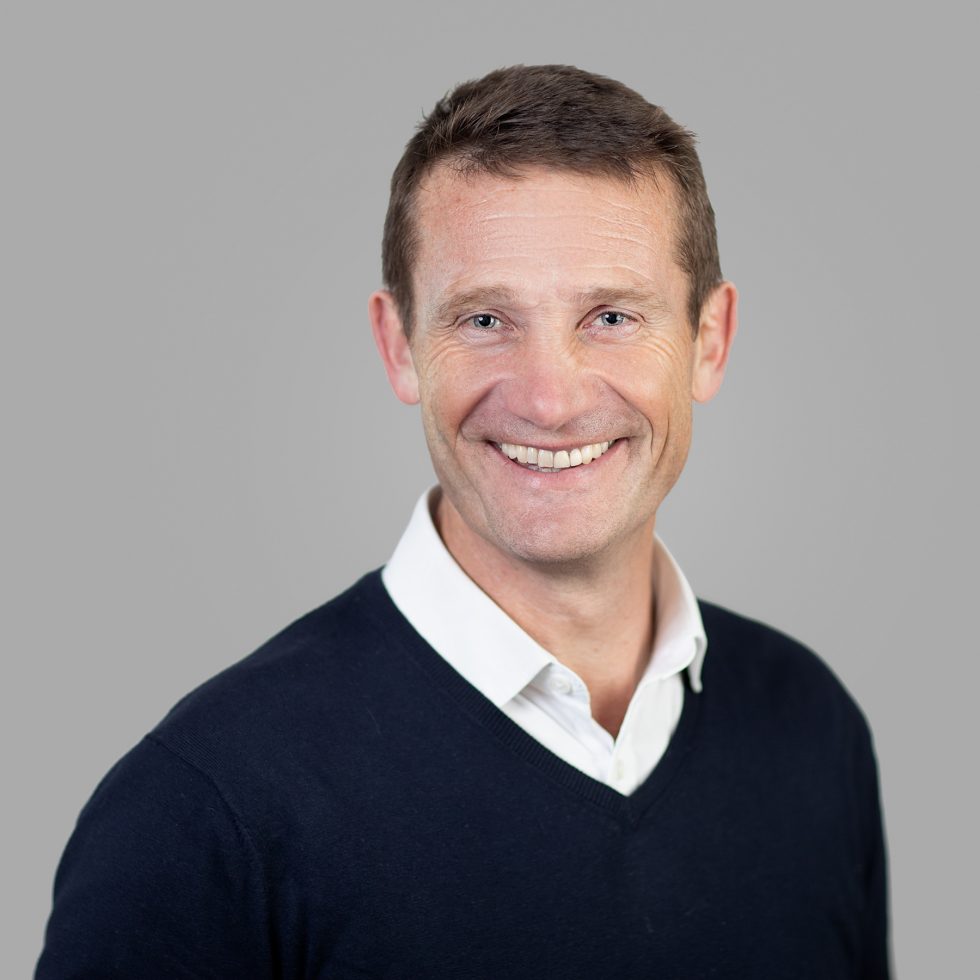 Dr Philip Hopley
Psychiatrist and Managing Director of Cagnacity
Phil graduated in Medicine with Distinction from St Thomas' Hospital, London before training in General Adult and Forensic Psychiatry. He worked as a Consultant Psychiatrist with the NHS for 7 years before setting-up Cognacity, a leading wellbeing and performance consultancy. Phil has worked in private practice for fifteen years specialising in the mental health of high performers in elite sport and business. He is an expert in stress-related health problems, depression, anxiety and addictions. In 2012 he was Lead Psychiatrist at the London Olympics. Phil oversees Cognacity's confidential sports helpline – a service providing 24/7 support to 15 leading sports in the UK. At Cognacity he provides consulting to a range of major organisations on people performance and mental health strategy. Phil is also nationally recognised as an accomplished expert witness in a wide range of medico-legal areas including high profile sport disciplinary matters.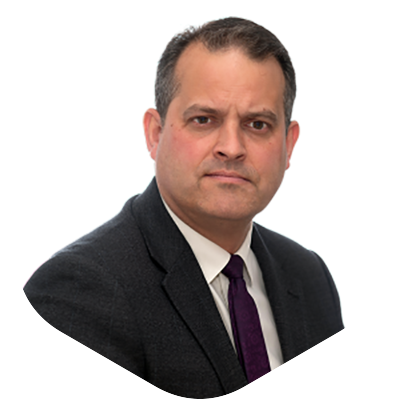 Duncan Cochrane-Dyet
Head of Healthcare and Partner at MHA MacIntyre Hudson
Duncan joined MHA MacIntyre Hudson in 2014 as part of the firm's regional and sector growth strategy. He was previously a Director at EY, with more than 15 years with both EY and PwC in London, where he worked with clients ranging from international listed groups to national and local owner-managed enterprises. This period included a 3 year secondment to PwC's Business Restructuring group, working on substantial (often cross-border) financial and operational restructurings such as the NHS's National Implementation Team. Before training as an accountant, he was an officer in the British Army. As Head of Healthcare, he works in three main tiers: Primary care, Secondary care, and Private care involving sectors such as private hospitals, day care, and occupational health. Outside of work, his personal commitment in a voluntary capacity extends over 20 years in a variety of roles, currently he is a special advisor to the UK Vasculitis Trust.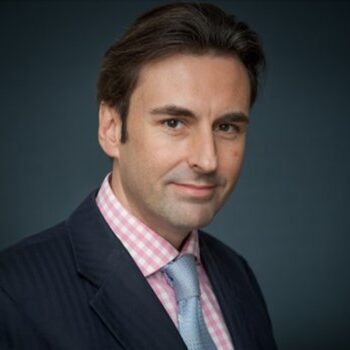 Christopher Longden
Head of Dispute Resolution, Whitehead Monckton
Christopher graduated from the University of Exeter with an LLB (European) and his third year was spent at the Université of Aix-Marseille where he was awarded a diploma in French private law. He then stayed on at Exeter to complete the Legal Practice Course. He trained in Kent and then spent many years working in the City before joining Whitehead Monckton in 2004. Christopher became a Director when the firm incorporated to a Limited Company in April 2014 and now heads up the Dispute Resolution team. He specialises in resolving disputes between businesses and individuals and in particular in: contractual disputes, property and landlord & tenant matters, construction disputes, insolvency law, professional negligence claims and resolving disputes through the process of mediation. Christopher was also accredited by the London School of Mediation to act as a civil and commercial mediator.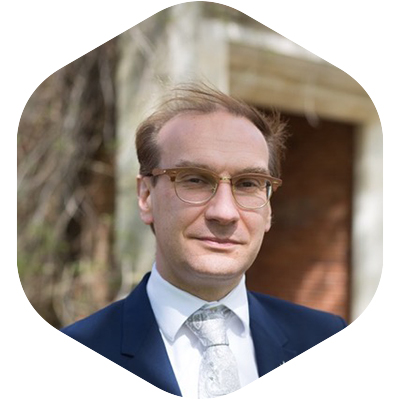 Mark Lumsdon-Taylor
Senior Corporate Consultant, MHA MacIntyre Hudson, CFO and Founder & Chair, Rural Policy Group
Mark is a Chartered Accountant, corporate financier and consultant with special interests in food & farming, rural business, ESG and the belief that business must be underpinned by sustainable finance. He established Rural Policy Group in 2019 following 16 years in the rural economy working with both public and private sector businesses. As an executive-level professional, Mark has experienced and witnessed the health impacts of high pressure environments first hand. Mark has won numerous awards for his work including Finance Director of the Year 2007, Accounting for Sustainability 2012 (ICEAW), National Business Finance Director 2014 (Finance Director) and the Institute of Directors Blue Ribbon award for Governance and Finance Excellence in 2018.
ELM & Commercial Opportunities
Agritech & the future of food
The business & science of healthcare