Is food in the UK expensive?
This video presentation is viewable by members only. Please join using the link below.
The first RED Talk in the Food Price Wars series dispells the myths that food is expensive and that expensive food is the cause of food poverty. We look at food pricing, how it shapes the structure and output of the farming & food industry and the importance of a sustainable food system.
The race to the bottom pricing we have experienced in food retail is not sustainable for farmers and food producers, and international trade deals opening up the UK to cheap imports will compounded the issue. In this RED Talk, the first in our Food Price Wars Series, we discuss how business can profit in a challenging climate, the importance of fair margins and how we educate the public to value food. This event looks at how to create a sustainable thriving farming industry supported by a government, business community and consumers which understand its value to our health, economy and culture. And what could happen if we don't.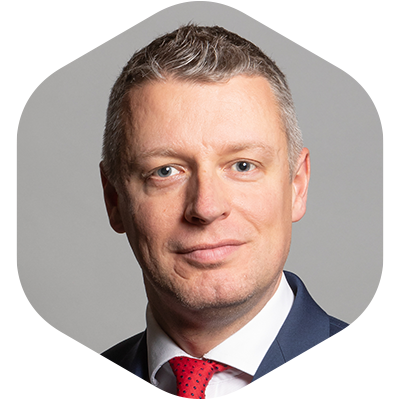 Luke Pollard MP
Shadow Secretary of State for Environment, Farming and Rural Affairs
Luke was first elected as the Labour and Co-operative Member of Parliament for Plymouth Sutton and Devonport in June 2017. Luke has served many roles on Labour's Shadow Environment Team, as PPS to former Shadow Environment Secretary Sue Hayman, and as the Shadow Minister for Fishing, Water, Coastal Communities. He was promoted to Shadow Environment Secretary himself in January 2020. Luke is an energetic fighter within Westminster for fishing and farming across the country.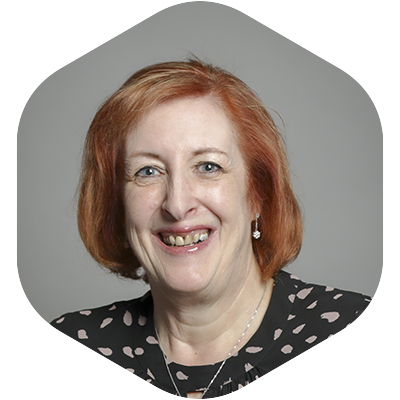 Yvonne Fovargue MP
Chair of the All Party Parliamentary Group on Consumer Protection
Yvonne was elected as the Member of Parliament for Makerfield in the 2010 general election. Subsequently she was appointed as an Opposition Whip in 2011 and served as Shadow Transport Minister and Shadow Defence Minister. Yvonne was then appointed as a Shadow Education Minister with responsibility for Further Education and Skills between 2014 and 2019.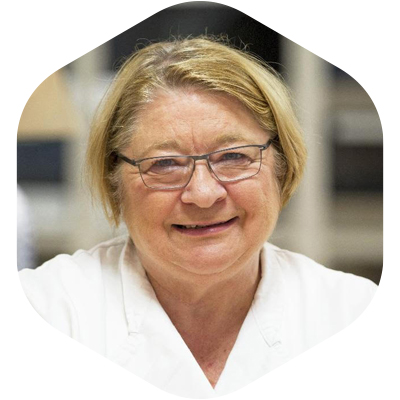 Rosemary Shrager
Chef and food writer
Rosemary Shrager is a talented and versatile chef and cookery teacher, who loves talking about food as much as she loves cooking. Completely self-taught, her influence on cookery has allowed her to inspire others by sharing her own passion for food, and her passion for British farming.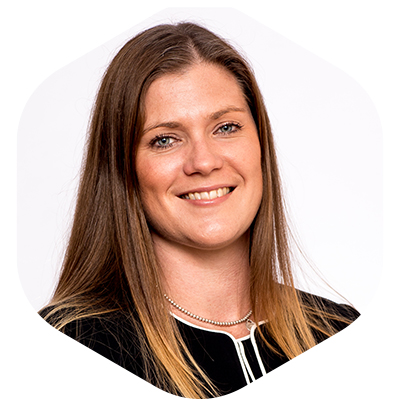 Sarah Dodds
Head of Agriculture and Partner, MHA MacIntyre Hudson
Sarah's strength lies in helping ambitious, owner-managers to reach their goals. Her clients not only benefit from the emphasis she puts on having the right management information upon which to base decisions but her ability to summarise their position and make timely and appropriate recommendations. The commercial world plays a major role in Sarah's life but being married to a farmer and living on a mixed farm, has afforded her the opportunity to understand and appreciate the agricultural sector at first hand. As head of the firm's Agriculture & Rural Business sector, Sarah has brought her considerable personal agricultural knowledge to this sector, enabling her to develop an insight into farming & agricultural businesses not usually available to other accountancy professionals.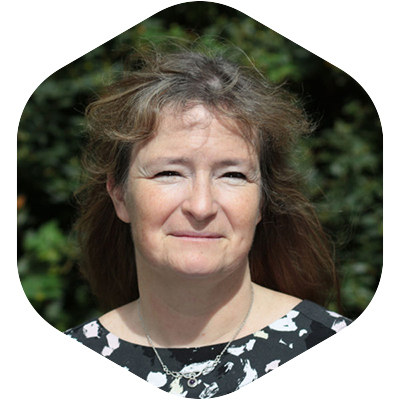 Vicki Hird
Head of Sustainable Farming, Sustain
Vicki is an award winning expert, author, strategist and senior manager who has been working on environment, food and farming issues for over 30 years. As part- time Head of Sustainable Farming at Sustain, Vicki manages the farm team, policy, research and related campaigning and provides comment and guidance on these issues. Prior to this role, she has been director of Campaigns and Policy at War on Want, headed up the Land Use, Food and Water Programme for Friends of the Earth. Vicki also runs an independent consultancy on campaign strategy and research (including for RSPB, WSPA, The Sustainable Development Commission, Greenpeace, The Plunkett Foundation and HEAL). She has launched many major food and environment campaigns, from local to global in scope, has blogged frequently and published numerous reports and articles on the sustainability of food systems and a book, 'Perfectly Safe to Eat?' (Women's Press 2000). Vicki is on the board of the Eating Better Alliance and has sat on numerous charity boards and government advisory groups over the years.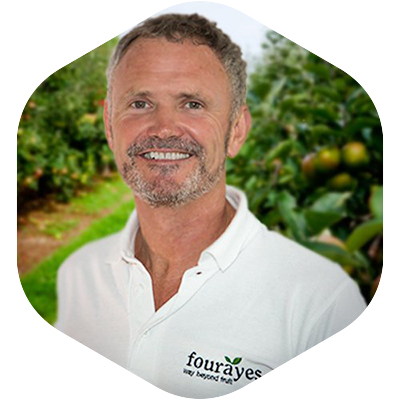 Phil Acock
Managing Director, Fourayes
Phil is the third generation owner and Chairman & MD of Fourayes, the UK's number one grower and processor of fruit. The farm and factory are based in Kent with an international supply chain and customer base. Phil is Vice Chairman of British Apples & Pears, a liveryman of the Worshipful Company of Fruiterers and an outspoken champion for greater food self-sufficiency and fair dealing within the food supply chain.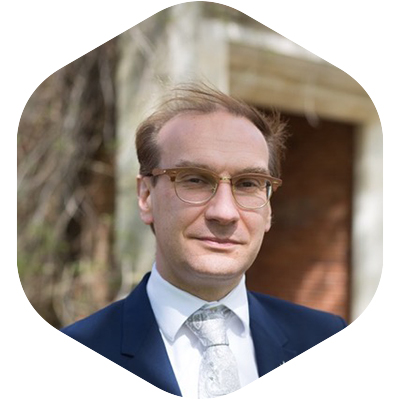 Mark Lumsdon-Taylor
Senior Corporate Consultant, MHA MacIntyre Hudson, CFO and Founder & Chair, Rural Policy Group
Mark is a Chartered Accountant, corporate financier and consultant with special interests in food & farming, rural business, ESG and the belief that business must be underpinned by sustainable finance. He established Rural Policy Group in 2019 following 16 years in the rural economy working with both public and private sector businesses. Mark has won numerous awards for his work including Finance Director of the Year 2007, Accounting for Sustainability 2012 (ICEAW), National Business Finance Director 2014 (Finance Director) and the Institute of Directors Blue Ribbon award for Governance and Finance Excellence in 2018.
ELM & Commercial Opportunities
Agritech & the future of food
The business & science of healthcare