National Fruit Show Live 2020: British Produce Futures
This video presentation is viewable by members only. Please join using the link below.
Rural Policy Group is delighted to be partnering with the National Fruit Show to open their first ever virtual event.
This RED Talk is a panel discussion on food and farming policy and the role for British fruit farmers in feeding future generations. Obesity and food strategies, immigration policy, international trade deals and seasonal tariffs what will our business model look like? Lord Kerbs will lead on the rejection of amendment 16 and what poor food standards will mean economically and for the public health, the benefits of a healthy farming industry and the value of home-grown sustainable food and the circular economy it creates.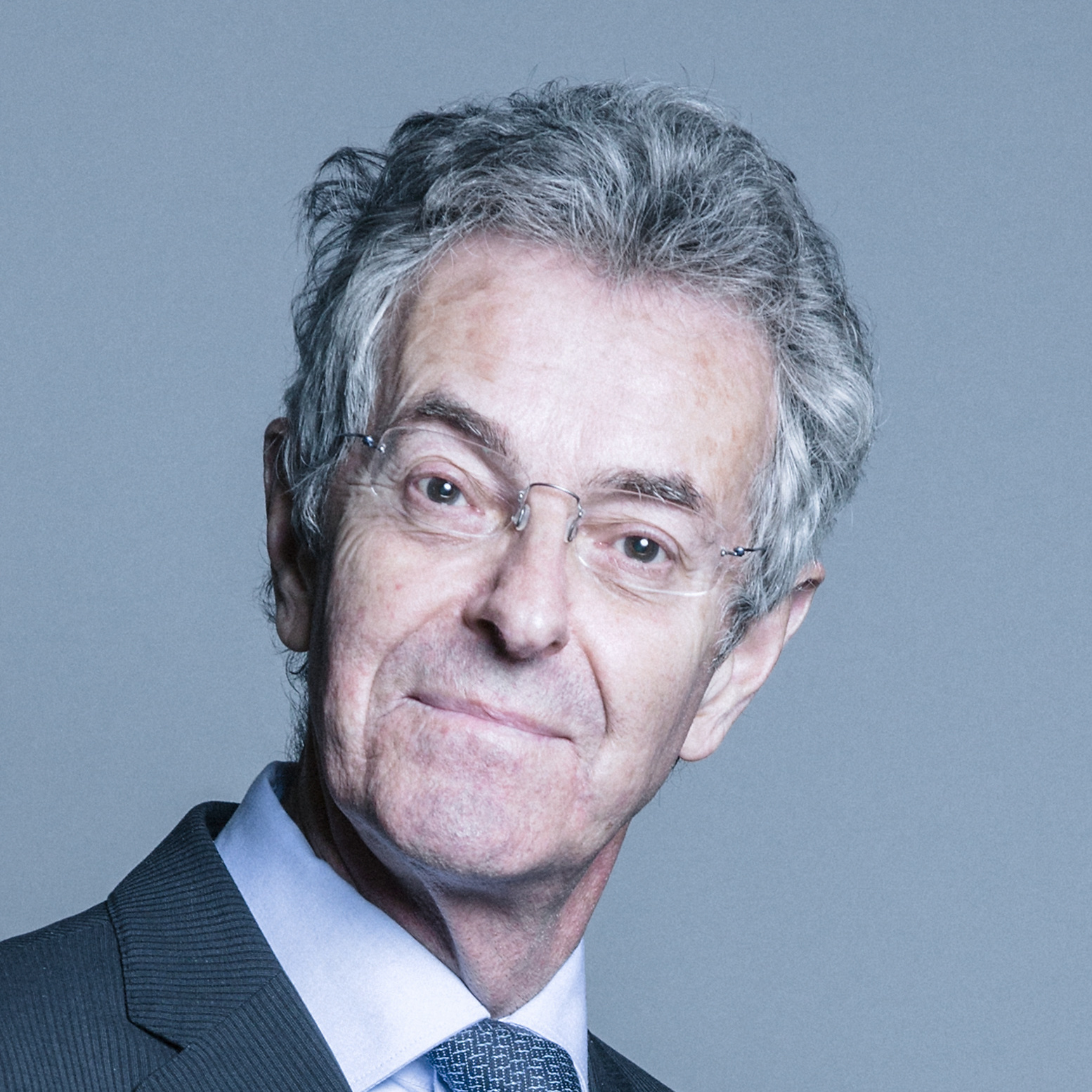 Lord Krebbs
Founding Chairman of The Food Standards Agency
Lord Krebs is a zoologist researching the behavioural ecology of birds and is a Fellow of The Royal Society. He was the Chief Executive of the Natural Environment Research Council 1994–1999 and in 1999 was knighted. From 2000–2005 he was the first Chairman of the British Food Standards Agency and on 15 February 2007, the House of Lords Appointments Commission announced that he was to become a non-party political (crossbench) life peer. Lord Krebs chairs the Food, Poverty, Health and Environment Committee and is a member of the Science & Tecghnology Committee (Lords).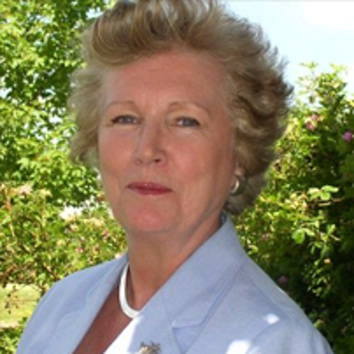 Teresa Wickham
President of the Marden Fruit Society
Teresa has over twenty eight years' experience of managing and developing complex areas of business, primarily in food, agribusiness and the retail industry, has served on a number of Boards as a non Executive Director, including Covent Garden Market Authority, and partners with her husband in a fruit farm. Teresa co-founded the Women's Farming Union was made a Fellow of the Royal Agricultural Society in 1988 in recognition of her contibution to agriculture and the food industry. She is a regular braodcaster on BBC business programmes on retail and consumer issues.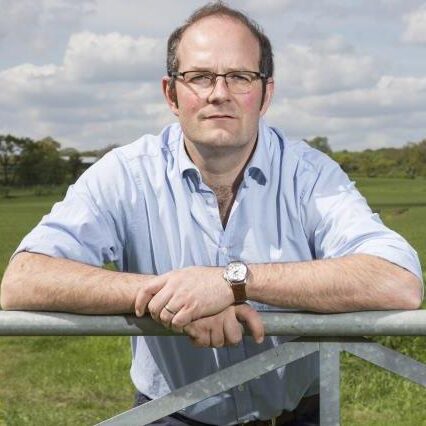 Tom Bradshaw
Vice Chairman, NFU
Tom farms in partnership with his wife, Emily, and his parents in North Essex. Alongside a small owned farm, they run a larger contract farming business growing a range of combinable crops across 1200 hectares in North East Essex. The home farm is based around arable production but has also diversified into equestrian and renewables. Tom has represented the NFU from local branch chairman through to the National Combinable Crops Board which he chaired for two years and sat on the board for a total of six years. Tom also appeared on BBC Harvest Live as the lead farmer.
Gary Marshall
Chair of the Covent Garden Tenants Association
Gary Marshall entered the wholesale market trade as a junior salesman at 19 years old and is the Managing Director of Bevington Salads, a company he started at at 26. Since 2005, Gary has served the market's tenant community as Chairman of the Covent Garden Tenants Association at the Vauxhall-based fruit, vegetable and flower wholesale market, New Covent Garden Market.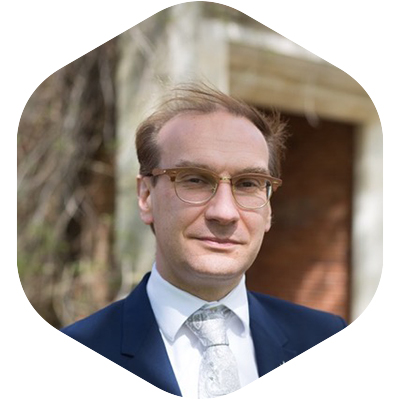 Mark Lumsdon-Taylor
Senior Corporate Consultant, MHA MacIntyre Hudson, CFO and Founder & Chair, Rural Policy Group
Mark is a Chartered Accountant, corporate financier and consultant with special interests in food & farming, rural business, ESG and the belief that business must be underpinned by sustainable finance. He established Rural Policy Group in 2019 following 16 years in the rural economy working with both public and private sector businesses. Mark has won numerous awards for his work including Finance Director of the Year 2007, Accounting for Sustainability 2012 (ICEAW), National Business Finance Director 2014 (Finance Director) and the Institute of Directors Blue Ribbon award for Governance and Finance Excellence in 2018.
ELM & Commercial Opportunities
Agritech & the future of food
The business & science of healthcare