Healthy People For Healthy Business
This video presentation is viewable by members only. Please join using the link below.
Health and employee wellbeing is an essential business strategy for sustainable economic success.
Coronavirus is demonstrating the devastation mass ill health can cause to families, businesses and the broader economy. It is a lesson that staff health and welfare deserves a place in every business strategy. This RED Talk examines the importance of mental healthcare and prevention healthcare to a successful business and thriving economy.  The current system of disease management is not working and it is not affordable. It needs to be supplemented by a model of health creation; a system which integrates farming, community, environment, self-care and social care alongside medical care.  As with pandemics of the past, coronavirus is speeding up the rate of change. Not only towards a system of health creation, but towards popular acceptance of digitisation in healthcare delivery. Our expert panellists believe coronavirus has ushered in a new era for health and healthcare.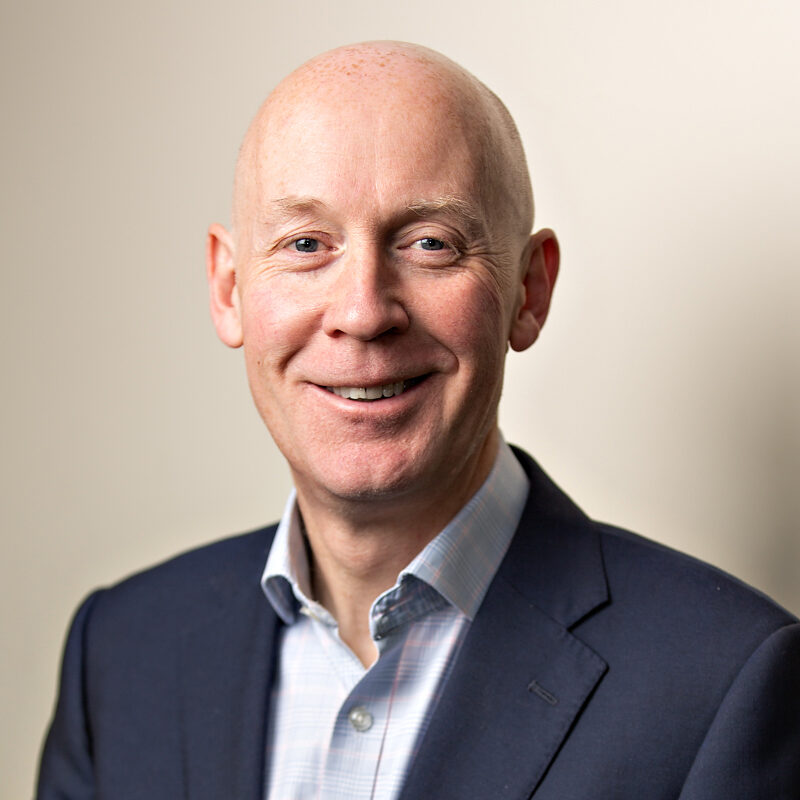 Jonathan Shaw
Chief Executive, Policy Connect
Jonathan became Chief Executive of Policy Connect in May 2016. He worked as a farm worker, care assistant, social worker and local councillor before being elected to Parliament for three terms between 1997-2010. During his time as an MP he was a member of the Environmental Audit and Education Select Committees, Parliamentary Private Secretary to the Secretary of State for Education, Government Whip, Minister for Marine, Landscape and Rural Affairs, Minister for Disabled People, and Regional Minister for South East England. Before joining Policy Connect, Jonathan led a consultancy company, the Shaw Business Partnership, supporting a range of organisations across the public, private and voluntary sectors. He co-founded the housing and employment consortium Give us a Chance, developed an award winning partnership to assist ex-offenders gain employment and established a leadership programme for the public sector.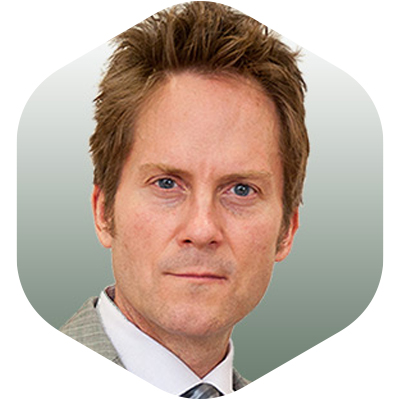 Rob Verkerk PhD
Founder and Executive & Scientific Director of the Alliance for Natural Health International
Dr Robert Verkerk is an internationally acclaimed expert in health, agricultural and environmental sustainability. During the course of his work over the last 35 years, he has focused on a diverse array of issues ranging from environmental protection, to reducing synthetic chemical load among urban and rural communities, to assisting the development of natural and sustainable approaches to healthcare. In Europe, Dr Verkerk has made substantial contributions to the development of more appropriate legal and scientific frameworks for the regulation of natural products used in healthcare. In 2002, Dr Verkerk founded the Alliance for Natural Health International, a pan-European and international, non-governmental organisation dedicated to promoting and protecting natural approaches to healthcare, as well as helping to shape the scientific and regulatory framework affecting such approaches. Dr Verkerk is also scientific director of ANH Consultancy Ltd, a consultancy arm linked to ANH-Intl, that provides bespoke consultancy services to food, health and agricultural interests.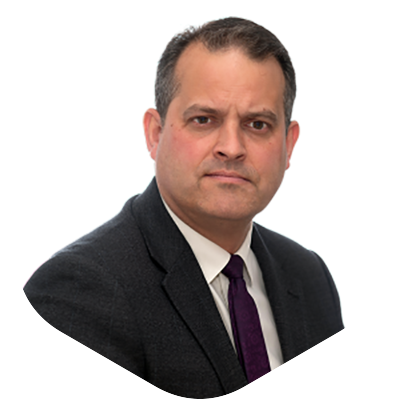 Duncan Cochrane-Dyet
Head of Healthcare and Partner at MHA MacIntyre Hudson
Duncan joined MHA MacIntyre Hudson in 2014 as part of the firm's regional and sector growth strategy. He was previously a Director at EY, with more than 15 years with both EY and PwC in London, where he worked with clients ranging from international listed groups to national and local owner-managed enterprises. This period included a 3 year secondment to PwC's Business Restructuring group, working on substantial (often cross-border) financial and operational restructurings such as the NHS's National Implementation Team. Before training as an accountant, he was an officer in the British Army. As Head of Healthcare, he works in three main tiers: Primary care, Secondary care, and Private care involving sectors such as private hospitals, day care, and occupational health. Outside of work, his personal commitment in a voluntary capacity extends over 20 years in a variety of roles, currently he is a special advisor to the UK Vasculitis Trust.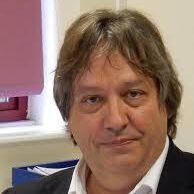 Nigel Baker
Chief Executive, Pet Industry Federation
Nigel joined the Pet Industry Federation in December 2012. He has more than 30 years' experience in the pet trade and brings considerable commercial experience from the senior positions he has held in pet food manufacturing and supplier companies. Most recently, he has acted as a consultant to a number of businesses advising them on a range of issues to help them develop commercially.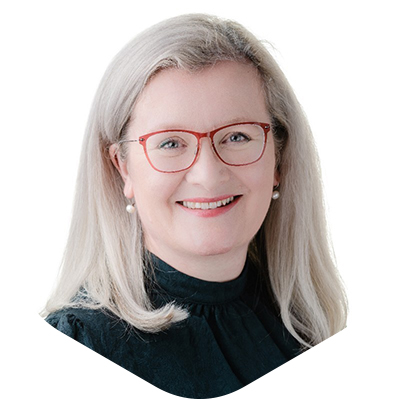 Sarah Calcutt
Chair of the National Fruit Show and Founding Partner of Partners in Produce
Sarah is a 6th generation farmer from the Weald of Kent.  Originally trained as a classical musician she had returned to the family business by her mid 20's and has spent the subsequent 20 years working within the vibrant food and farming community of the UK. In addition to running Partners in Produce Ltd, her successful business growth and communications consultancy, she is also the Operations Director of British Apples and Pears Ltd, Chair of the National Fruit show, SE Chair of the Nuffield Farming Scholarship Trust, Council member of the Rural Policy Group and NED for Tech fresh produce start-up business COGZ.
ELM & Commercial Opportunities
Agritech & the future of food
The business & science of healthcare