From CSR to Purpose-Driven Business
This video presentation is viewable by members only. Please join using the link below.
In this RED Talk we look at how ethical business behaviours such as sustainable finance, fair dealing and clean energy contribute to business success. 
CSR as risk management or as a marketing tool is dead; businesses will need to live their principles to be successful in the future. They need to be purpose-driven; they need to find their purpose and acquire the tools to achieve it. Companies that succeed in building a profitable relationship with the external world tend to define themselves through what they contribute in all perspectives. Investors, shareholders and customers want to engage with businesses which contribute positively to the wider world. This approach does not necessarily mean changing purpose; it means being explicit about the importance of corporate and social responsibility in all aspects of the business. We debate the extent to which purpose has become business critical and the various models (CSR, ESG, IEE & more) which help businesses demonstrate their credentials and create competitive advantages.
We consider: financial gain and the many other benefits of corporate social responsibility; finding the right approach to CSR for your business; embedding CSR into your business; mitigating the immediate impact of business 'shocks' through corporate social responsibility; rhetoric versus reality; making models of corporate social responsibility work financially.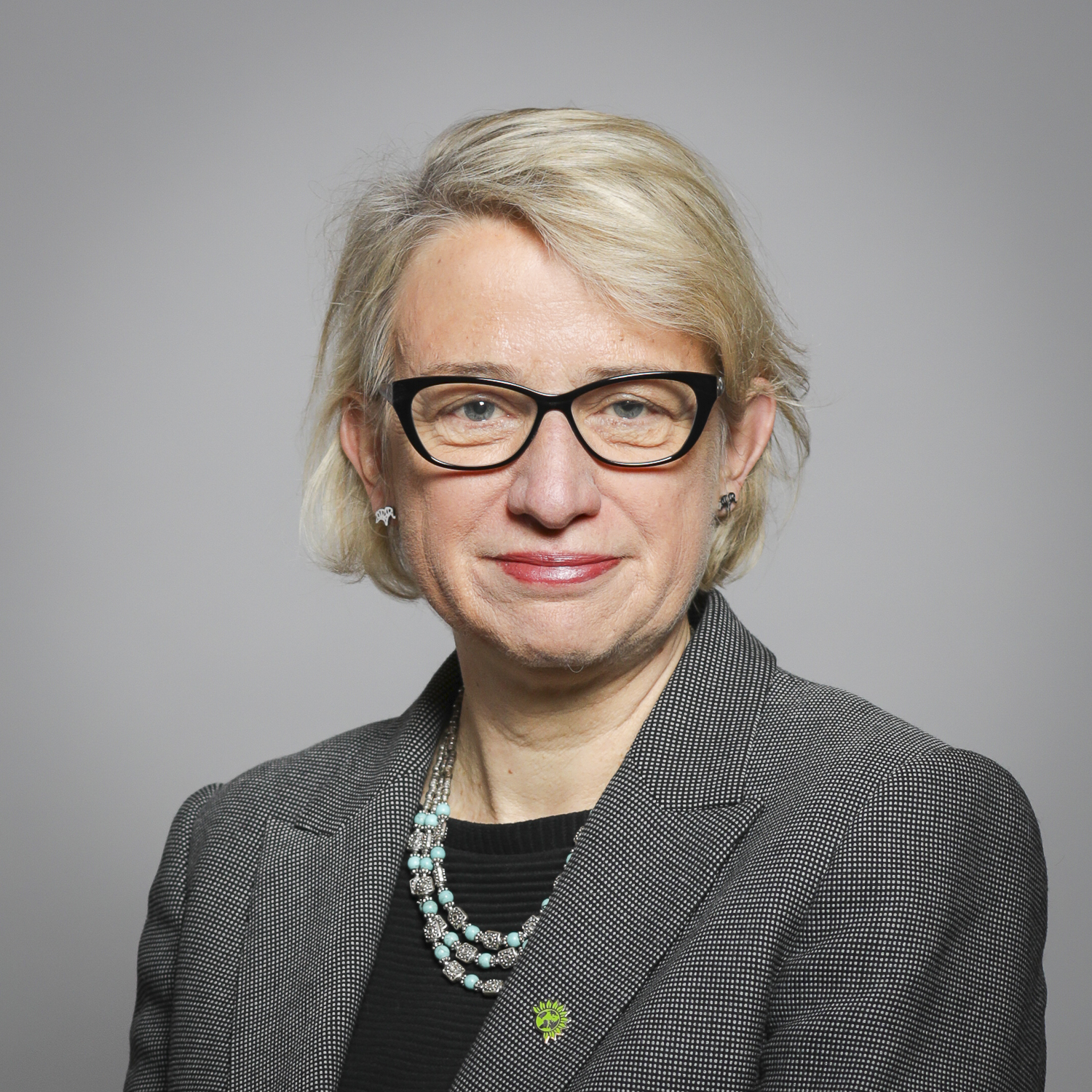 Natalie Bennett
Green Party Peer, House of Lords
Natalie, also known Baroness Bennett of Manor Castle, migrated to the UK in 1999 after obtaining a degree in agricultural science from the University of Sydney and working on farms in Australia. She spent two years in Bangkok working with the National Commission on Women's Affairs, on its report to the UN Committee on the Elimination of Discrimination Against Women. She also worked as a consultant with the International Labor Organisation (ILO) on child labour issues and World Health Organization (WHO) on women's health. She's a champion of the universal basic income, and is particularly interested in food security and farming issues, and supporting the UN Sustainable Development Goals. She was leader of the Green Party of England and Wales from 2012-2016 and is a member of the board of the European Green Foundation.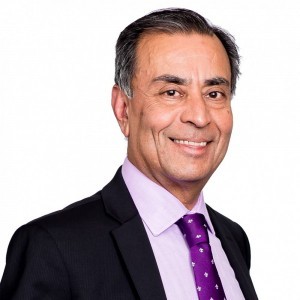 Rakesh Shaunak
Managing Partner & Chairman of MHA MacIntyre Hudson and MHA
Rakesh is the Managing Partner and Group Chairman of MHA MacIntyre Hudson and MHA, as well as Chairman of the firm's London Head Office and the Southern Region. In addition to his governance role, much of his time is devoted to business advisory work with a diverse portfolio of clients. Rakesh is Head of Financial Services and lead Partner of Baker Tilly's global financial sector team. Rakesh also leads on the firm's work in natural resources industry and with listed companies and Public Interest Entities. Rakesh is the Reporting and Relationship Partner for two listed companies, a number of Public Interest Entities, seven UK banks and the European arm of one of the largest banks in the world. As a senior director of Baker Tilly International, Rakesh is proactively leading collaborative working between Baker Tilly International global offices. Rakesh is a non-executive director of a listed Real Estate Investment Trust and Chairman of the Audit, Risk & Compliance Committee.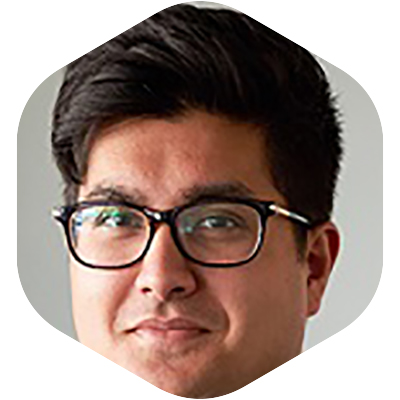 Carum Basra
Corporate Governance Policy Leader, Institute of Directors
Carum joined the IoD in August 2019 to work on Corporate Governance policy.  Prior to joining the IoD, Carum served as a Senior Associate at a leading strategic communications consultancy where he advised clients across a broad range of public affairs issues. Carum holds a BA in Politics from the University of London and studied International Corporate Governance at Queens University, Belfast, graduating with Distinction in 2019.
ELM & Commercial Opportunities
Agritech & the future of food
The business & science of healthcare