This video presentation is viewable by members only. Please join using the link below.
In response to a request from the farming community in our home county of Kent, RPG hosts an emergency summit to support the farmers and rural businesses nationwide who feel under seige. 
In this round table event we discuss the rise of rural crime during the past year and how property can be protected at a personal, regional and national level. Amongst other things, the experts discuss types of crime, WhatsApp, crime prevention tactics, the impact of crime on mental health, the financial cost of crime and the Countryside Code.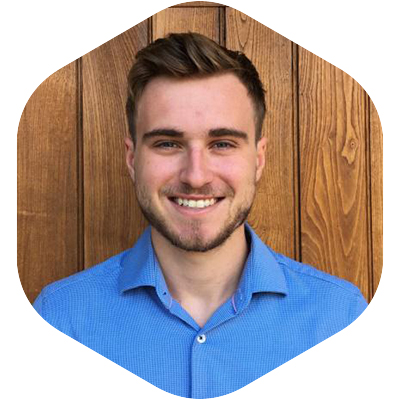 Louis Bennett
Sales & Product Manager, uWatch
uWatch Ltd provides real time security to provide peace of mind and to keep an eye on the things you can't. uWatch empowers everyone to take responsibility and protect their most valuable items and important people. The company works alongside numerous police forces and the CLA to help people protect their property.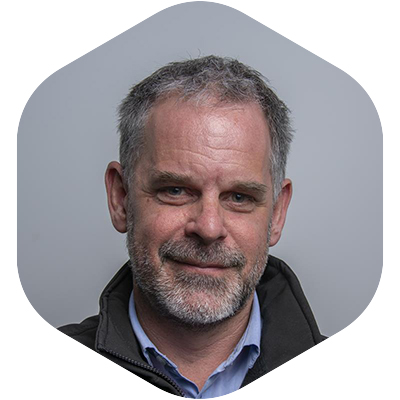 Sam Durham
Chief Land Advisor, NFU & Executive Board Member, National Rural Crime Network
Sam leads the NFU's national policy work on rural crime. His role also includes strategic leadership of industry-led environmental initiatives and supporting NFU members on a range of land management issues including the Basic Payment Scheme, tenancy and the impact of infrastructure projects.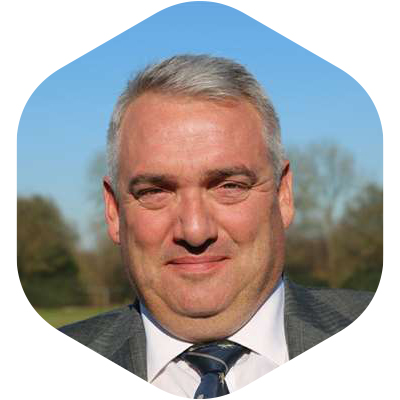 Jo Forknall
Farmer and Chairman, KCAS
The Forknal family have farmed in Chart Sutton since 1953. James now farms about 1400 acres of combinable crops and forage maize for his father's dairy herd, as well as contract farming for others and runs the ever-growing contract business. James was Maidstone NFU branch Chairman for 2 years and is Chairman of the very successful Weald of Kent Ploughing Match for a second time after being President in 2016. James was appointed onto the Kent County Agricultural Society Board as a Director in 2013.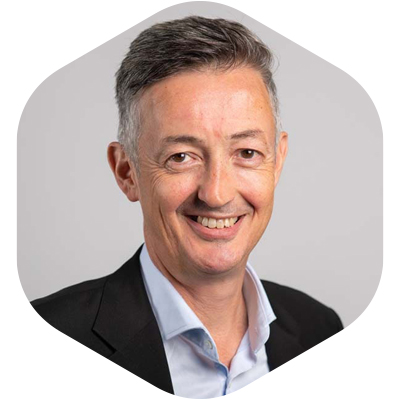 Crispin Truman OBE
Chief Executive, CPRE
Crispin has over 20 years' experience of leading and growing successful, award-winning organisations across multiple sectors, as both chief executive and chair. He was chief executive of The Churches Conservation Trust, the UK charity protecting historic churches at risk, and, prior to that, of Revolving Doors Agency, supporting people with mental health problems in the criminal justice system. He has been chair of governors at Stoke Newington School in London, chair of the London Cycling Campaign and trustee of several UK charities including The Heritage Alliance and Rethink Severe Mental Illness. He is a social worker by training. Crispin's international work includes founder and trustee of Future Religious Heritage and International Advisory Panel Member at the Foundation for Jewish Heritage. He was awarded the OBE for services to heritage and charitable foundations in 2017.
ELM & Commercial Opportunities
Agritech & the future of food
The business & science of healthcare