Beyond bold. Disruptive thinking.
With Luke Pollard, MP & Shadow Environment Secretary
17TH JUNE '21 | 10:30AM
Rural Policy Group is a visionary action-oriented think tank and advocate for rural policy across the United Kingdom. Originally set up with a rural focus, RPG quickly expanded into healthcare and environment social governance (ESG) realising a systems-thinking approach was needed to tackle today's business challenges and create a more resilient economy and society.
RPG provides a voice for the rural economy in the UK, facilitating dialogue between rural businesses, allied industries and government. As we enter a new post-Brexit and post-COVID paradigm, the policy group continues to support small businesses, multi-national companies and public sector organisations alike to achieve greener, more equitable growth for UK PLC, and improve the lives of people living in rural and remote communities.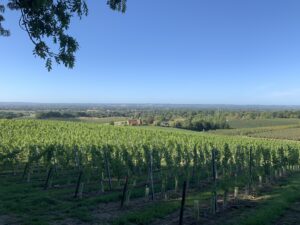 Environment, Food & Rural Affairs
We delve into the issues of the day facing rural businesses and rural communities, providing insight, commentary and business advice to industries as diverse, yet inextricably linked, as farming, food, tourism and hospitality.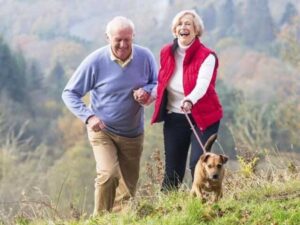 Health
An economy cannot function without a healthy population to drive it. We work with public & private healthcare providers and employers to improve public health and wellbeing through prevention health systems, medical intervention and social care.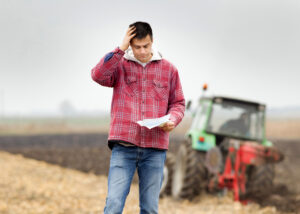 Environment Social Governance (ESG)
We engage with business to support the journey to Net Zero carbon emissions and the uptake of more sustainable and ethical business practices across the rural economy and allied industries.
Share this on social media